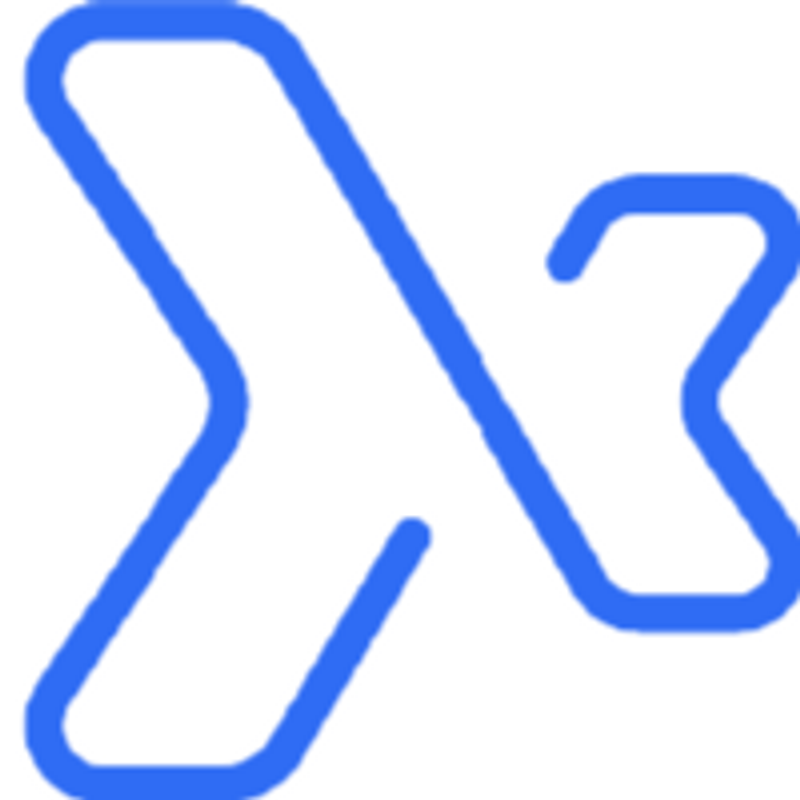 xbim Flex

Website
A cloud-based platform, based on the open-source xbim Toolkit, enables development of collaborative web-based applications working with the OpenBIM IFC format.
Images and Videos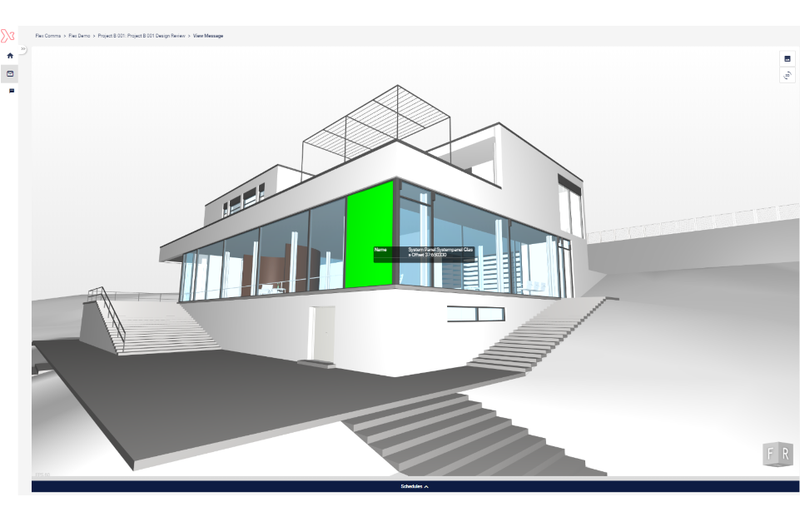 xbim Flex
Case Studies
Seems there is no case study added yet!
Key Facts
Flex can handle the processing of large complex (building information) models in the cloud and facilitates the upload of models and the searching for and filtering of data across a portfolio of models. Data within models and assets within a building or infrastructure portfolio can be analysed and interrogated. We're champions of using open standards to allow BIM data to be liberated so that it can be used for better collaboration in construction (and infrastructure) supply chains.
This page has been created by the aec+tech community. To edit this page
xbim Flex's Users