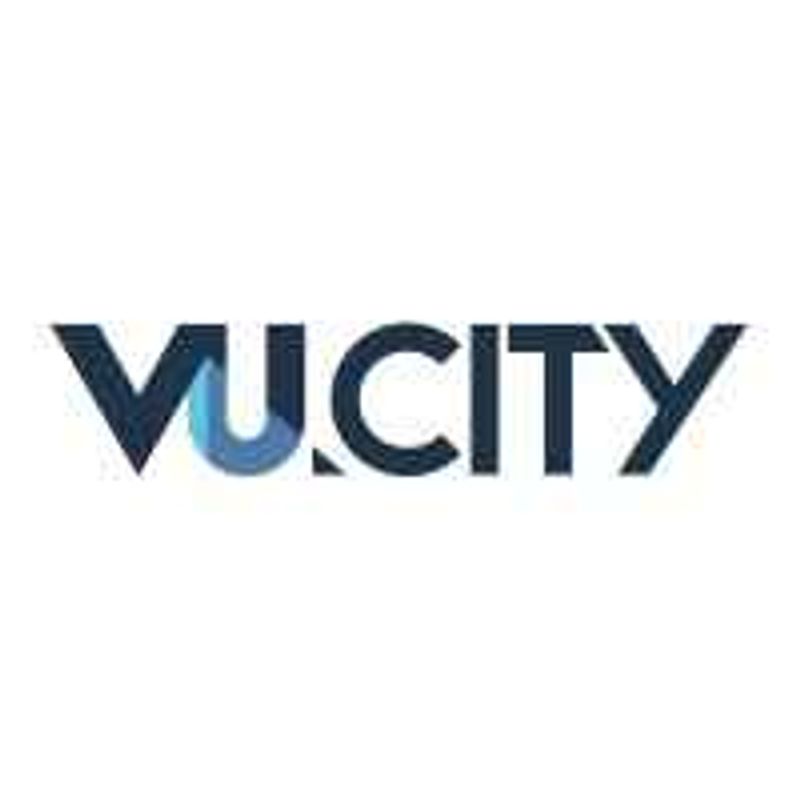 VU.City
To help people create, refine, share & understand the journey of development to make better planning decisions, faster
View featured case studies using "VU.City".
Seems there is no case study added yet!
View key facts for "VU.City".
VU.CITY addresses the fundamental questions: if we build here; what will it look like; who will it affect; and how will it affect them? VU.CITY provides clarity for the built environment. Combining the power of data with the largest, most accurate 3D digital city models, VU.CITY helps us to understand the implications of change in the built environment. VU.CITY is currently live in of London, Manchester, Birmingham, Brighton and Belfast, with many more to come. By visualising proposed buildings in context, we speed up the planning process substantially. Decisions in relation to height, bulk, townscape, heritage and views can therefore be taken around the table, engaging with the design team, the client, consultants and local authority in real time. The data overlays ranging from listed buildings, transport access (PTAL), distances and duration of travel, pollution, pricing, opportunity areas and local frameworks are immediately available and visible within the 3 dimensional environment. Speeding up the decision making process will reduce the time and therefore cost related to the delivery of planning, and ultimately help bring schemes to market quicker, smarter and more affordably.
This page has been created by the aec+tech community. To edit this page
Discover similar tools to "VU.City".
Discover companies and professionals that are utilizing "VU.City".
Seems there is no item added yet!