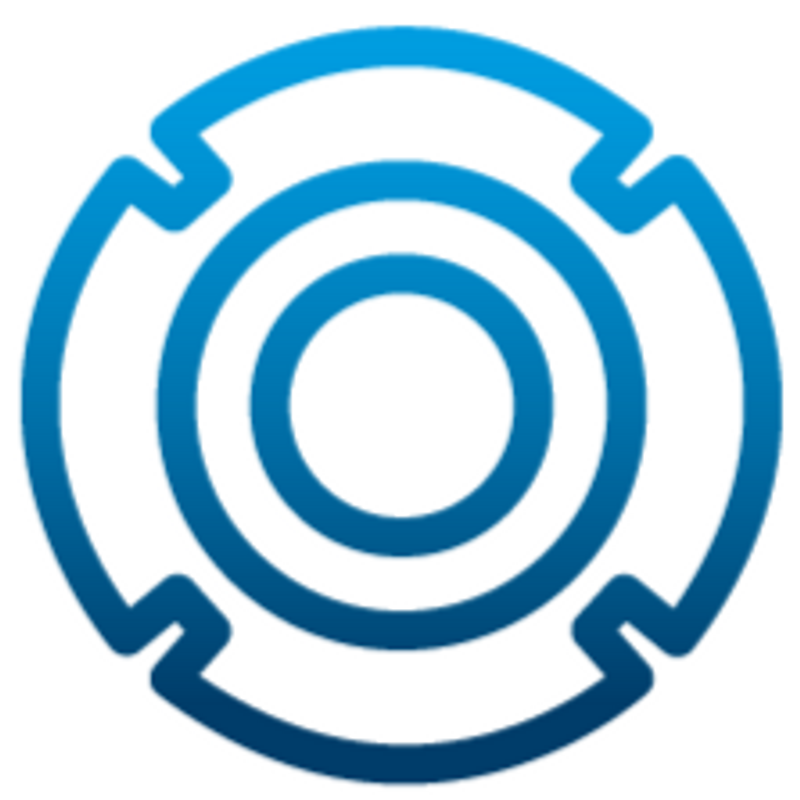 VT-Platform by VT-Lab

Website
VT-Platform is a web platform that allows to visualize and interact with BIM models in VR & AR
Images and Videos
Case Studies
Seems there is no case study added yet!
Key Facts
What is VT-Platform by VT-Lab
VT-Platform is the first web platform that acts as a link between the interfaces (AR,VR and Web) accessible and easy to use. Through VT-Platform it is possible to create a project, upload a BIM model and visualized automatically in virtual and augmented reality from any device: mobile, tablet, AR and VR glasses etc. VT-Platform enables field workers to resolve their work processes in a faster and efficient way, and office workers to access to all the information in real time.
AR and VR tools: BIM info, opacity, cross section, scale, measurements, audio and text notes, paint and more
This page has been created by the aec+tech community. To edit this page
VT-Platform by VT-Lab's Users