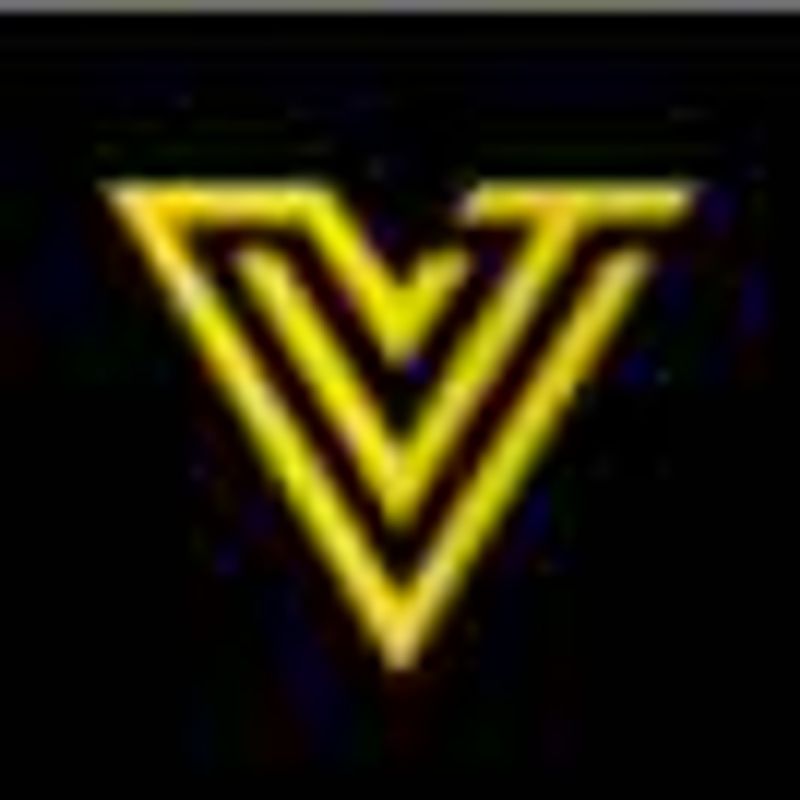 Versatile
Construction site management solution, measuring thousands of data points displaying instantly in the mobile app
View featured case studies using "Versatile".
Seems there is no case study added yet!
View key facts for "Versatile".
CraneView device is a hardware+ app that measures thousands of data points—load, weight, motion, rigging, unrigging, material, location, tasks and idle times—which display instantly in our mobile app. Get the real-time insights you need to boost productivity, efficiency and safety on your jobsite.
This page has been created by the aec+tech community. To edit this page
Discover similar tools to "Versatile".
Discover companies and professionals that are utilizing "Versatile".
Seems there is no item added yet!