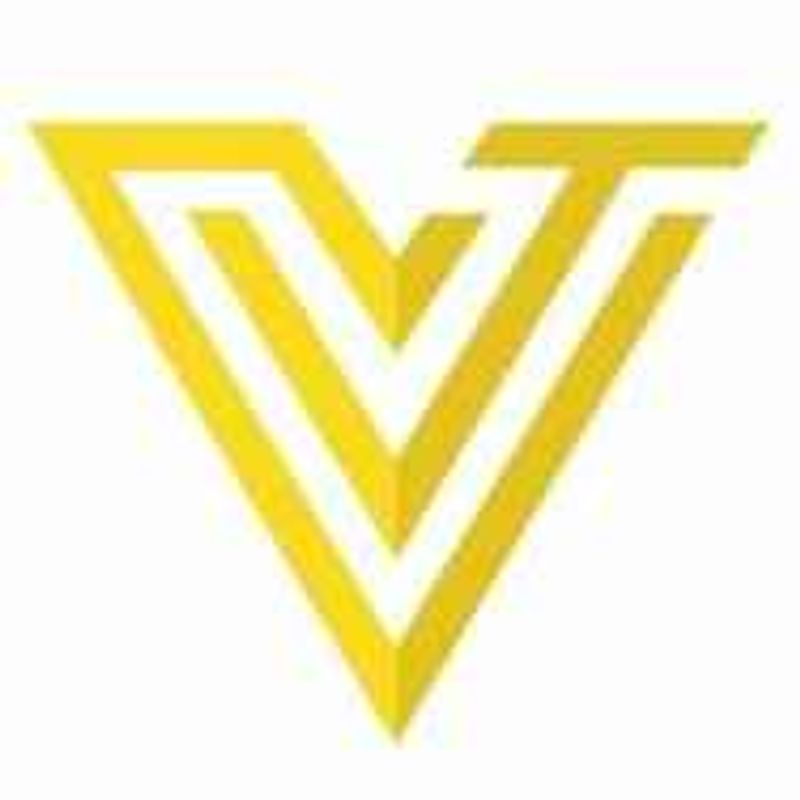 Versatile
Website

Versatile creates technology that gives construction professionals unmatched visibility into their production rates, by delivering the right data to the right people at the right time while naturally fitting existing processes
View featured case studies using "Versatile".
Seems there is no case study added yet!
View key facts for "Versatile".
Headquartered in Los Altos, CA, Versatile creates technology that gives construction professionals unmatched visibility into their production rates.​ By delivering the right data to the right people at the right time while naturally fitting existing processes, a fragmented industry becomes a controllable manufacturing process. The result? Increased productivity, predictability and safety with the insights needed to manage and bid future projects more competitively. Want to learn more? Visit: www.versatile.ai, follow us on Twitter @versatileai and LinkedIn or email us at letstalk@versatile.ai.
This page has been created by the aec+tech community. To edit this page
Discover similar tools to "Versatile".
Discover companies and professionals that are utilizing "Versatile".
Seems there is no item added yet!