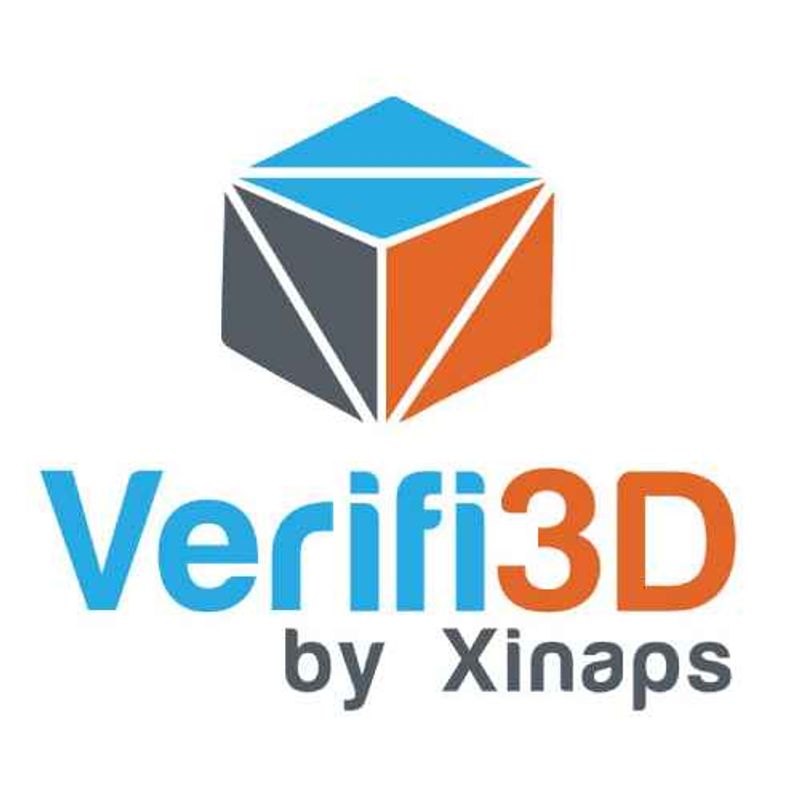 Verifi3D
Website

A cloud based model checking solution for the AEC industry!
View featured case studies using "Verifi3D".
View key facts for "Verifi3D".
Base Plan: $Subscription-based Annually
The building construction industry is currently undergoing a major shift globally, as it is starting to massively digitalize and standardize its design and engineering processes. A significant part of the classification and checking of building models is still performed manually, costing a lot of time, effort and is prone to error. Verifi3D bridges the gap between the design and the construction stage by automating the manual checking tasks and enhancing the quality of BIM data. With Verifi3D, a cloud based ( model checking solution, it's our ambition to become the spell checker of every BIM model in the building construction industry. Verifi3D offers seamless integration with CDEs such as Autodesk Construction Cloud and Autodesk BIM 360, and issue trackers such as BIM Track, BIMcollab and Autodesk BIM 360 Issues. All your favourite tools integrated in one place!
This page has been created by the aec+tech community. To edit this page
Discover similar tools to "Verifi3D".
Discover companies and professionals that are utilizing "Verifi3D".