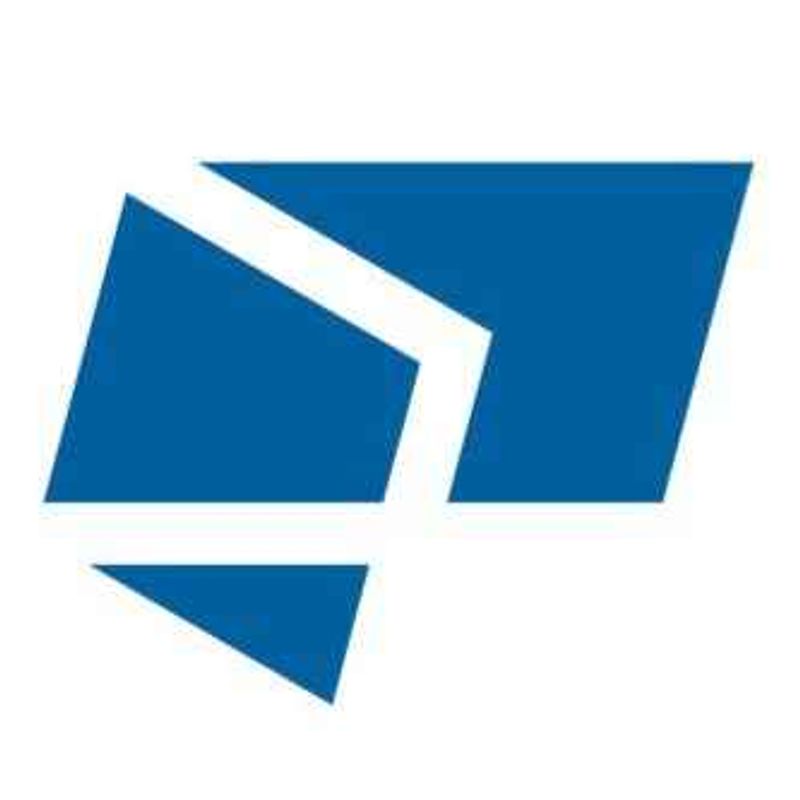 Tekla
BIM software for modeling structures
View featured case studies using "Tekla".
View key facts for "Tekla".
Tekla Structures is a building information modeling software able to model structures that incorporate different kinds of building materials, including steel, concrete, timber and glass.
This page has been created by the aec+tech community. To edit this page
Discover similar tools to "Tekla".
Discover companies and professionals that are utilizing "Tekla".