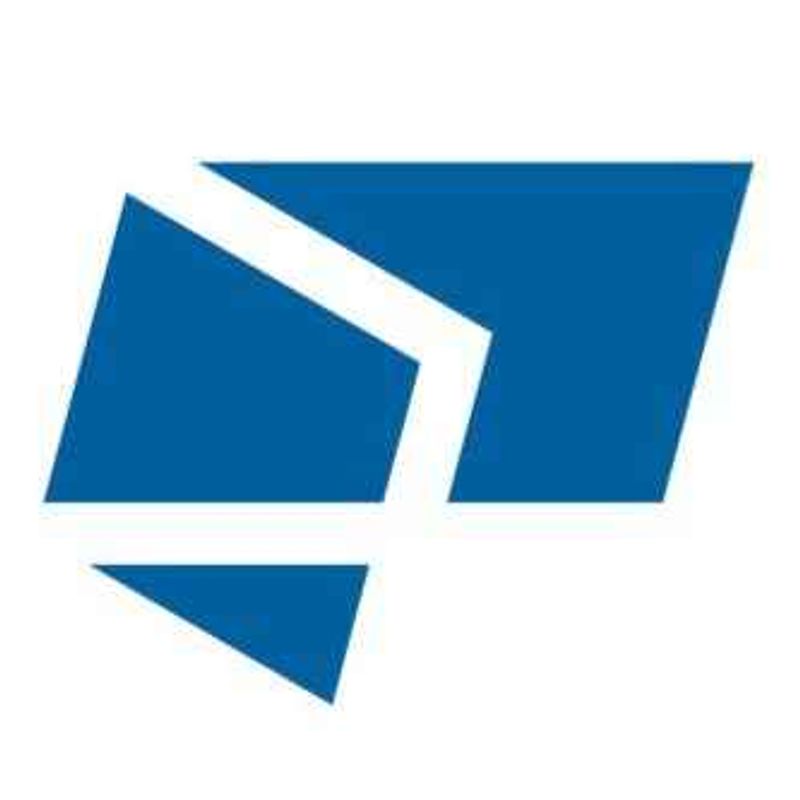 Tekla

Website
BIM software for modeling structures
Images and Videos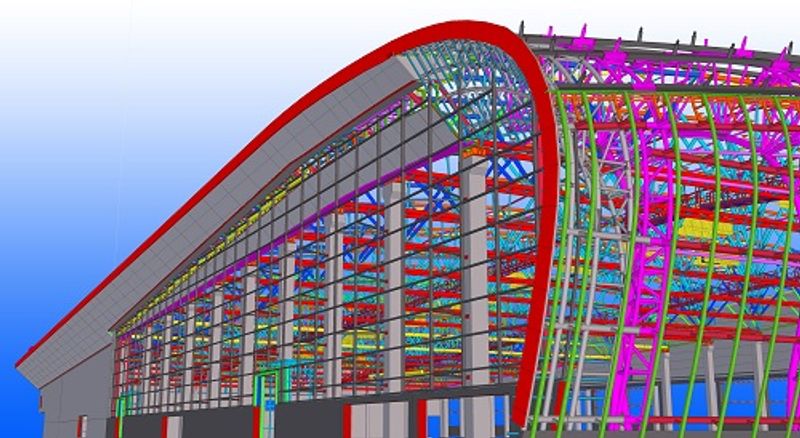 Tekla
Case Studies
Done by: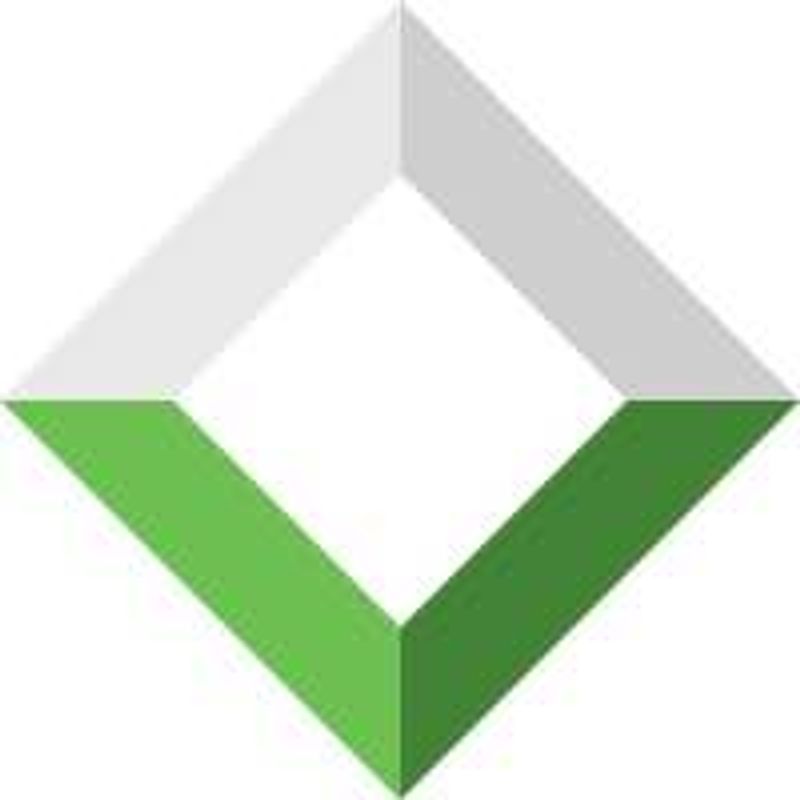 DBM Vircon
Industry:
Consulting
Company Size:
251-500 Employees
Client is Destination Brisbane Consortium, project budget is 3.6 Billion Dollars, and it's in Brisbane, Australia. The Project covering 10% of the Brisbane CBD. dRofus proved to be the best tool to consolidate all of the data coming from all of the different sources and provide a single source of truth for exporting COBie outputs. The software was also very flexible when defining COBie export processes." – Gabor Gulyas, Operations Manager - Digital Engineering, DBM Vircon Read more:
https://www.drofus.com/queens-wharf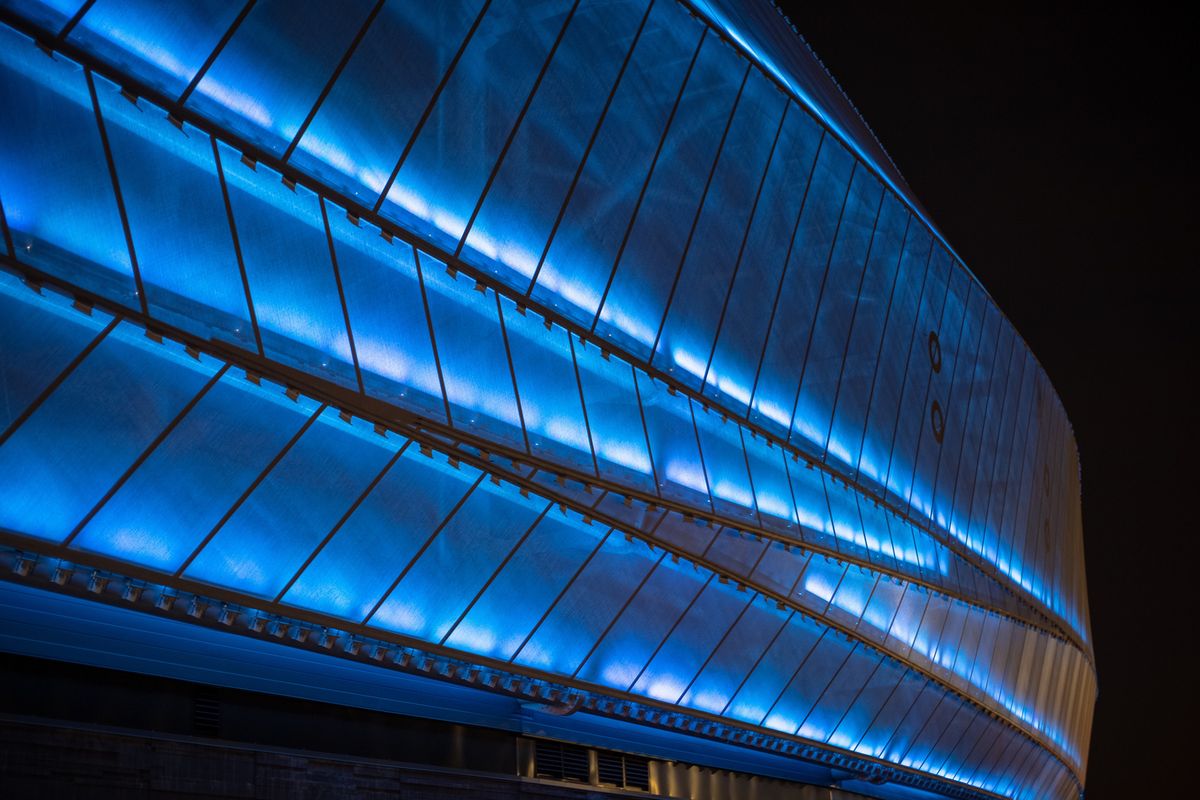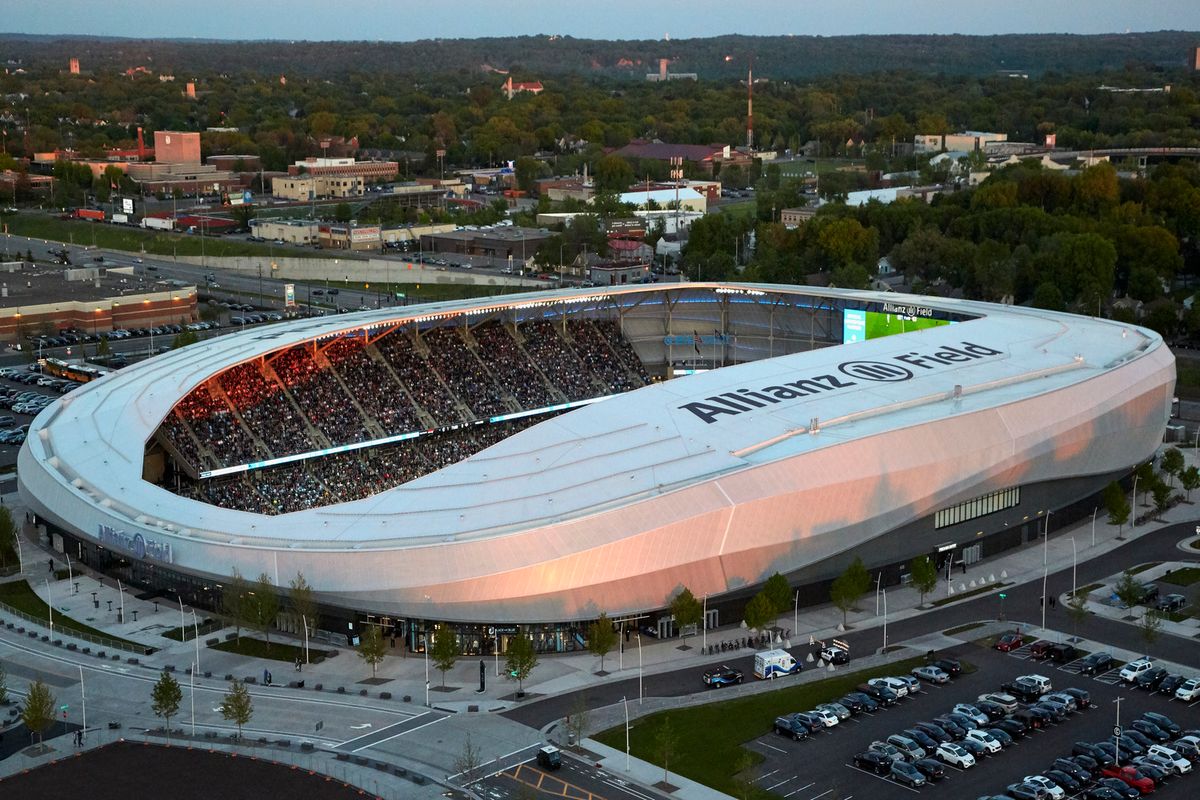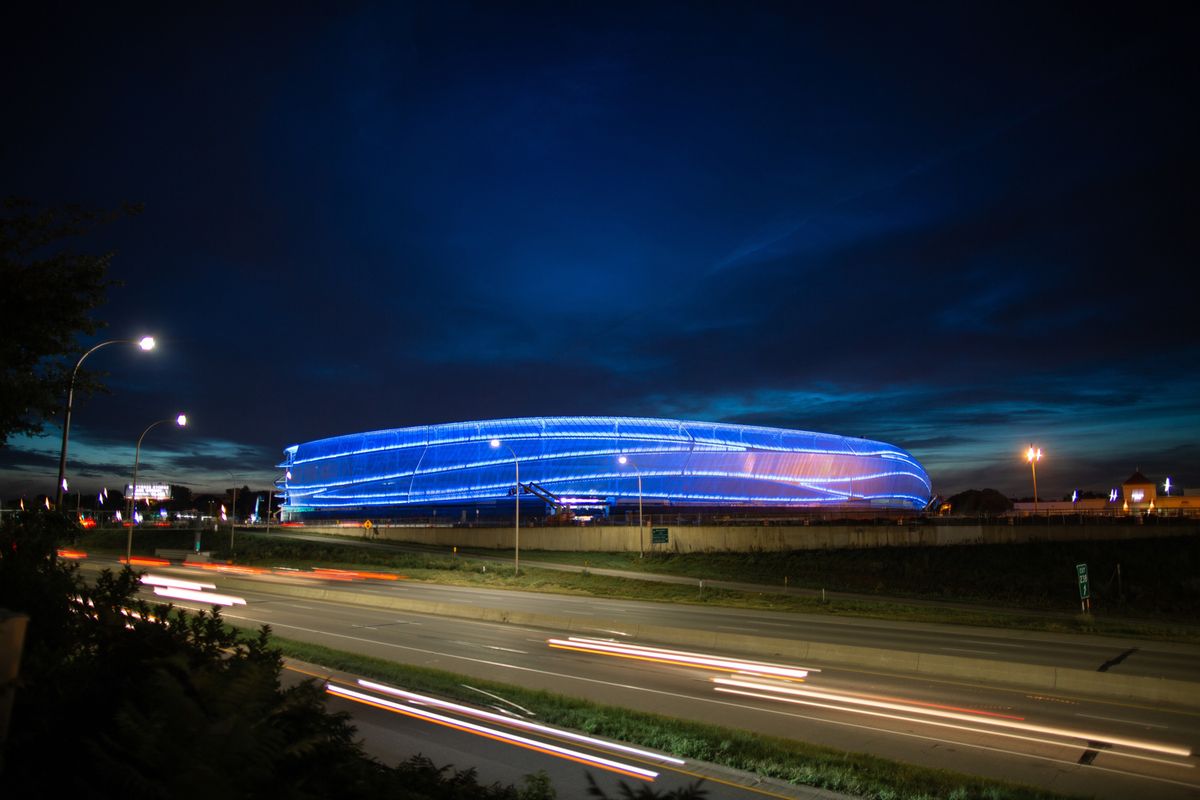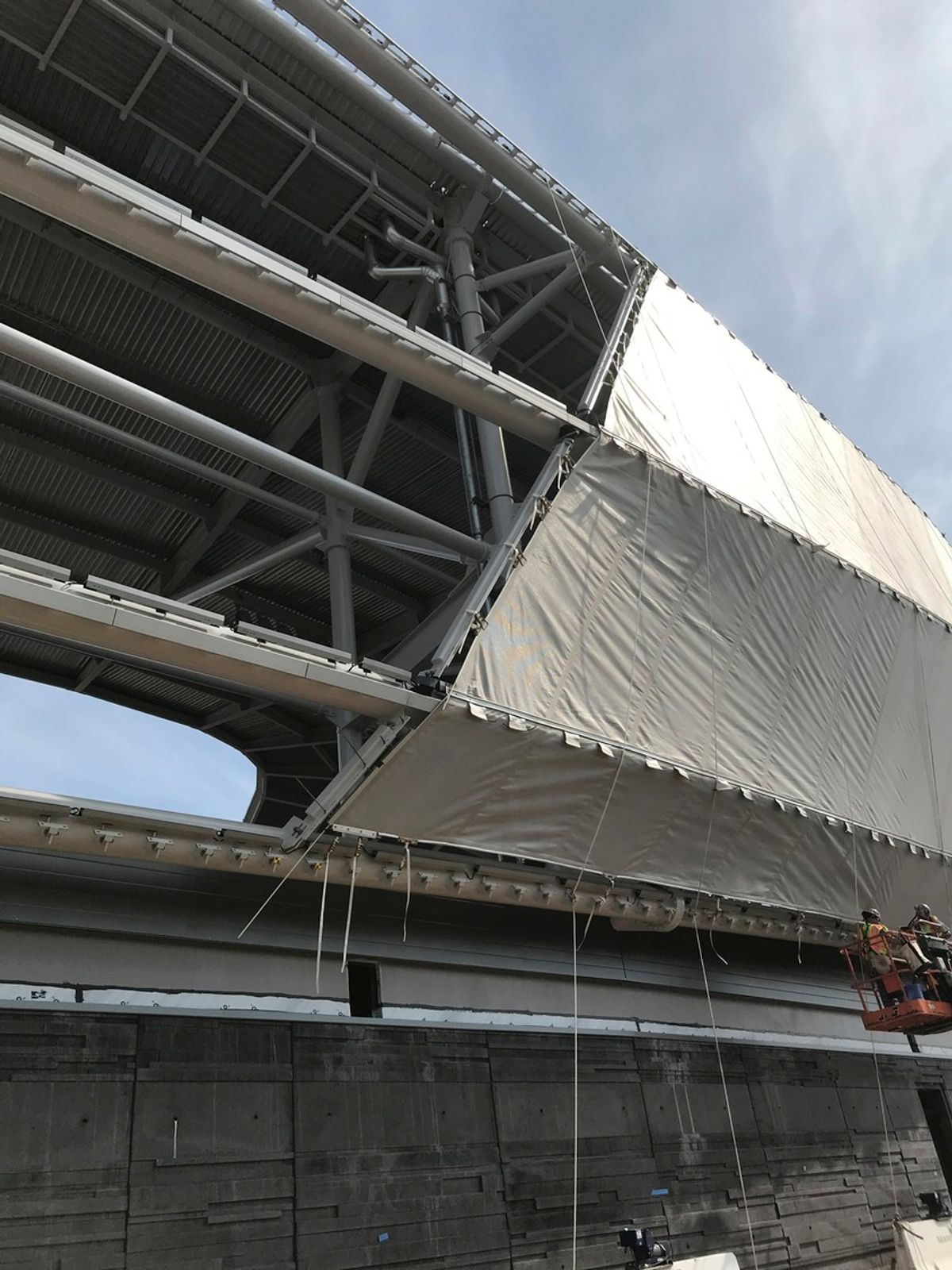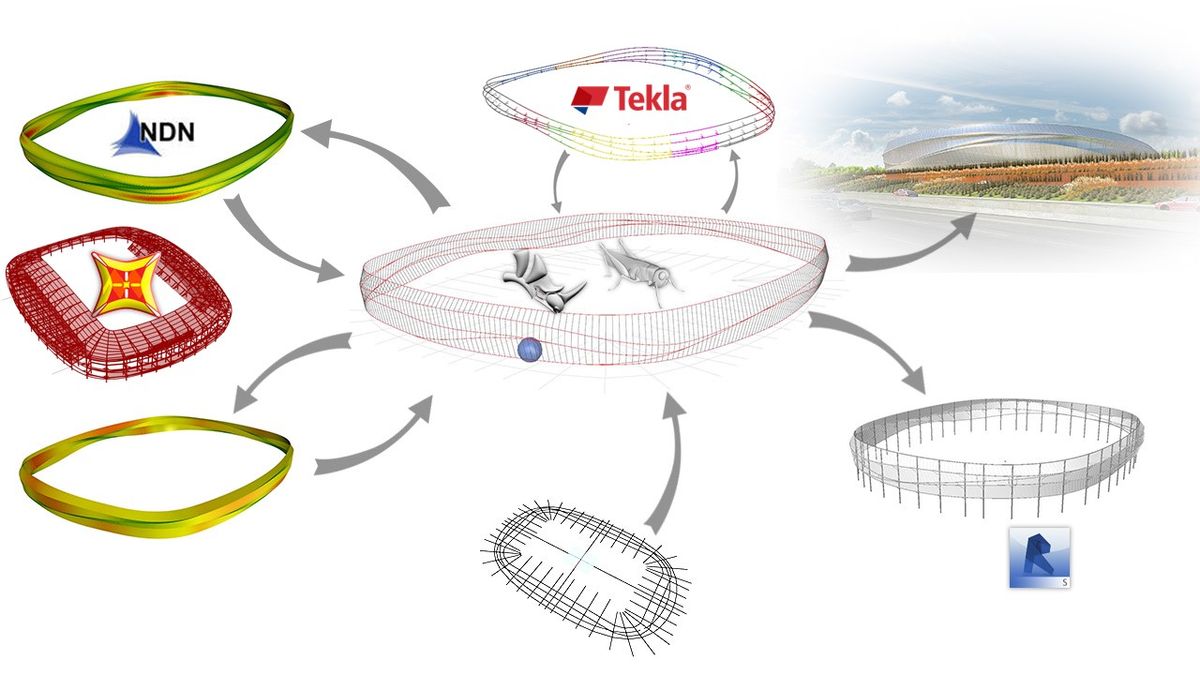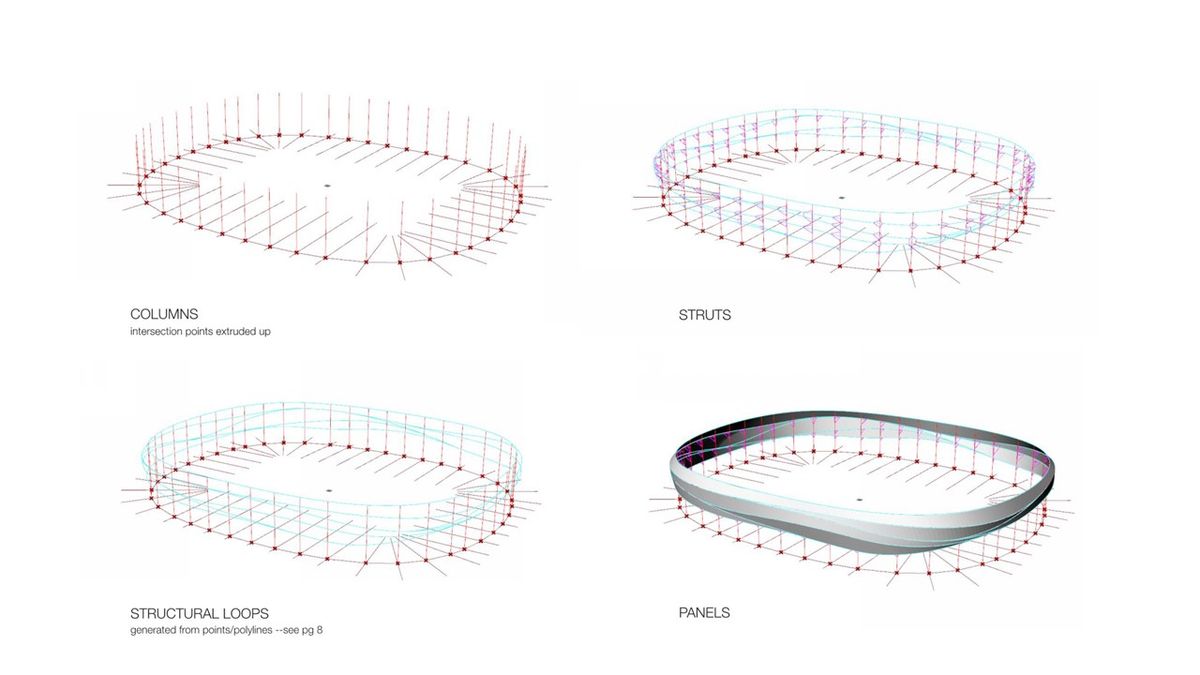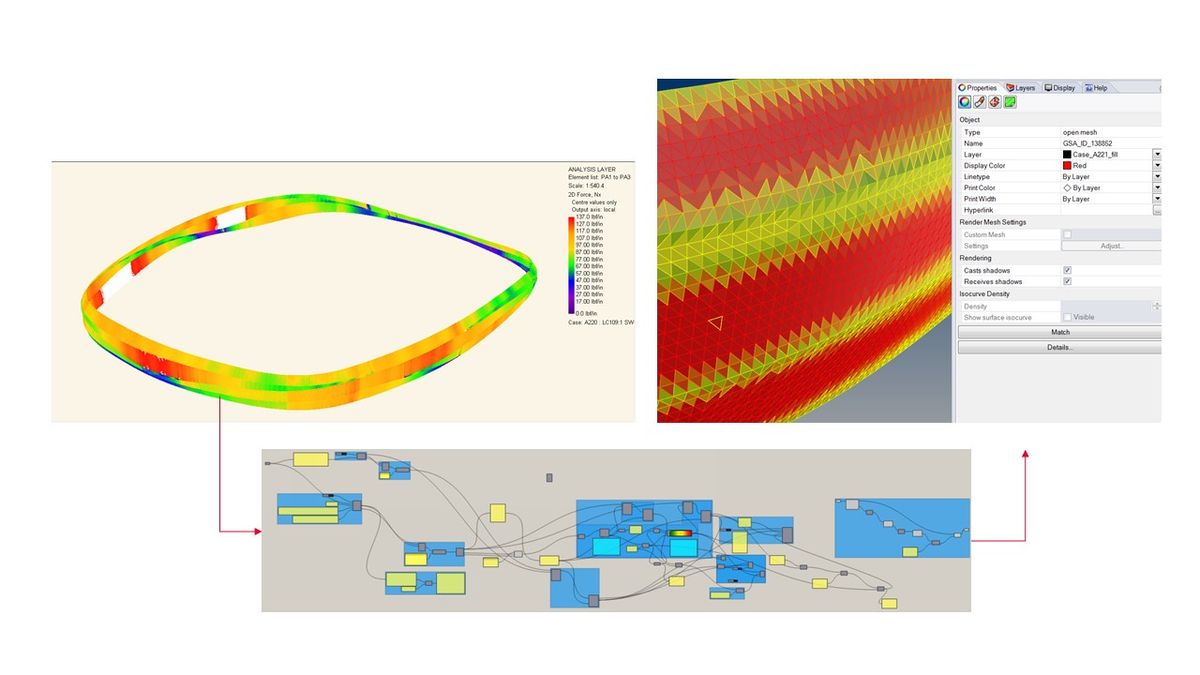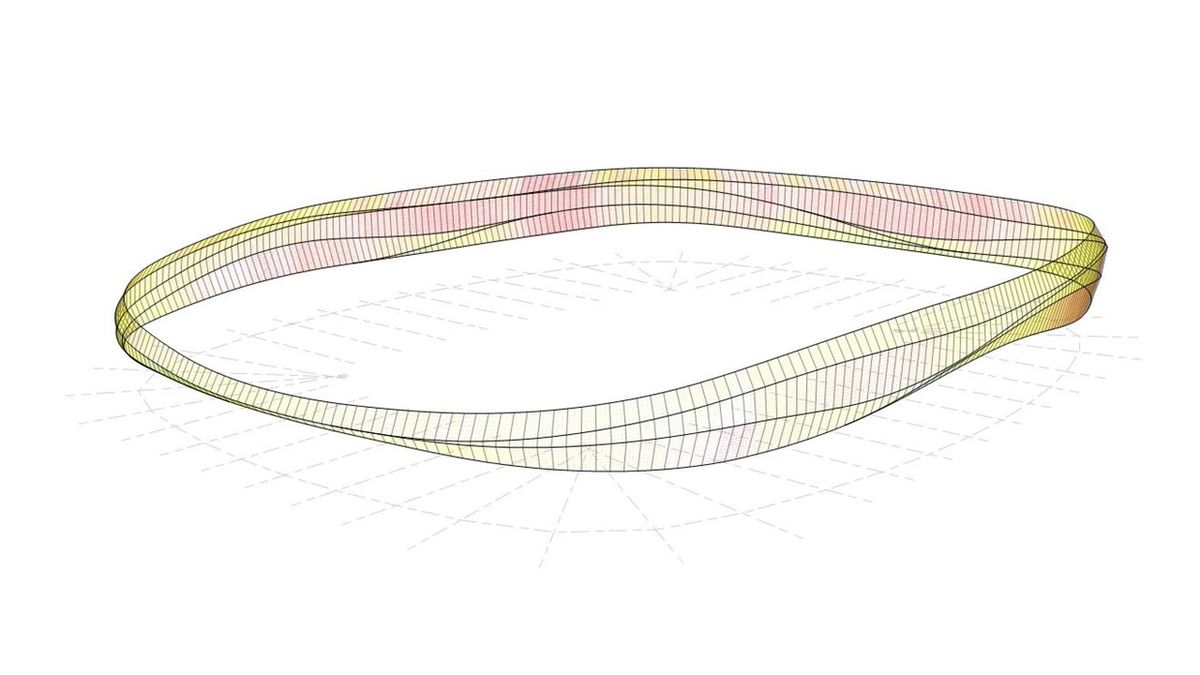 +3
Done by: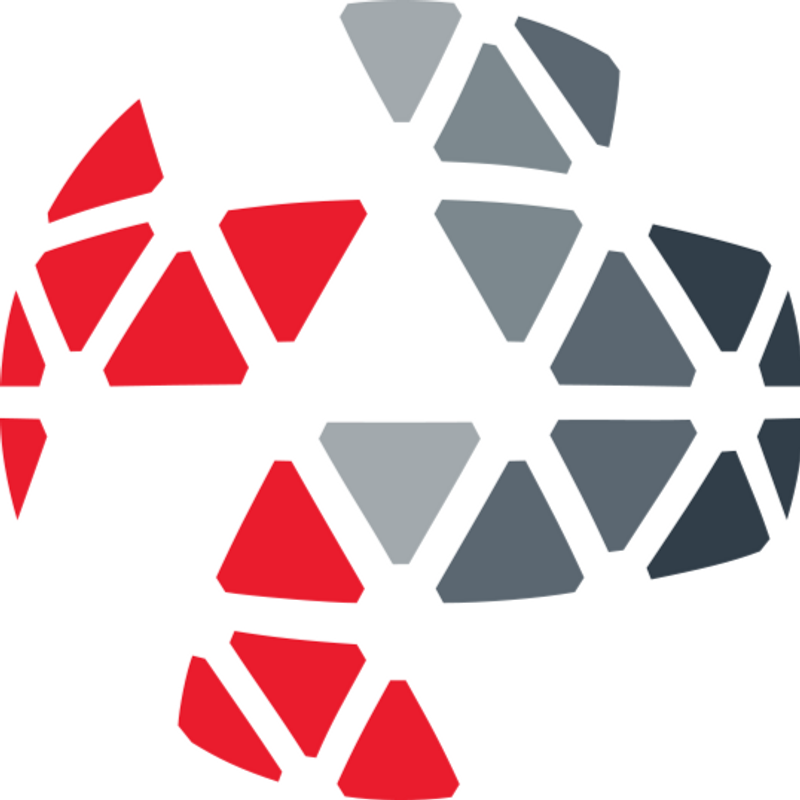 Walter P Moore
Industry:
Engineering
Company Size:
500+ Employees
Done by: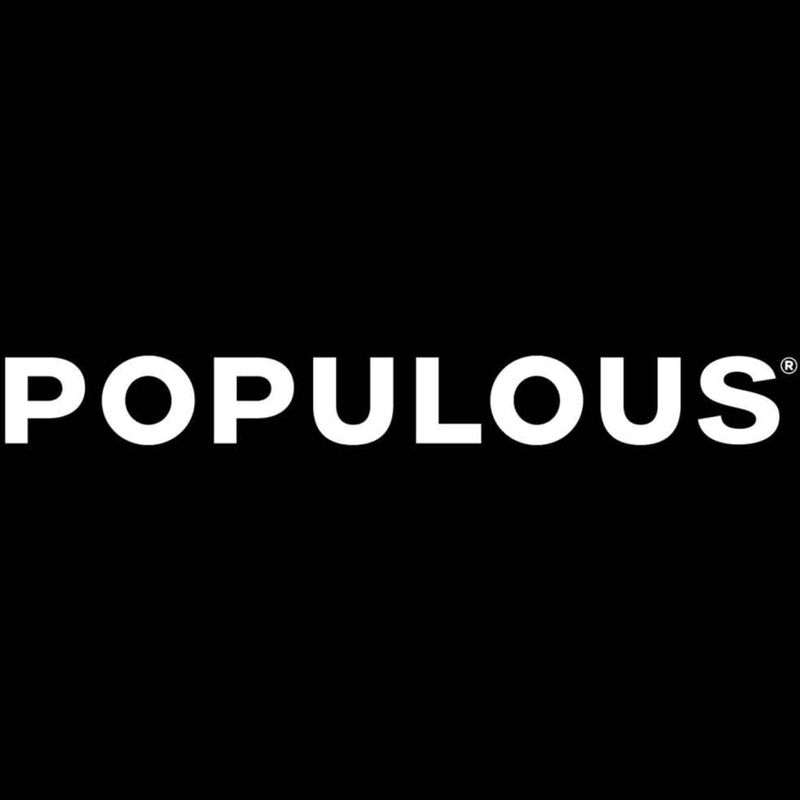 Populous
Industry:
Architecture
Allianz Field is the permanent soccer-specific stadium home to Minnesota United FC. The iconic feature of Allianz Field is the dynamic skin which wraps around the stadium. To integrate geometric control and PTFE fabric analysis, Walter P Moore created a digital workflow in collaboration with Populous as the architect. This enabled Walter P Moore to rapidly analyze the PTFE skin, adjust the driver pipe spacing so the PTFE wasn't overstressed, and then for the architect to take the new geometry and adjust it as desired for architectural form, which Walter P Moore could then re-analyze. Ultimately, the digitally controlled geometry model of the driver pipes was delivered to the steel fabricator to facilitate production of the HSS pipes. Read more at:
https://www.walterpmoore.com/projects/allianz-field
Key Facts
Tekla Structures is a building information modeling software able to model structures that incorporate different kinds of building materials, including steel, concrete, timber and glass.
This page has been created by the aec+tech community. To edit this page