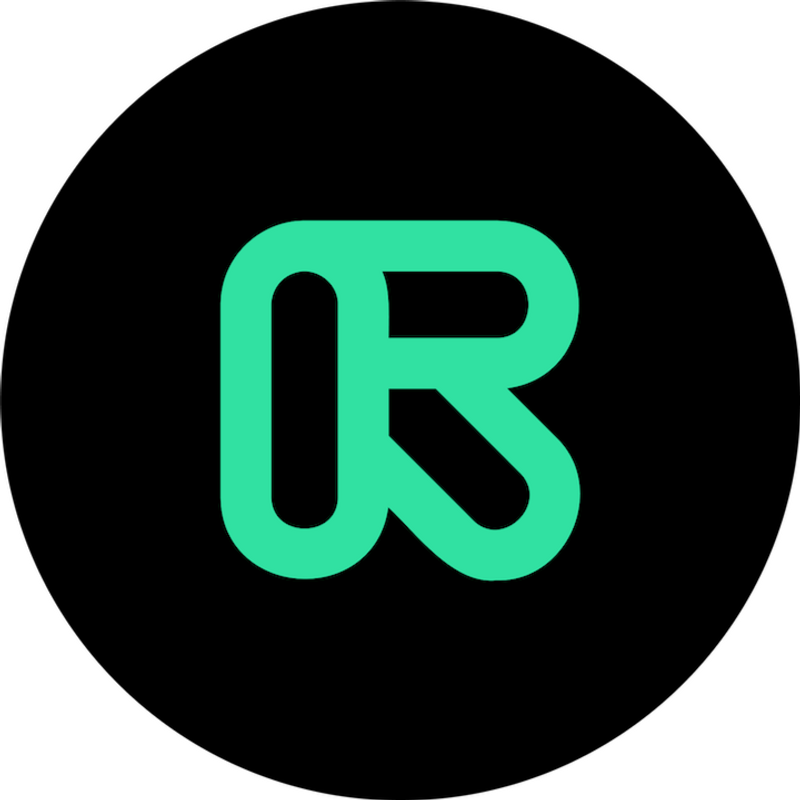 Runway
Software for video and photo editing using machine learning
View featured case studies using "Runway".
Seems there is no case study added yet!
View key facts for "Runway".
At Runway, we are pioneering original image and video creation techniques and inventing interfaces for powerful synthetic manipulation and editing. Using text to edit video, using video to create video. Applying technology that didn't exist until very recently. We are working to predict-by-inventing the future. Runway is reimagining how we create, so we can create impossible things.
This page has been created by the aec+tech community. To edit this page
Discover similar tools to "Runway".
Discover companies and professionals that are utilizing "Runway".
Seems there is no item added yet!