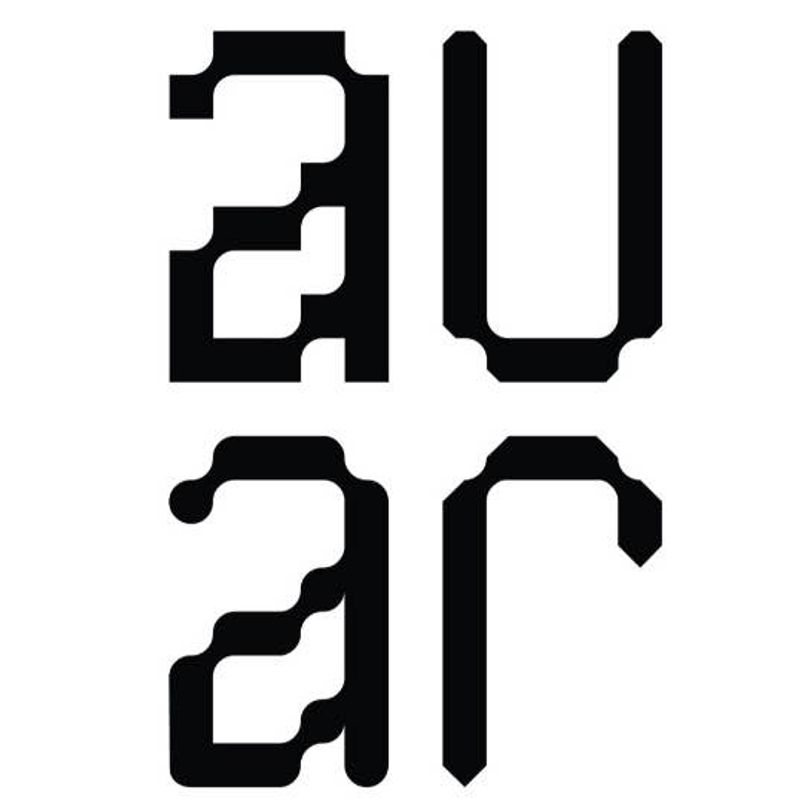 Automated Architecture
Website

Automated Architecture (AUAR) is a tech company building a distributed manufacturing network for regenerative timber housing, targeting 10,000 net-zero homes per year by 2032
Key Facts
View key facts for "Automated Architecture ".
Automated Architecture Ltd (AUAR) – pronounced 'our' – is a spinout company of AUAR Labs, a research laboratory based at UCL. We are a studio working at the intersection of design, technology and community, developing a fully-integrated housing platform based on a modular timber building product and an automated design and fabrication toolkit comprised of accessible in-house digital design tools, Augmented Reality, Virtual Reality and robotics. The platform facilitates the delivery of high-quality, affordable housing with local communities and people at the core of the process. Our vision includes the ethical decentralisation of automation, including robotics, into localised, community-led settings.
This page has been created by the aec+tech community. To edit this page
Seems there is no case study added yet!
AEC Companies / Customers (1)
Discover companies and professionals that are utilizing "Automated Architecture ".
Seems there is no item added yet!