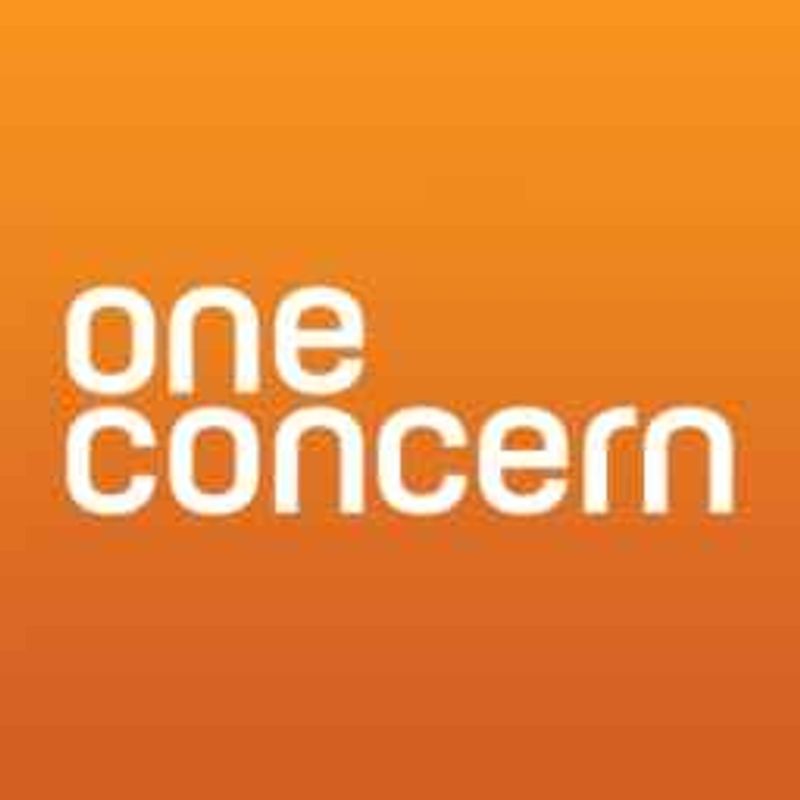 One Concern
Digital Twin enabling customers to uncover direct structural risks to their buildings, as well as risks posed to the external networks they depend on
View featured case studies using "One Concern".
Seems there is no case study added yet!
View key facts for "One Concern".
One Concern is a Menlo Park based, Resilience as a Service solution that brings disaster science together with machine learning, for better decision-making. We quantify resilience from catastrophic perils, empowering leaders to measure, mitigate, and monetize risk so disasters aren't so disastrous.
This page has been created by the aec+tech community. To edit this page
Discover similar tools to "One Concern".
Discover companies and professionals that are utilizing "One Concern".
Seems there is no item added yet!