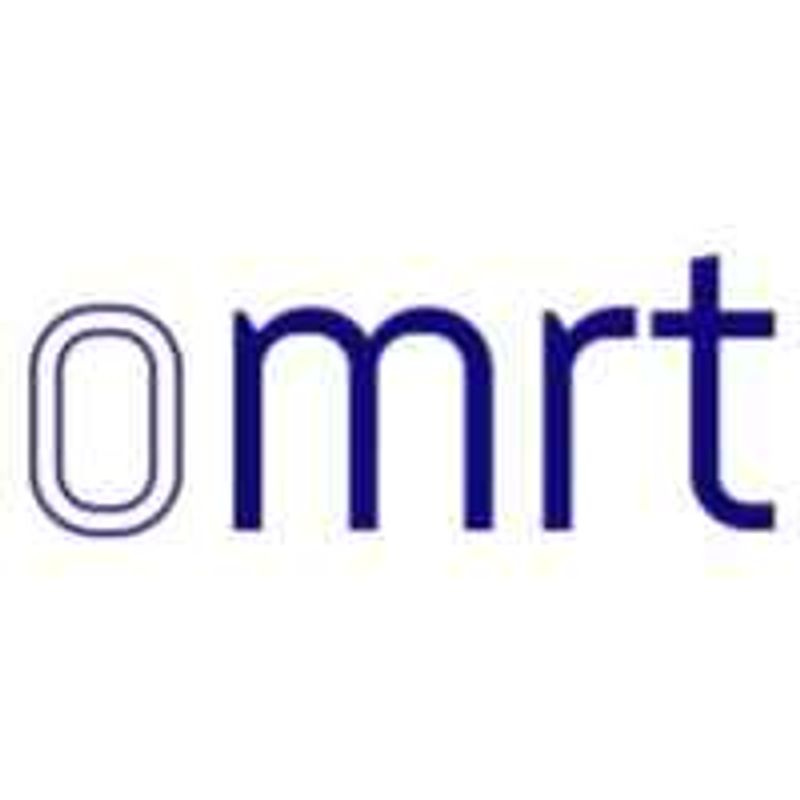 Olysis

Website
Design performance, comfort, and durability analysis
Images and Videos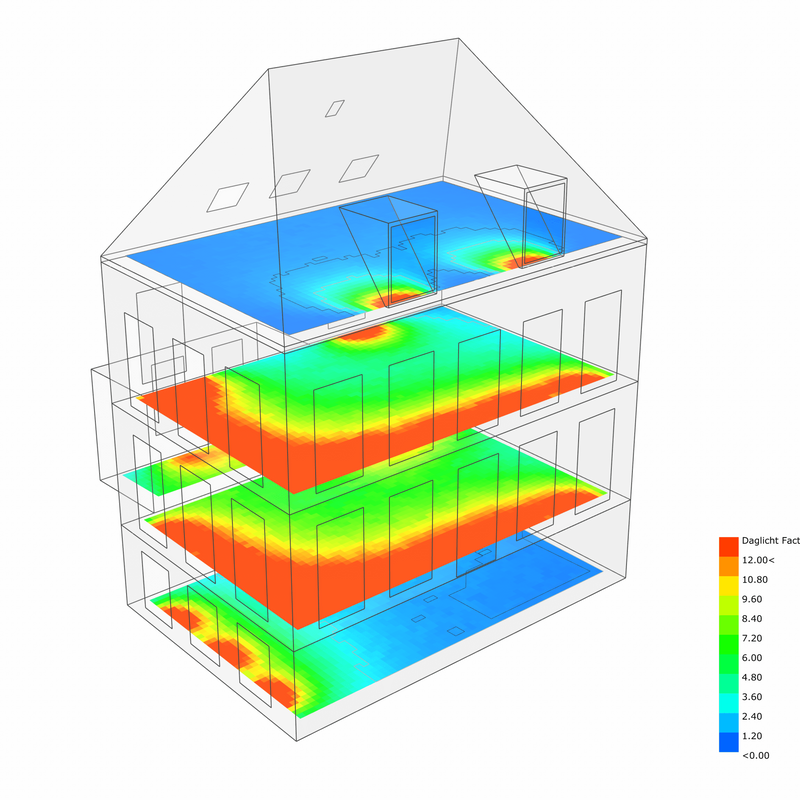 Olysis
Case Studies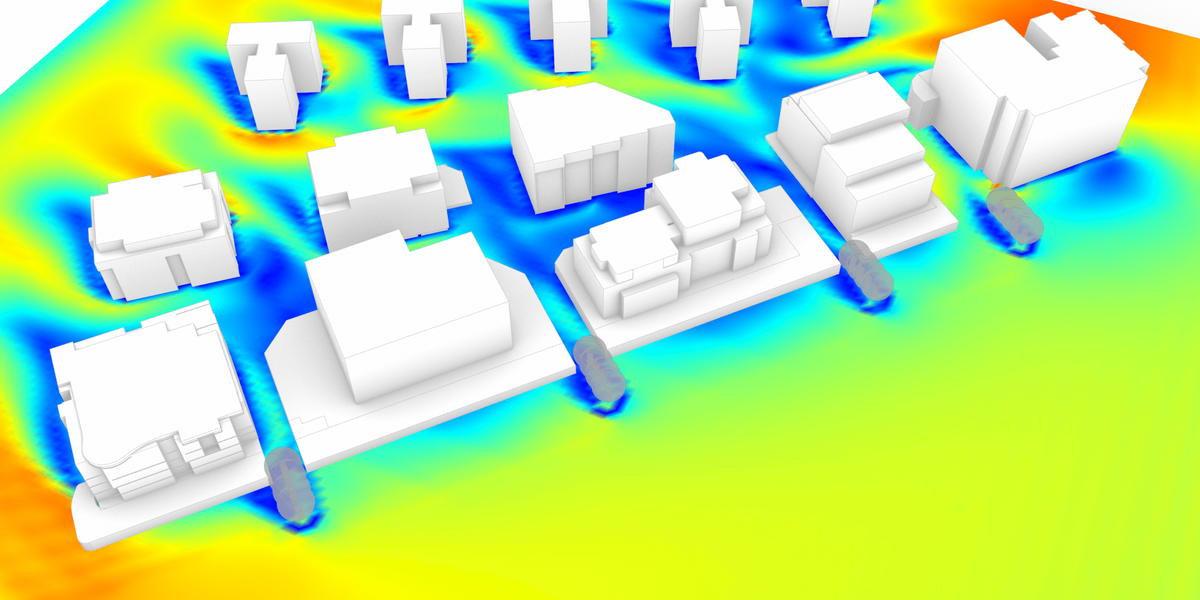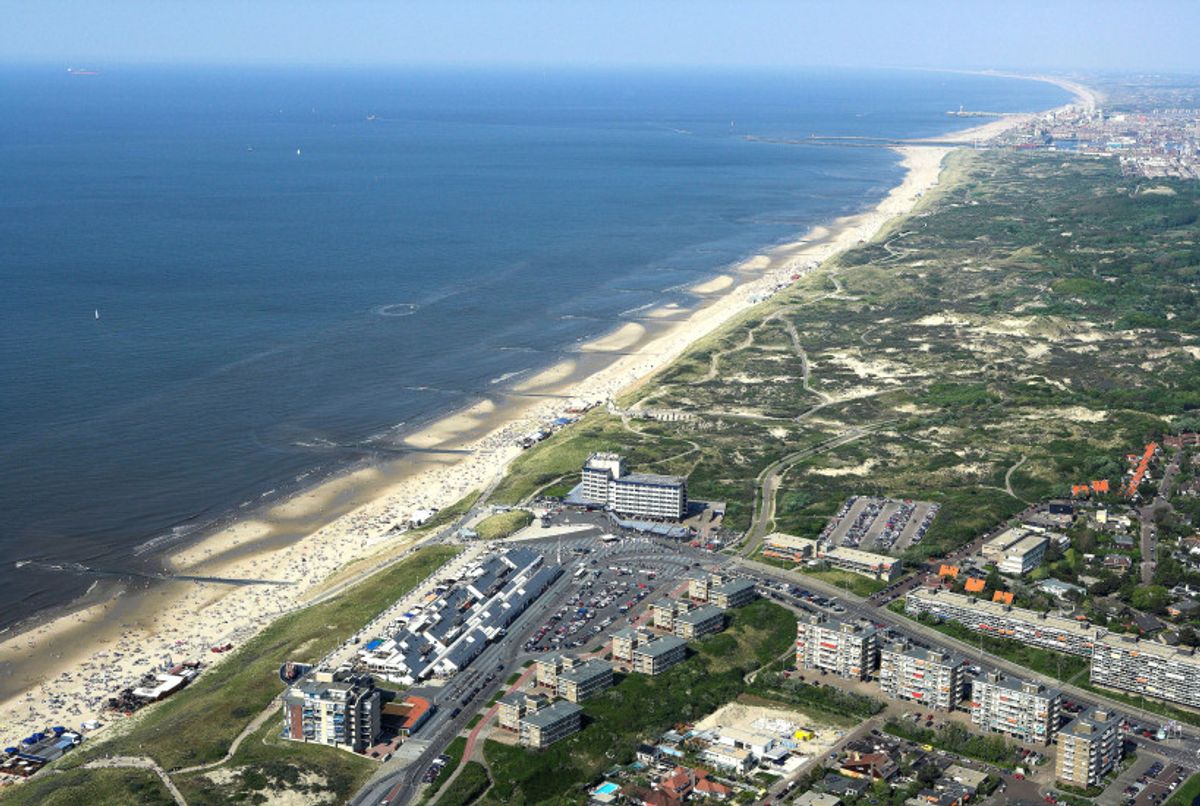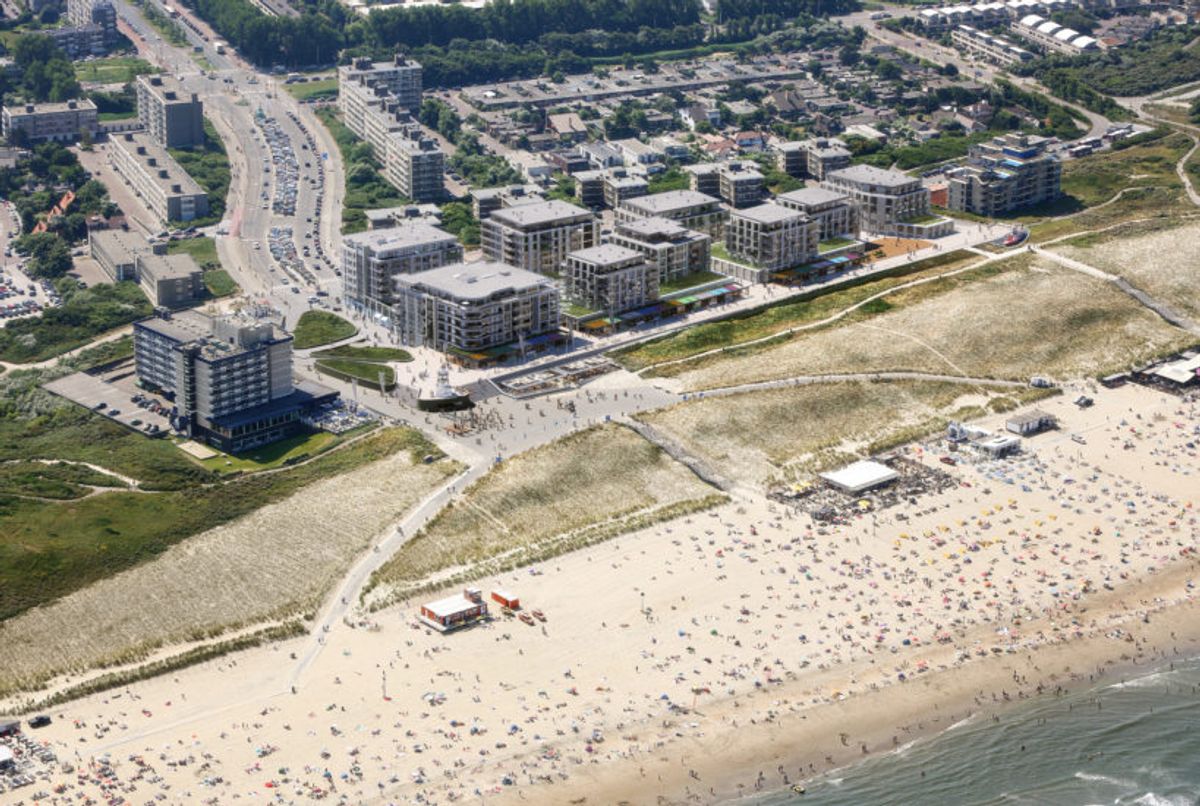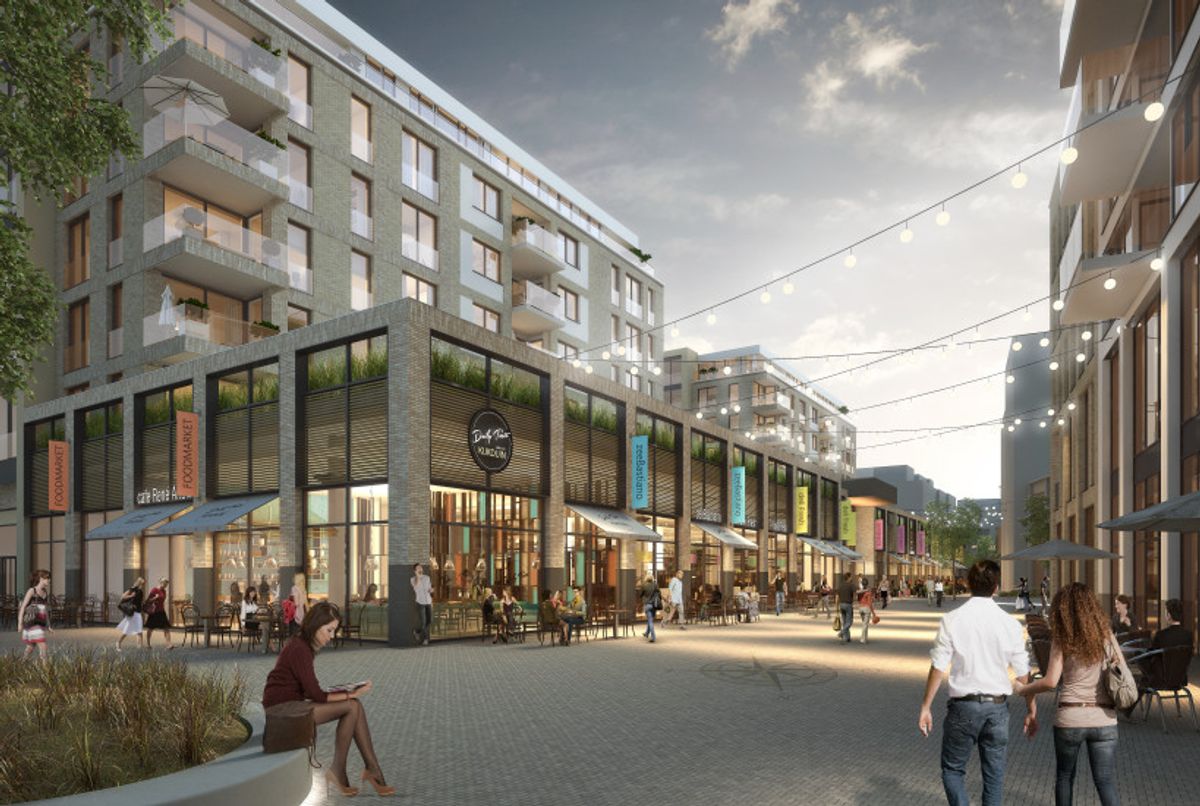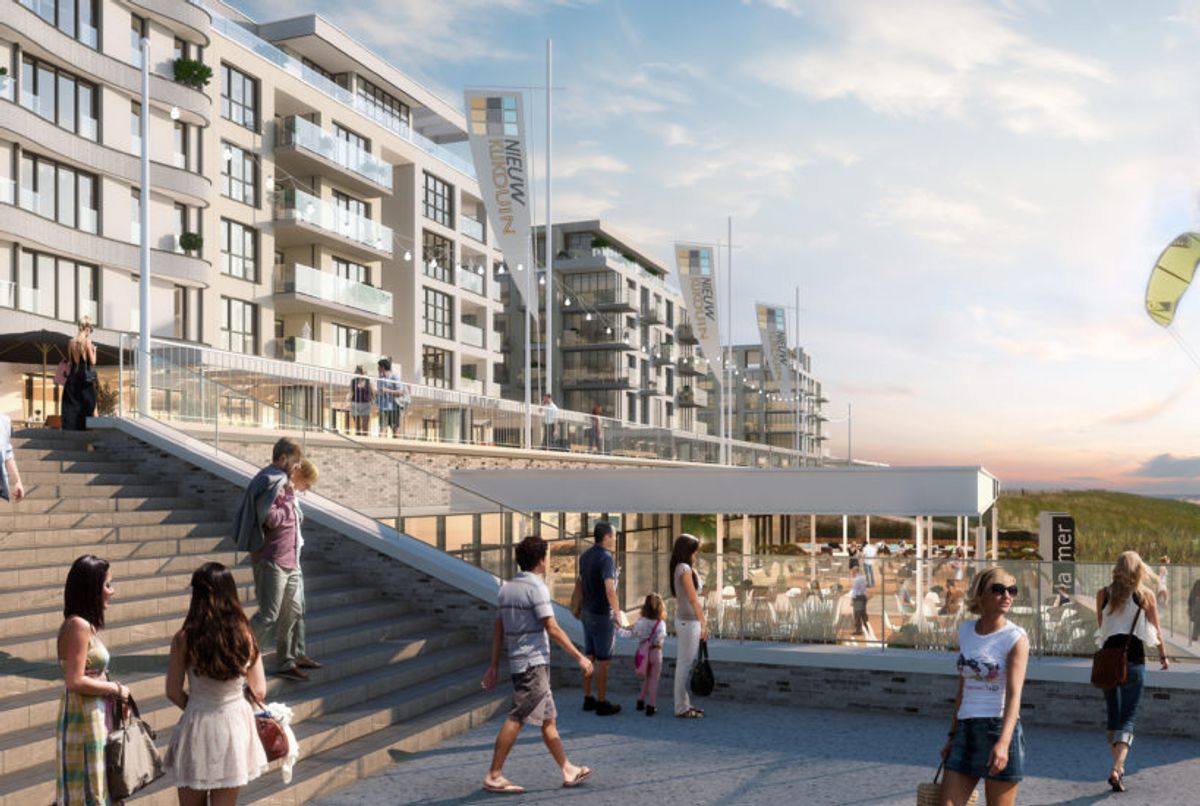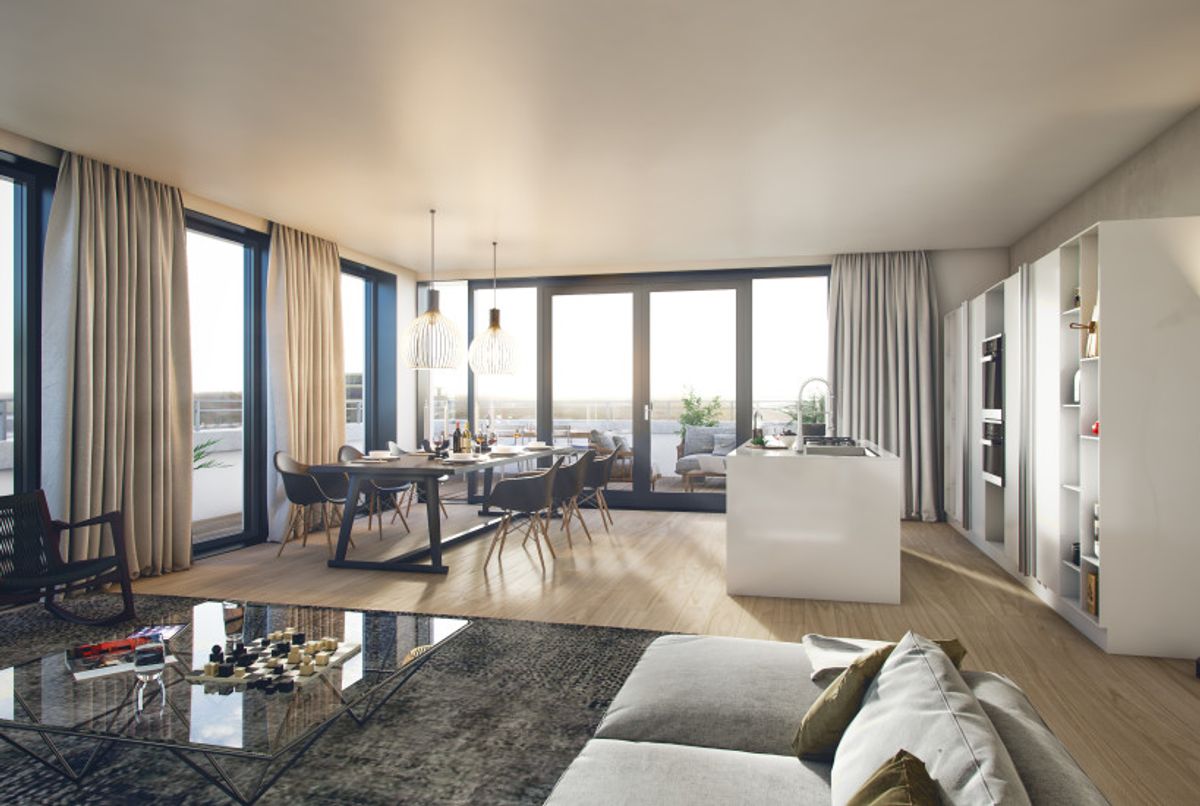 +1
Done by: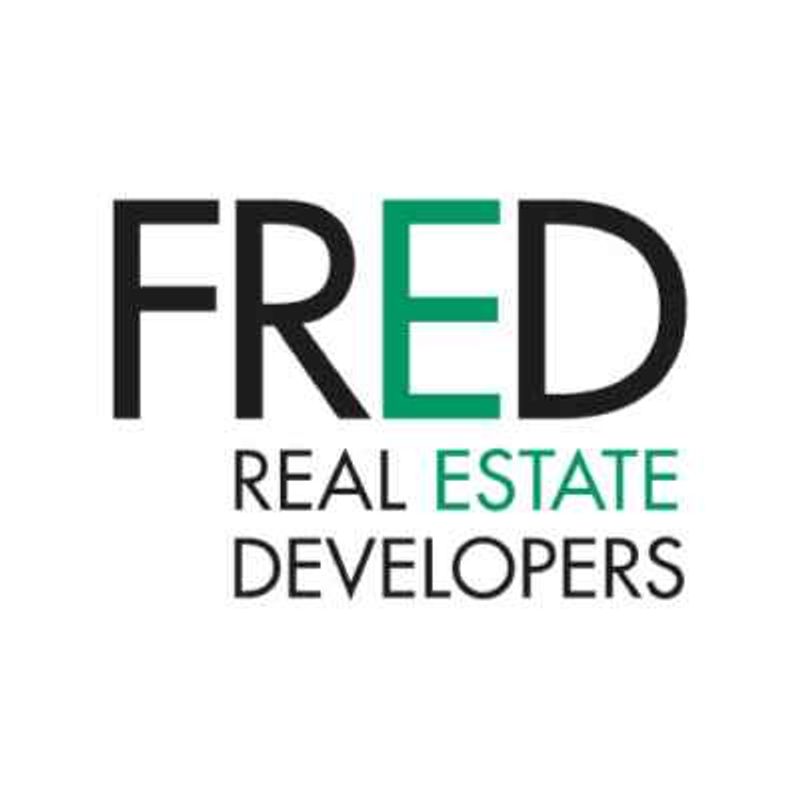 FRED Real Estate Developers
Industry:
Real Estate / Development
Key Facts
Olysis makes every design more durable, more comfortable and of higher quality in a shorter time. Olysis is our super-fast engineering service in which we provide integral building physics advice. By using the very latest digital techniques, we can calculate all physics disciplines simultaneously on the basis of a 3D model. If you use Olysis in your project, you can be sure that the performance, comfort and durability of your design will always be as optimal as possible. Olysis is a consultancy service that always strives to provide an answer to any question within 5-10 days for a fixed price, regardless of the number of calculations and disciplines.
This page has been created by the aec+tech community. To edit this page