Case Studies
Done by: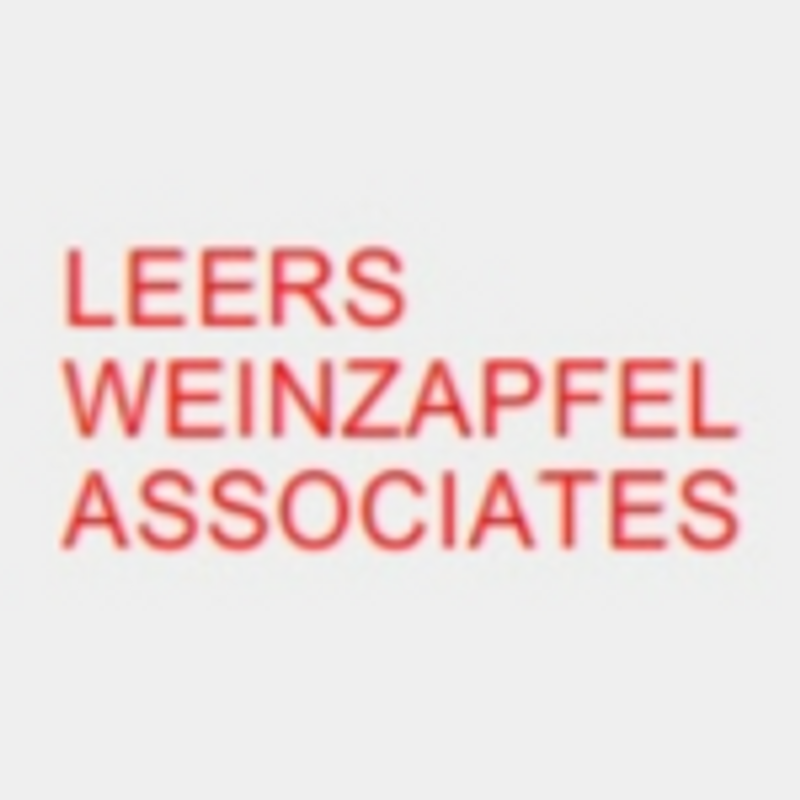 Leers Weinzapfel Associates
Industry:
Architecture
Done by: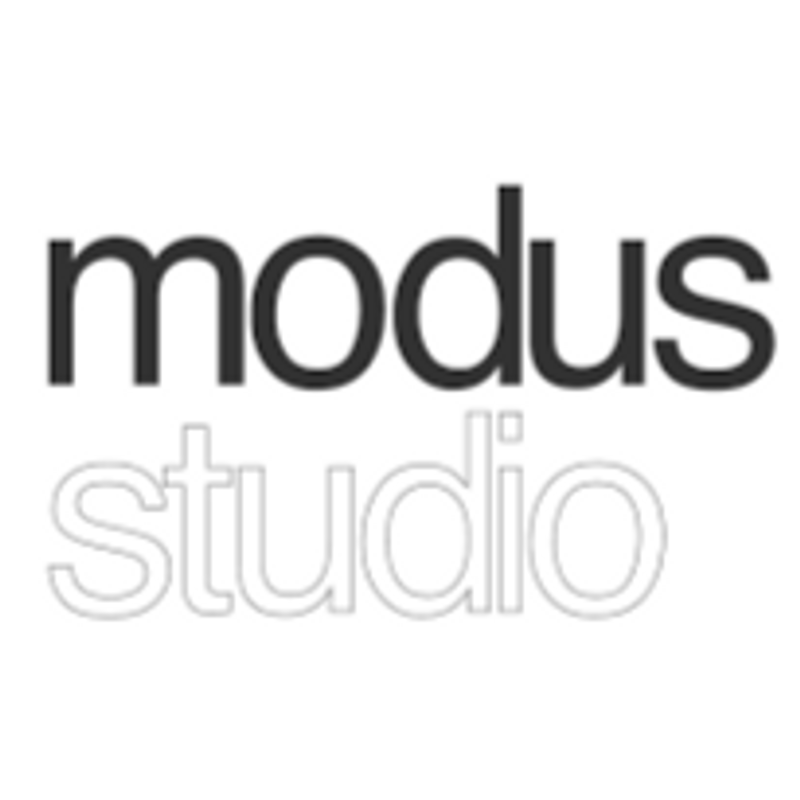 Modus Studio
Industry:
Architecture
Done by: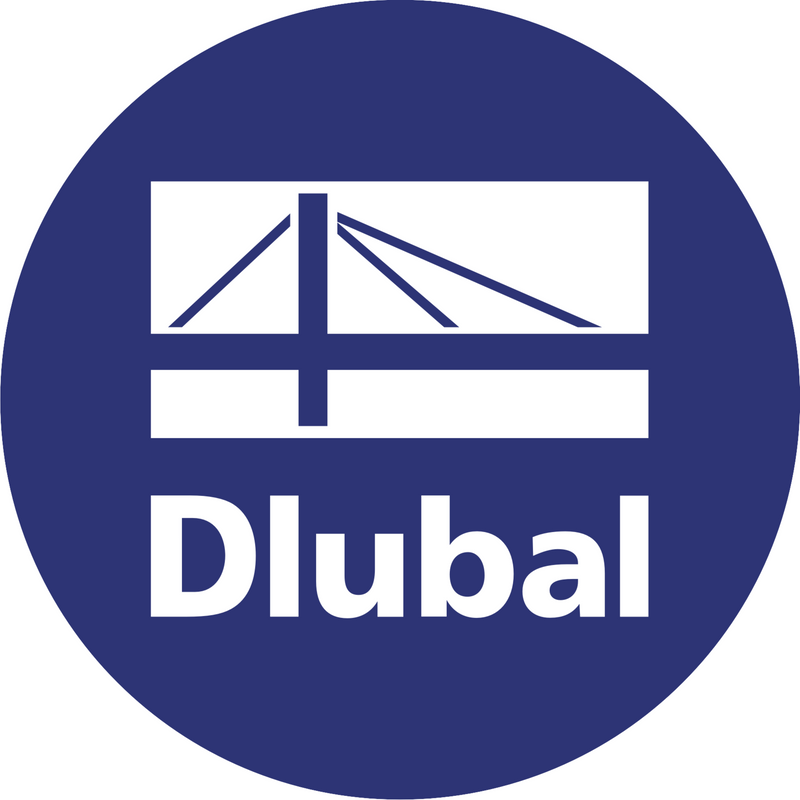 Dlubal Software
Industry:
Structure Engineering
Company Size:
251-500 Employees
The station building is an organic shape steel structure consisting of three connected parts. The left and right building portions are formed by curved Vierendeel truss beams extruding from the main Vierendeel truss down to the reinforced concrete foundation. These main trusses are supported by a row of columns with additional vertical bracing. Read more about the project at:
https://www.dlubal.com/en/downloads-and-information/references/customer-projects/001190
Key Facts
What is RFEM by Dlubal Software
The structural analysis program RFEM is the basis of a modular software system. The main program RFEM is used to define structures, materials, and loads for planar and spatial structural systems consisting of plates, walls, shells and members. The program also allows you to create combined structures as well as model solid and contact elements. RFEM provides deformations, internal forces, stresses, support forces, and soil contact stresses. The corresponding add-on modules facilitate data input by automatic generation of structures and connections or can be used to perform further analyses and designs according to various standards.
This page has been created by the aec+tech community. To edit this page
RFEM by Dlubal Software's Users