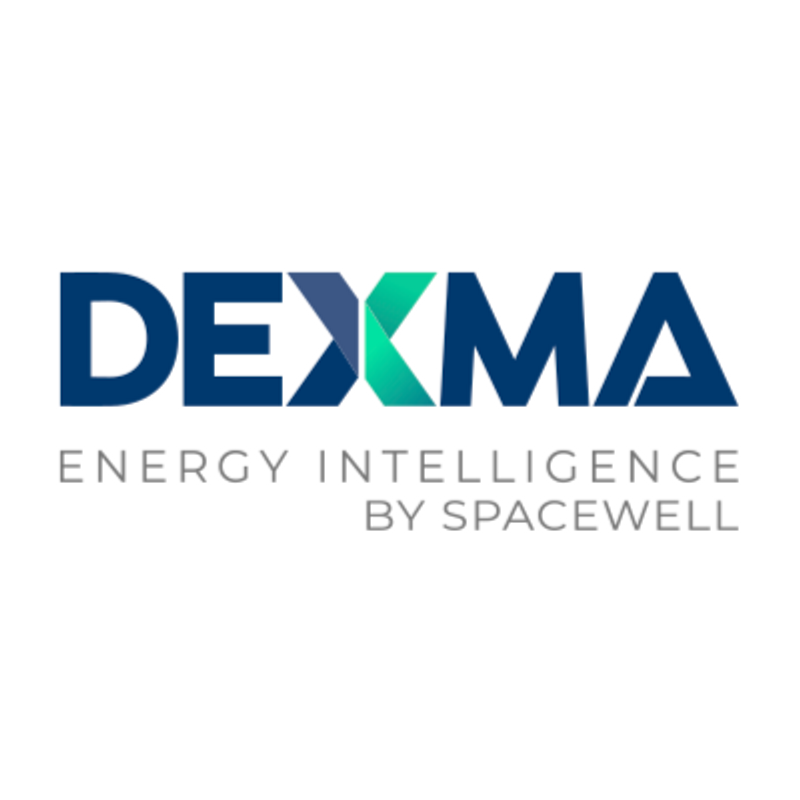 DEXMA By Spacewell

Website
Software providing cloud-based energy management solutions
Images and Videos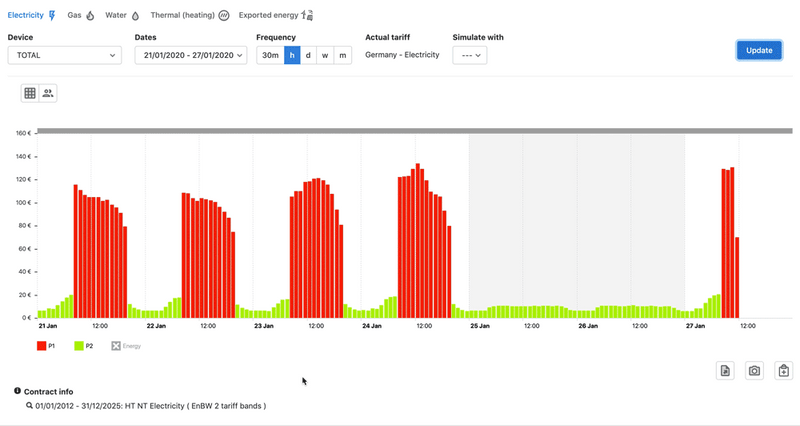 DEXMA By Spacewell
Case Studies
Seems there is no case study added yet!
Key Facts
What is DEXMA By Spacewell
DEXMA By Spacewell is a software that provides cloud-based Energy Management for both tertiary and industrial buildings that enable facility managers, energy auditors and building owners across the world to detect, analyse and optimise energy consumption and costs. DEXMA Platform is an AI-powered solution, cloud-based and integrated with 100+ metering / sensoring data-sources. It combines Big Data Analysis, advanced monitoring, alerts and reporting in an easy-to-use, scalable SaaS solution, which the vendor claims is constantly being improved by their internal data science team.
This page has been created by the aec+tech community. To edit this page
DEXMA By Spacewell's Users