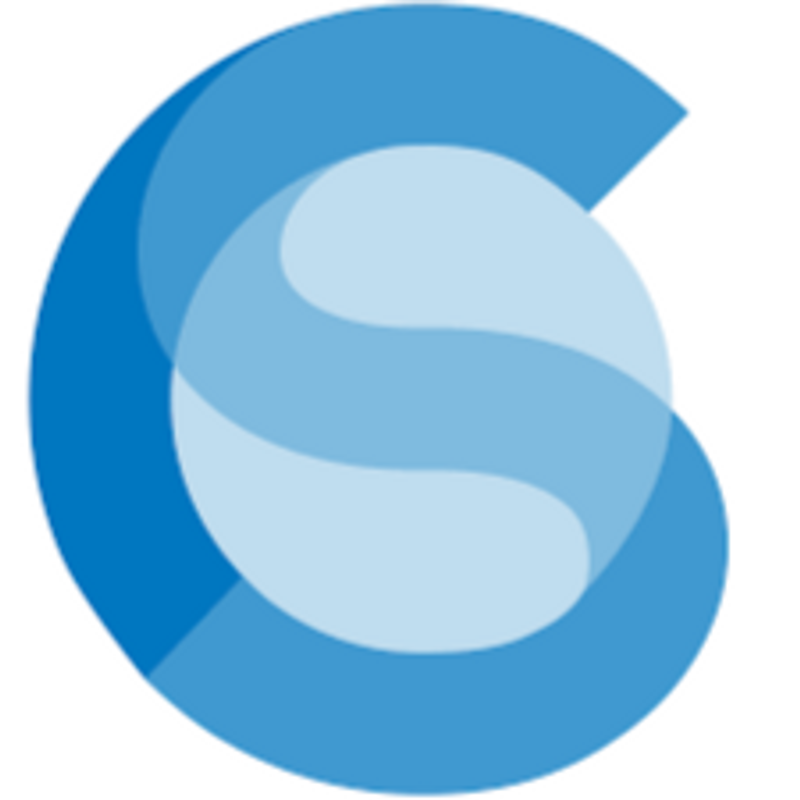 ClimateStudio
Rhino Plugin for Daylighting, Glare, Electric Lighting, and Thermal Simulation & Analysis
View featured case studies using "ClimateStudio".
View key facts for "ClimateStudio".
ClimateStudio is the fastest and most accurate environmental performance analysis software for the Architecture, Engineering and Construction (AEC) sector. Its simulation workflows help designers and consultants optimize buildings for energy efficiency, daylight access, electric lighting performance, visual and thermal comfort, and other measures of occupant health. ClimateStudio is a plugin for Rhinoceros 3D and requires the latest service release of version 6 or 7.
This page has been created by the aec+tech community. To edit this page
Discover similar tools to "ClimateStudio".
Discover companies and professionals that are utilizing "ClimateStudio".