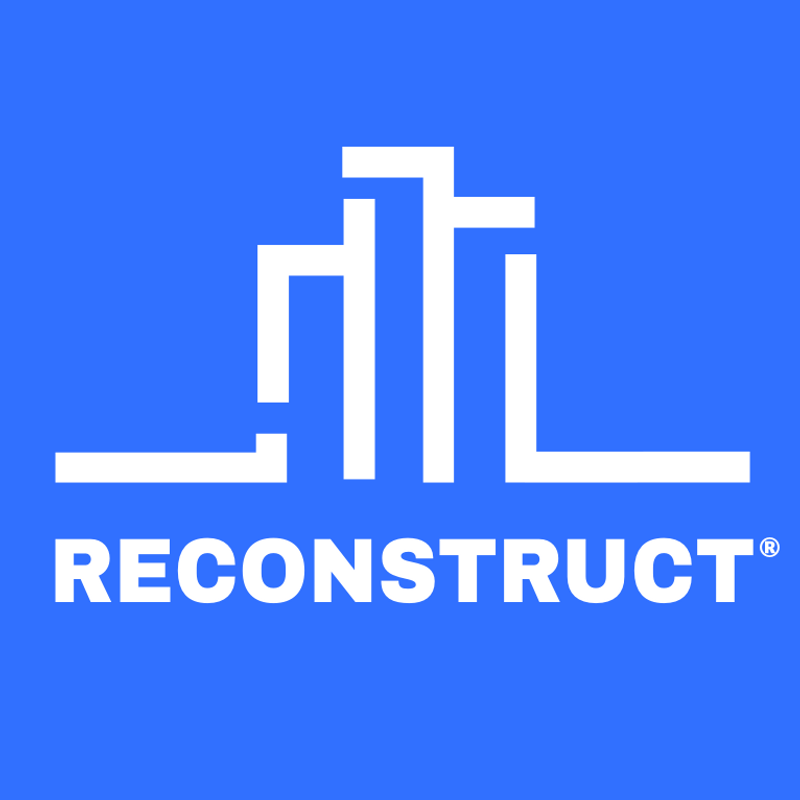 Reconstruct
Website

Reconstruct is the leader in remote quality control, progress monitoring, and facilities assessment. Our cutting-edge reality mapping technology empowers you to manage projects remotely, mitigate risk, save time and money, and make better decisions.
View featured case studies using "Reconstruct".
View key facts for "Reconstruct".
This page has been created by the aec+tech community. To edit this page
Discover similar tools to "Reconstruct".
Discover companies and professionals that are utilizing "Reconstruct".