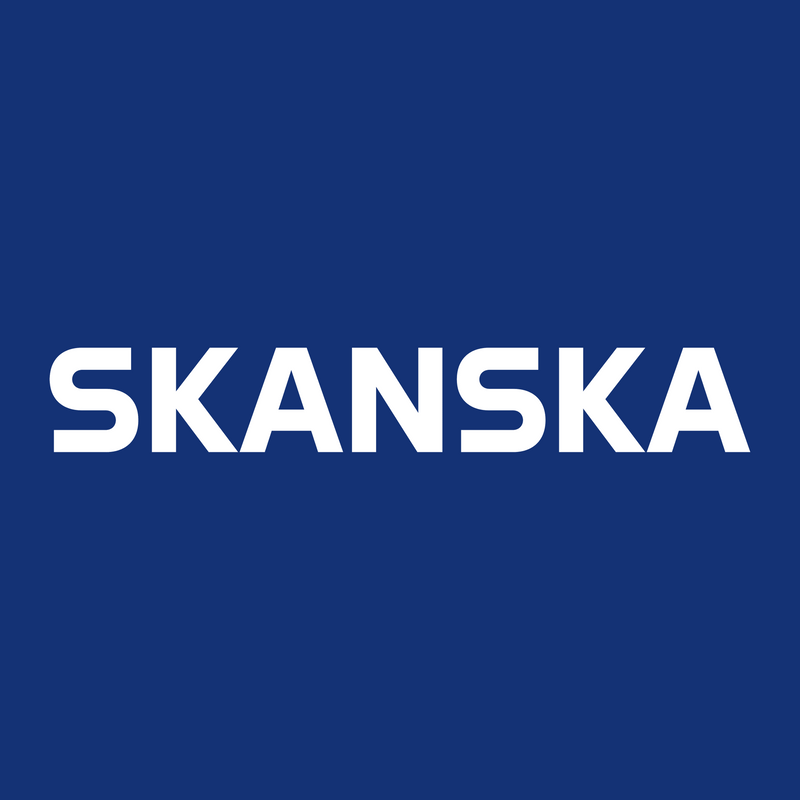 Skanska USA
Website

Skanska is a world leading project development and construction group
Key Facts
View key facts for "Skanska USA".
Skanska AB is a multinational construction and development company based in Sweden. Skanska is the fifth-largest construction company in the world according to Construction Global magazine.
This page has been created by the aec+tech community. To edit this page
Similar Companies
Discover similar companies and professionals to "Skanska USA".