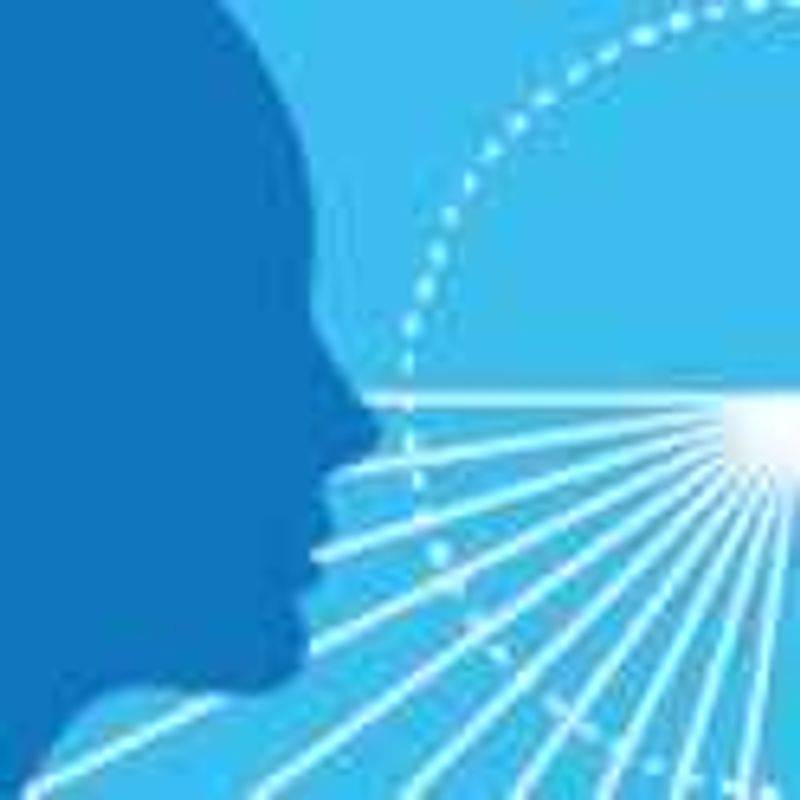 pythermalcomfort
Python package for calculating thermal comfort
View featured case studies using "pythermalcomfort".
Seems there is no case study added yet!
View key facts for "pythermalcomfort".
Base Plan: $Free Annually
Windows Mac Linux Cloud, SaaS, Web
pythermalcomfort can be used to calculate thermal comfort indices (e.g., Predicted Mean Vote, adaptive models, Standard Equivalent Temperature), local discomfort, clothing insulation, and psychrometric properties of air. We open-sourced the code and our package can be freely downloaded from PyPI using the following command 'pip3 install pythermalcomfort'.
This page has been created by the aec+tech community. To edit this page
Discover similar tools to "pythermalcomfort".
Discover companies and professionals that are utilizing "pythermalcomfort".
Seems there is no item added yet!