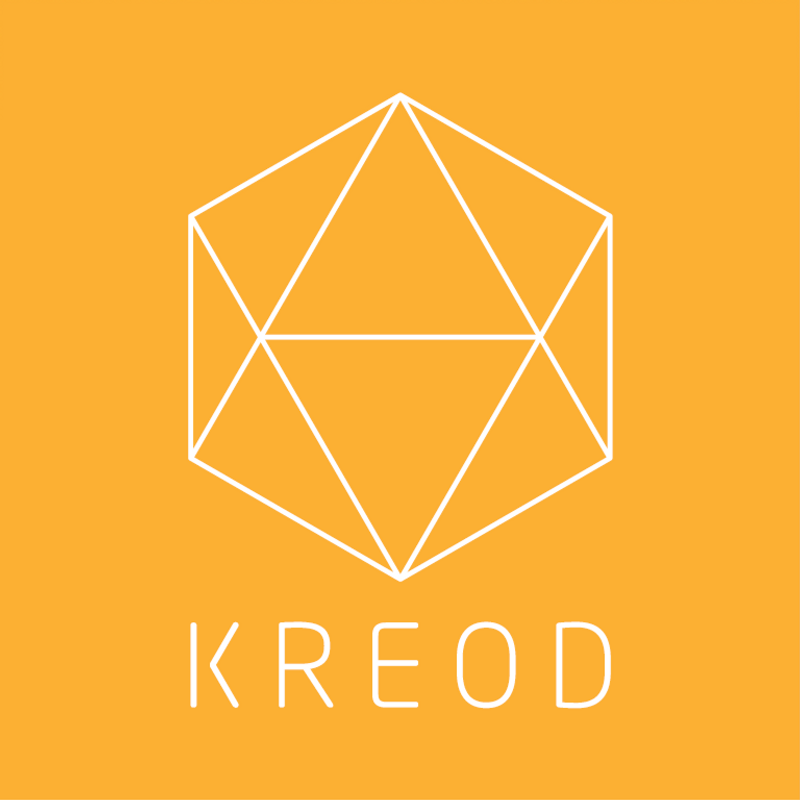 KREOD Integrated DfMA Intelligent Automation (KIDIA)

Website
KIDIA is an automated residential software that allows different design stages to run simultaneously rather than consecutively. It automatically generates manufacturing/fabrication code and Bill of Materials (BOM) from concept 3D surfaces.
Images and Videos
Case Studies
Seems there is no case study added yet!
Key Facts
What is KREOD Integrated DfMA Intelligent Automation (KIDIA)
KREOD integrates architectural design and developments to the next level with advanced technology, performance and financial viability. It is how we take you to your opportunities - in a way that no one else can.
This page has been created by the aec+tech community. To edit this page
KREOD Integrated DfMA Intelligent Automation (KIDIA)'s Users