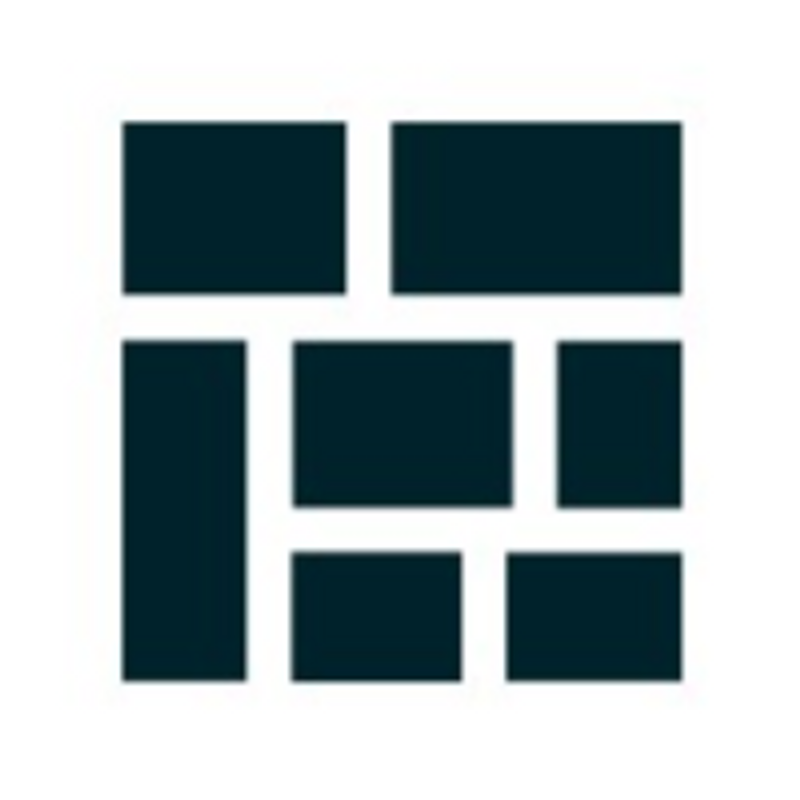 PlanFinder
Website

Draw apartment floorplans faster with the PlanFinder plugin.
Key Facts
View key facts for "PlanFinder".
Buildings often get designed from scratch, while this is time-consuming. At the same time, building plans often look similar, because of regulations, costs, and culture of use. Can we make use of existing plans, to draw plans in the future more efficiently? What we do PlanFinder is a software plugin for existing CAD and BIM software, that enables you to draw apartment plans faster. The plugin has two functionalities: Fit and Furnish. With Fit, you can fit existing plans to your input, and filter on your preferences. With Furnish, you can furnish a plan in seconds.
This page has been created by the aec+tech community. To edit this page
Seems there is no case study added yet!
AEC Companies / Customers (0)
Discover companies and professionals that are utilizing "PlanFinder".
Seems there is no item added yet!