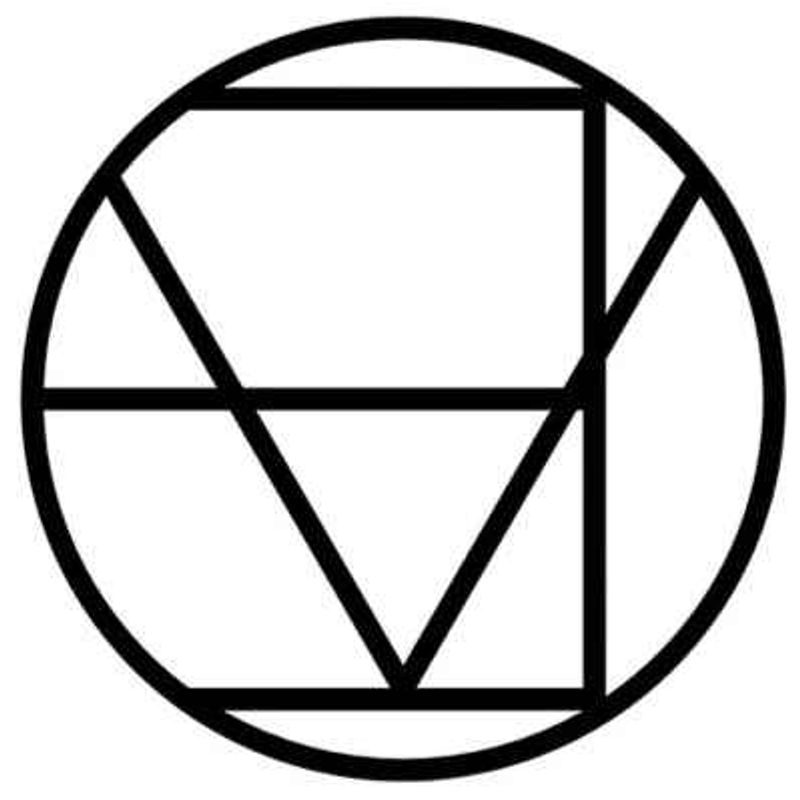 Cove.tool
Plug-in for automated energy modeling
View featured case studies using "Cove.tool".
View key facts for "Cove.tool".
Revit Archicad Rhino Sketch-up
Powered by machine learning, cove.tool is an easy-to-use platform that helps architects, engineers and contractors optimize sustainability and energy efficiency while saving on project costs. By automating the tedious task of energy modeling, cove.tool eliminates the need for manual labor, cutting what once took consultants 150 hours to do manually into just 30 minutes.
This page has been created by the aec+tech community. To edit this page
Discover similar tools to "Cove.tool".
Discover companies and professionals that are utilizing "Cove.tool".