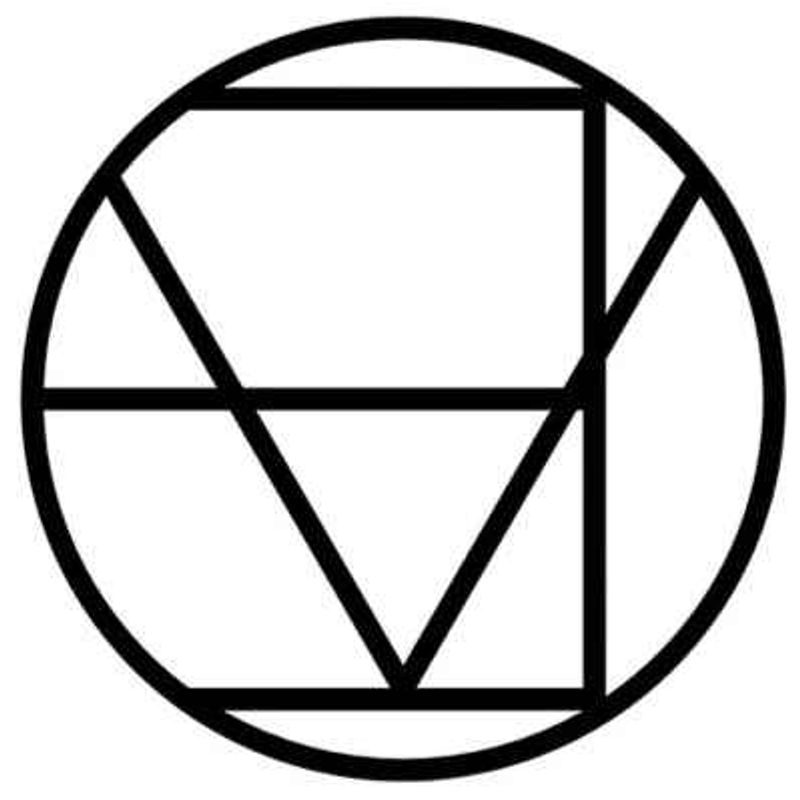 Cove.tool

Website
Plug-in for automated energy modeling
Case Studies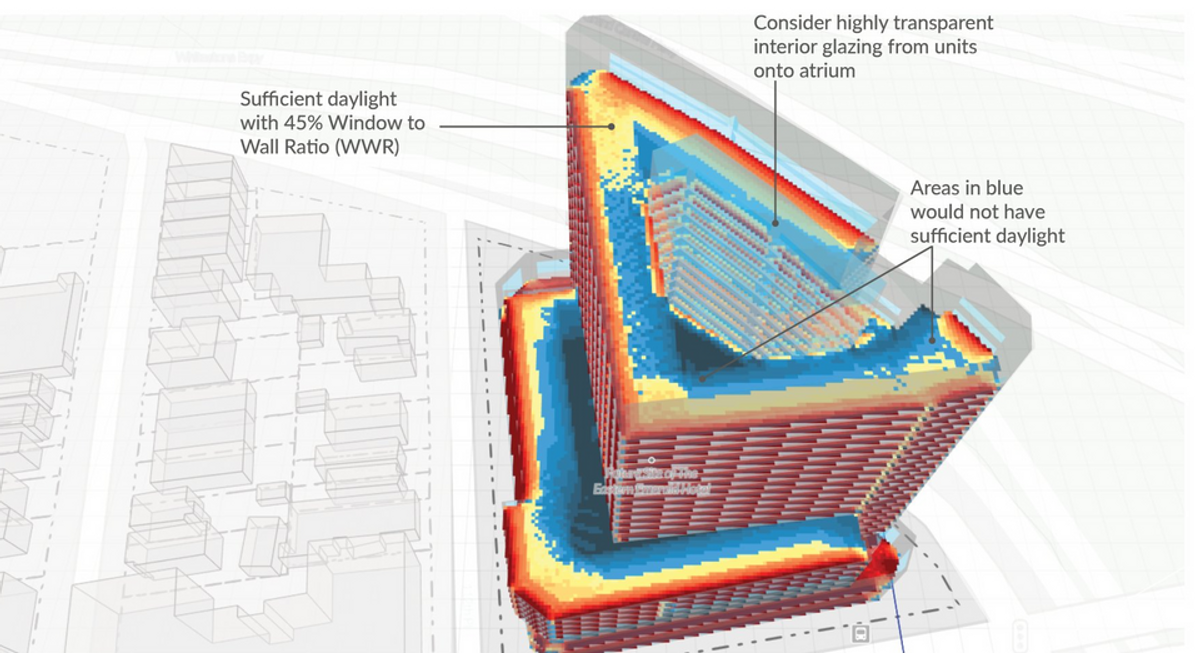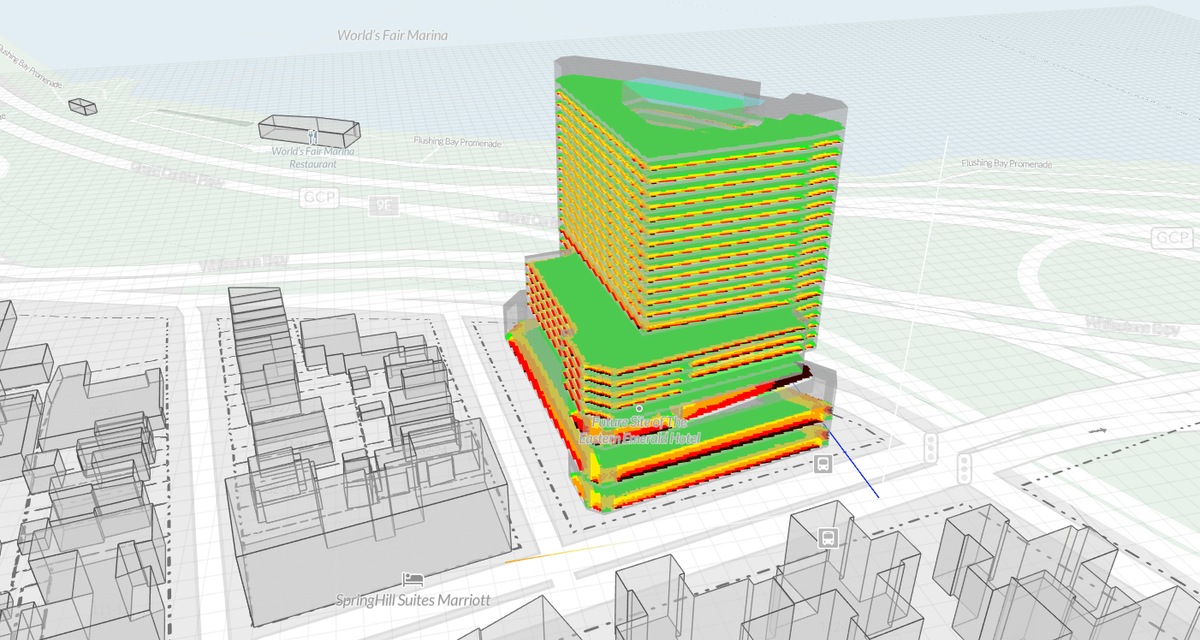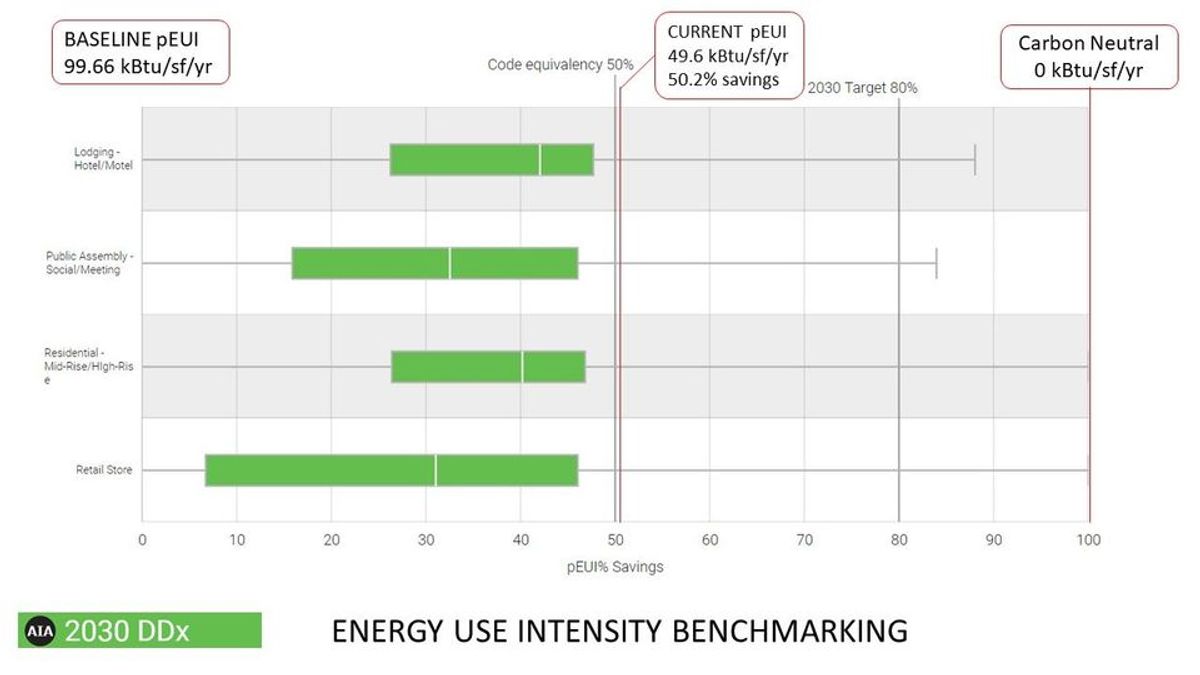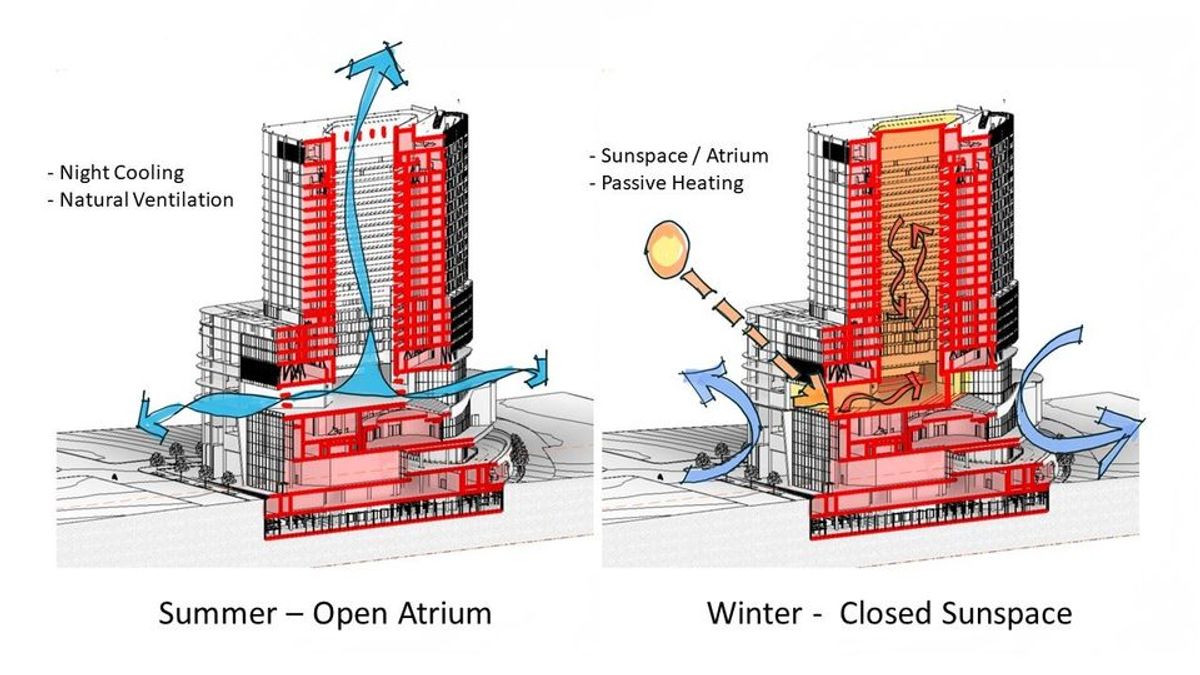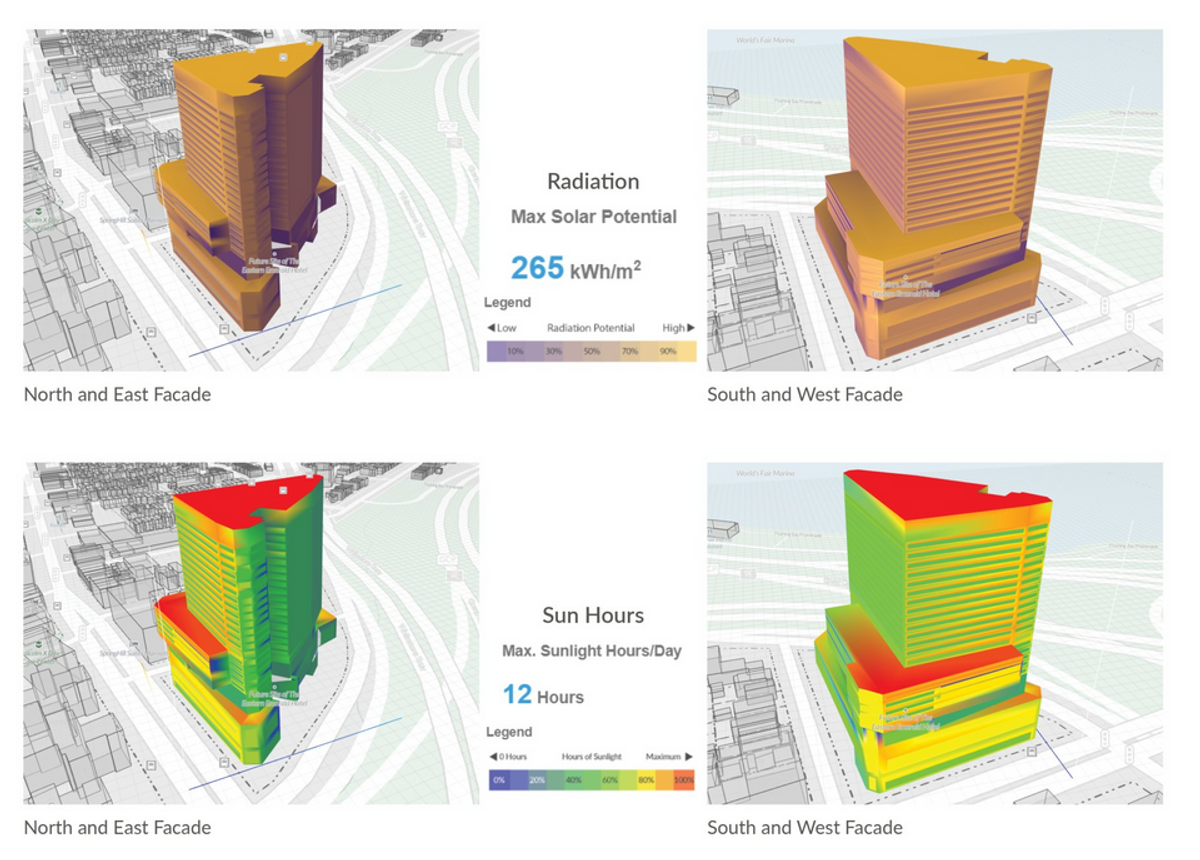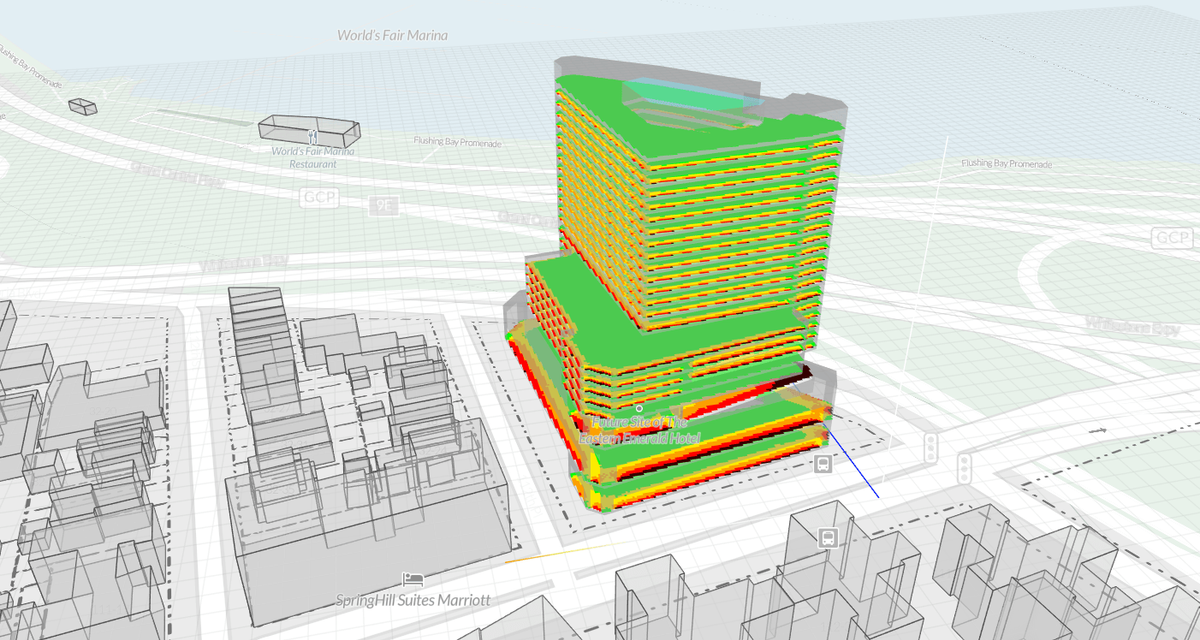 +1
Done by: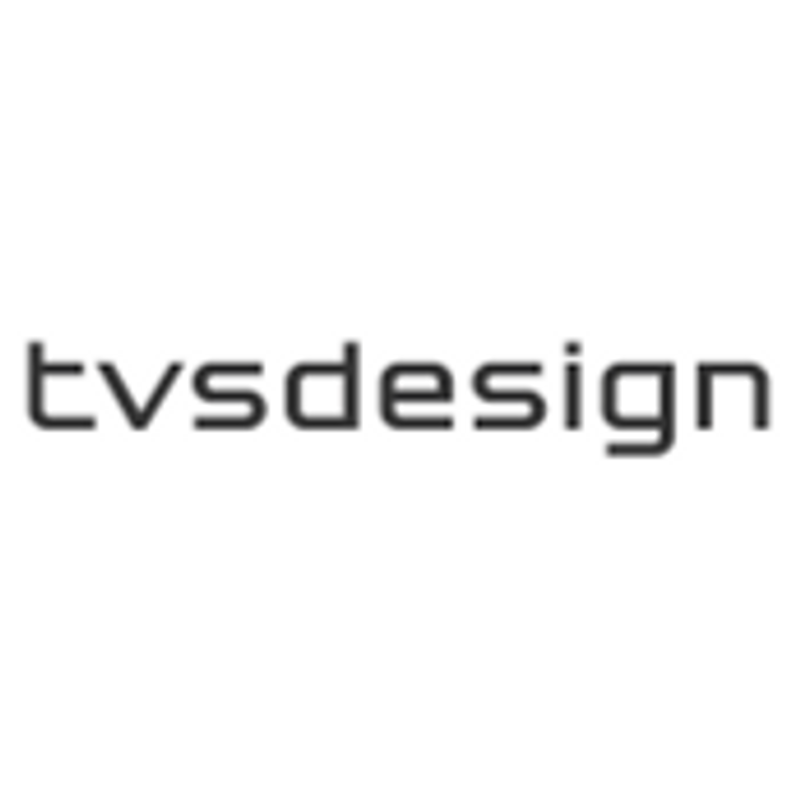 tvs design
Industry:
Architecture
With a building performance strategy led by Paul McKeever AIA, the confidential multi-story commercial tower sits in a dense urban neighborhood. Passively cooled with a unique central atrium, the common areas harness the climate avoiding energy use for ventilation, heating, and cooling. The design team used cove.tool to quantify the energy and cost savings. Armed with this data, the team successfully pitched concept to the owner by justifying the return on investment in an unconventional design. Read more at:
https://www.cove.tools/high-performance-tower-tvsdesign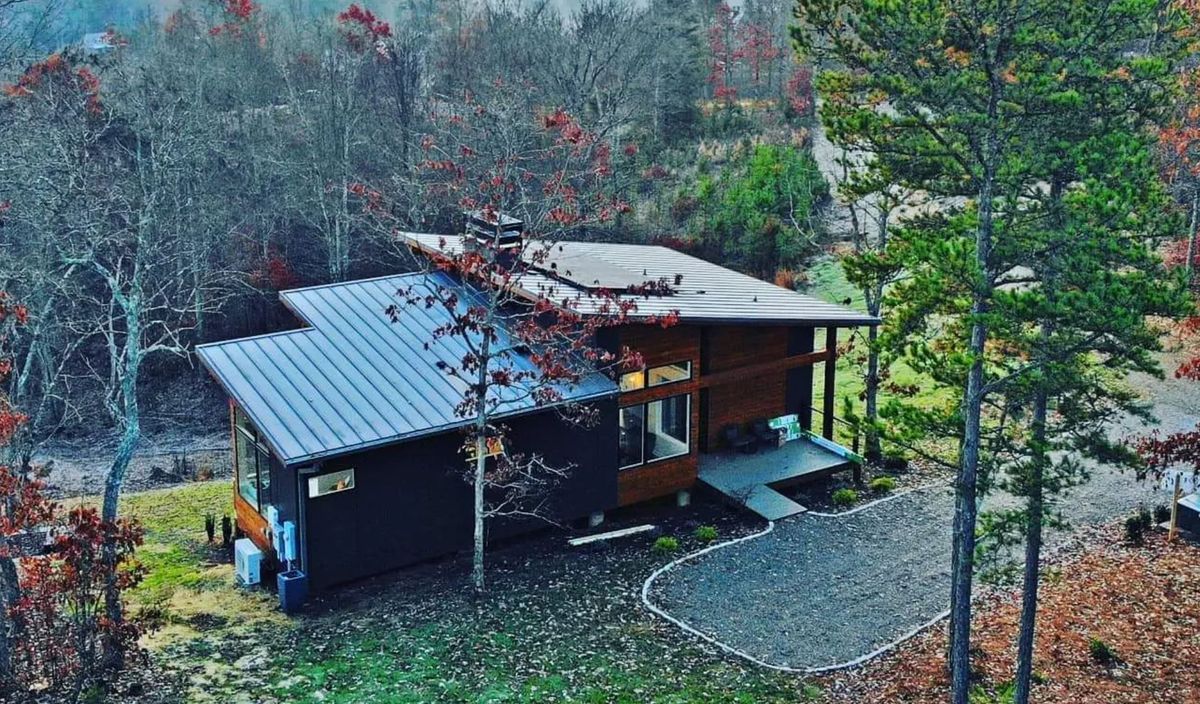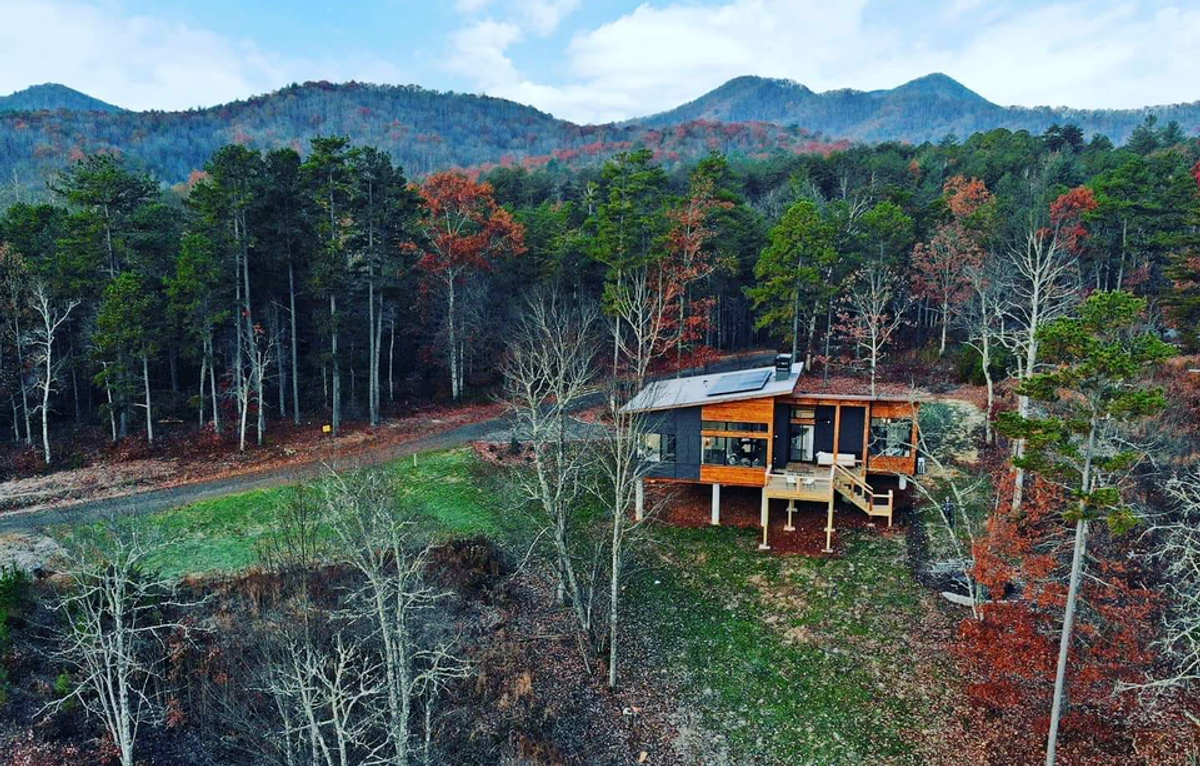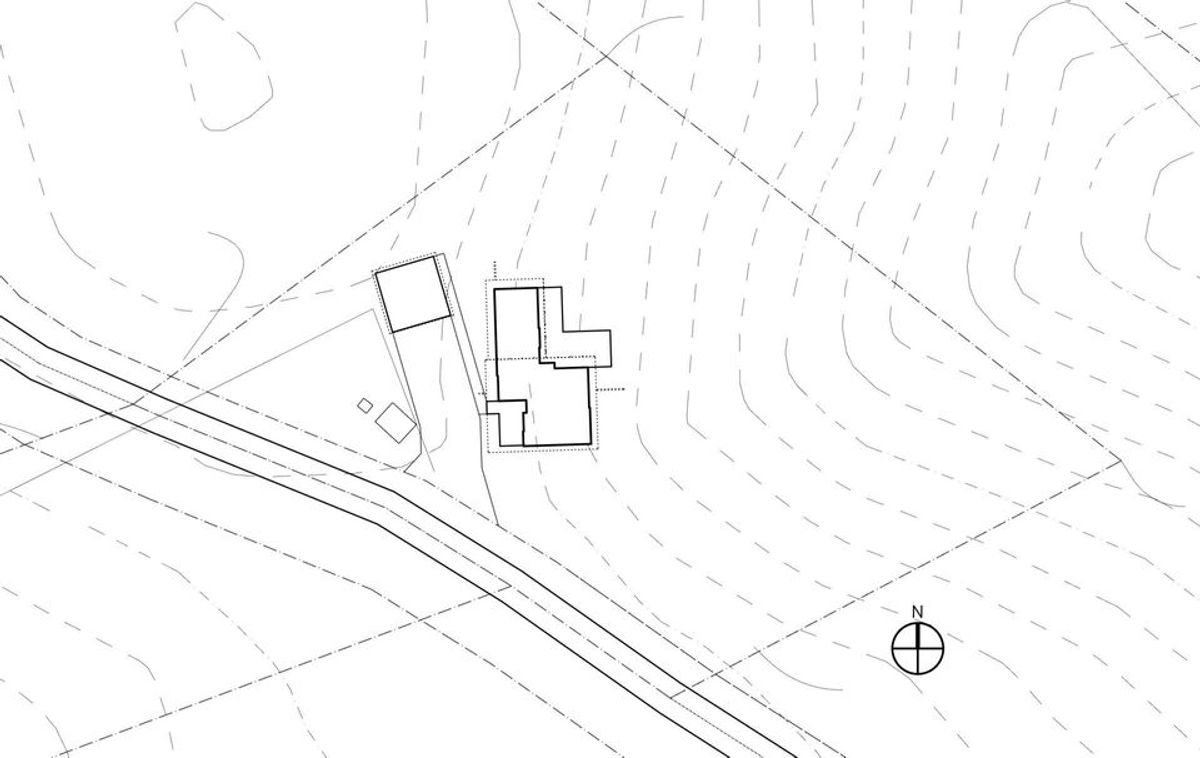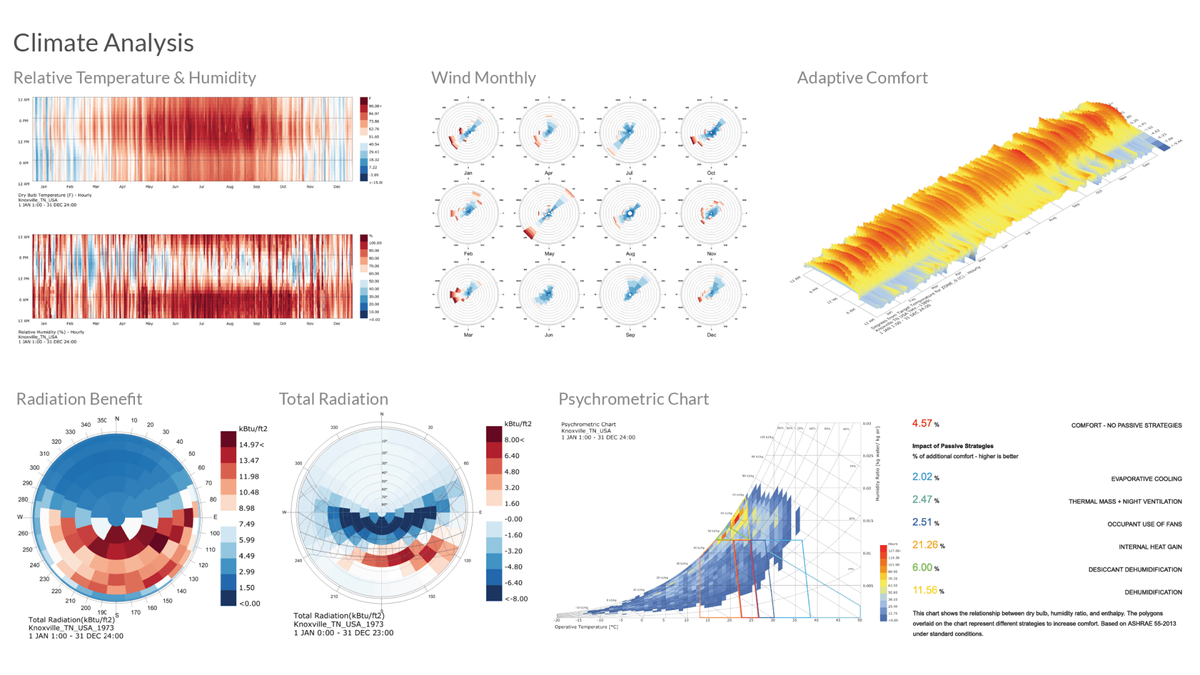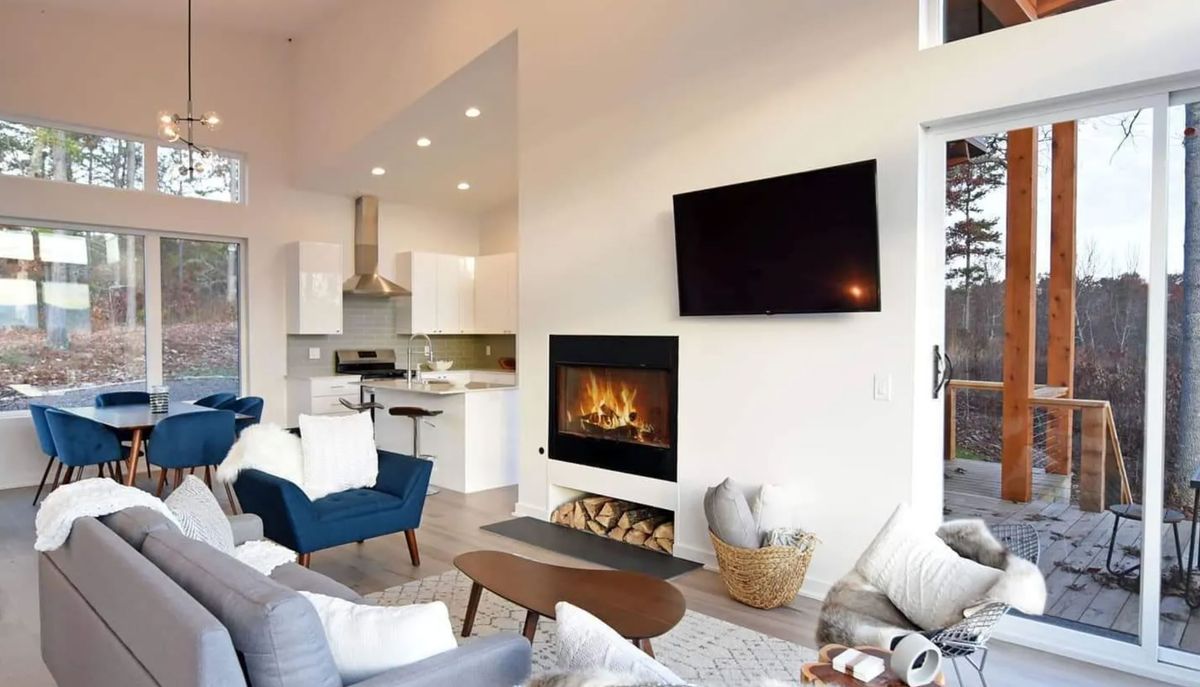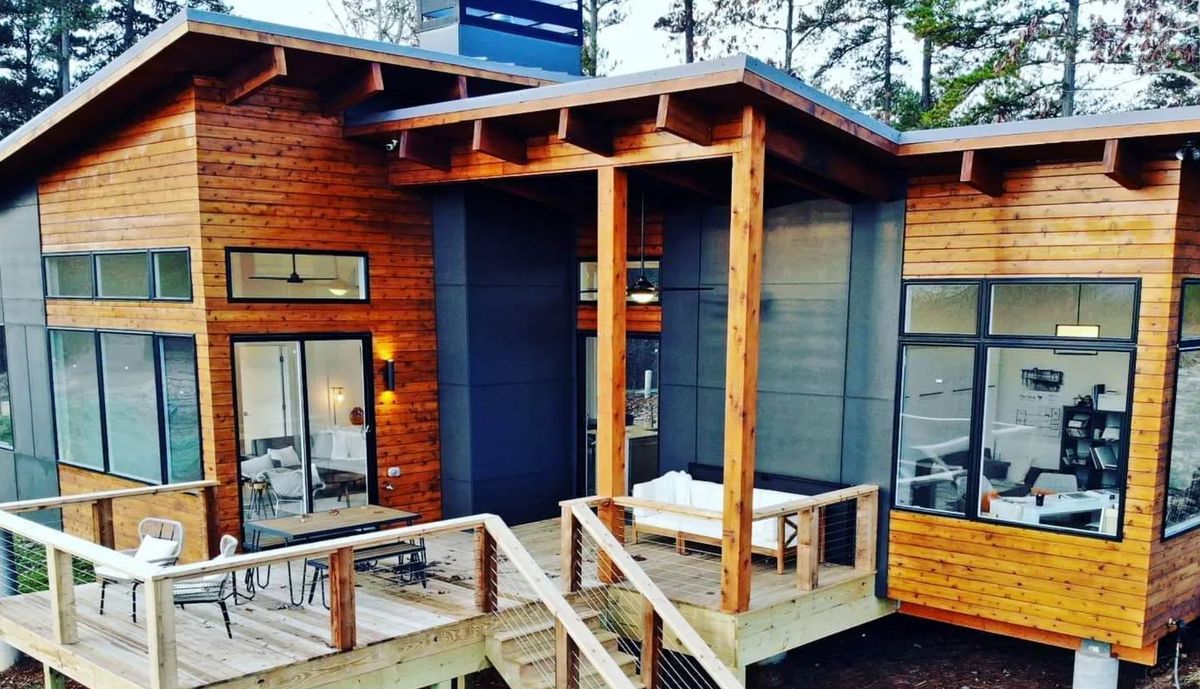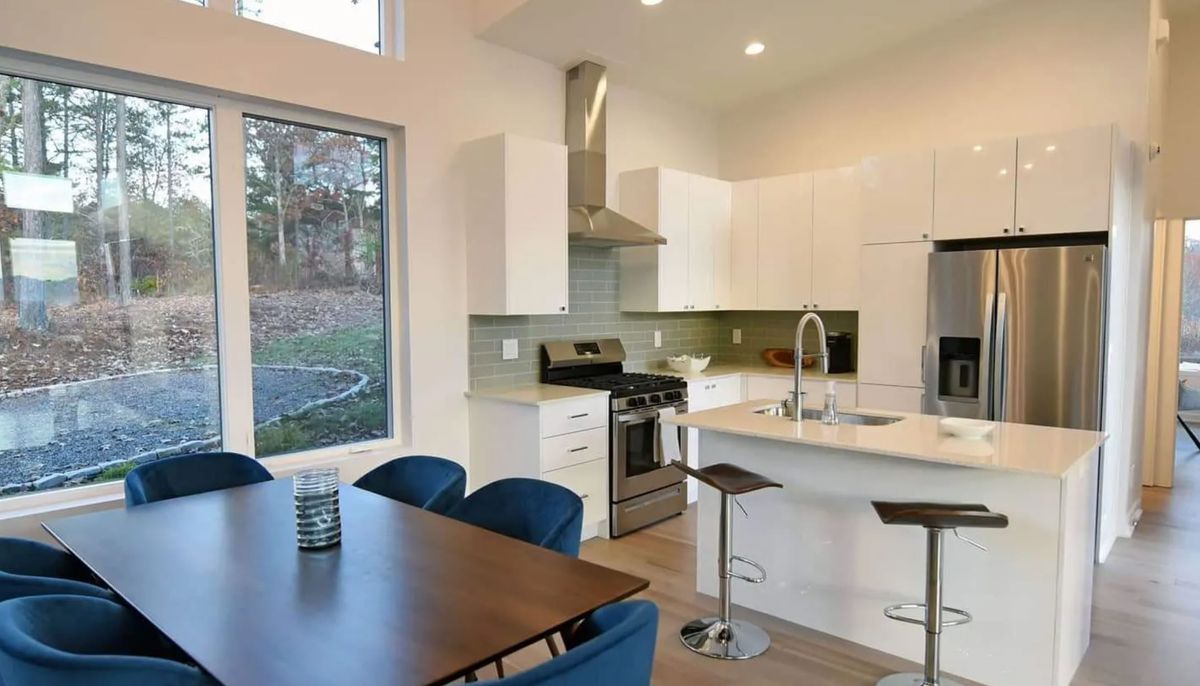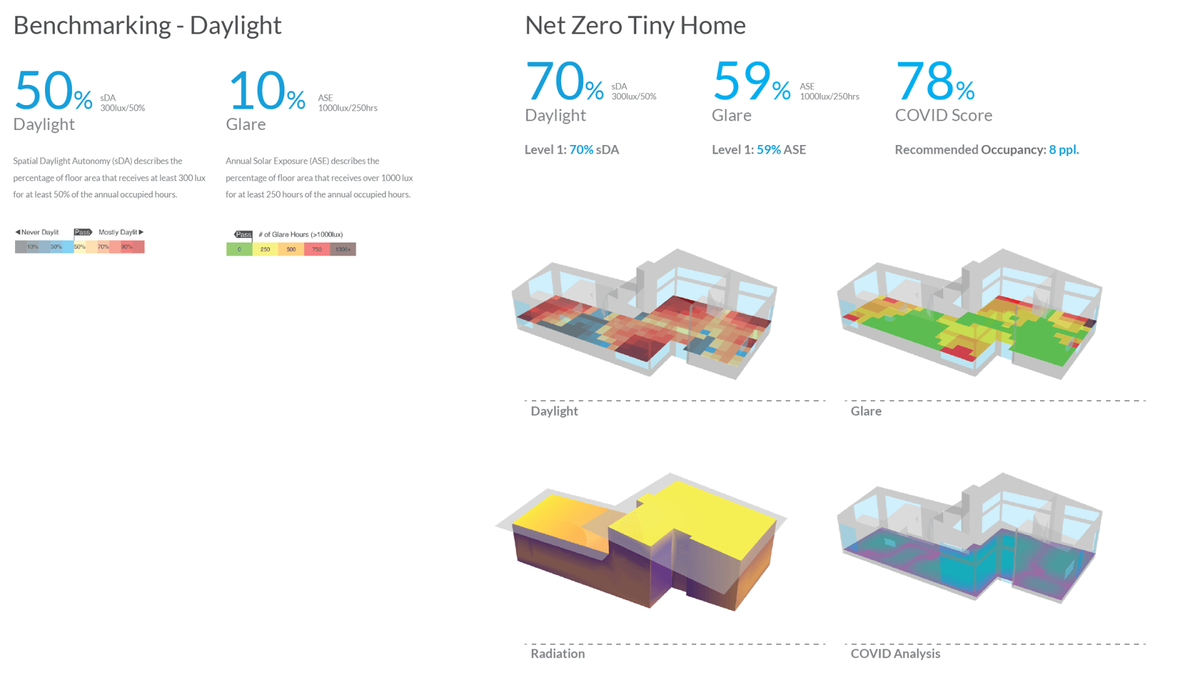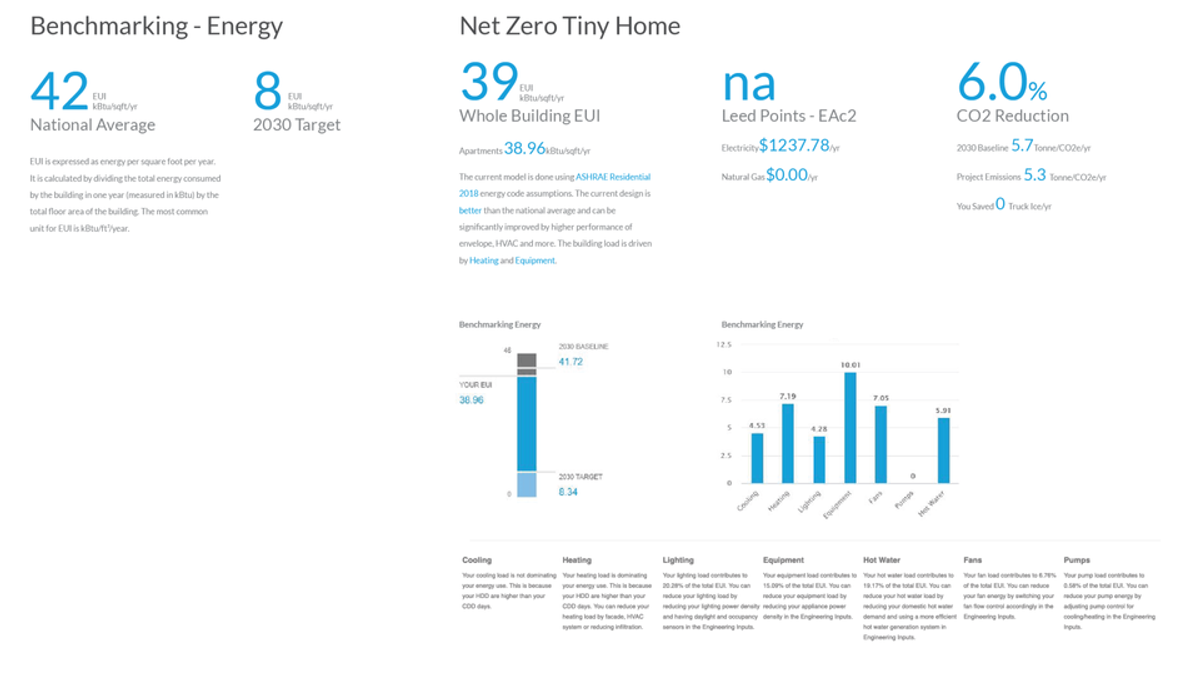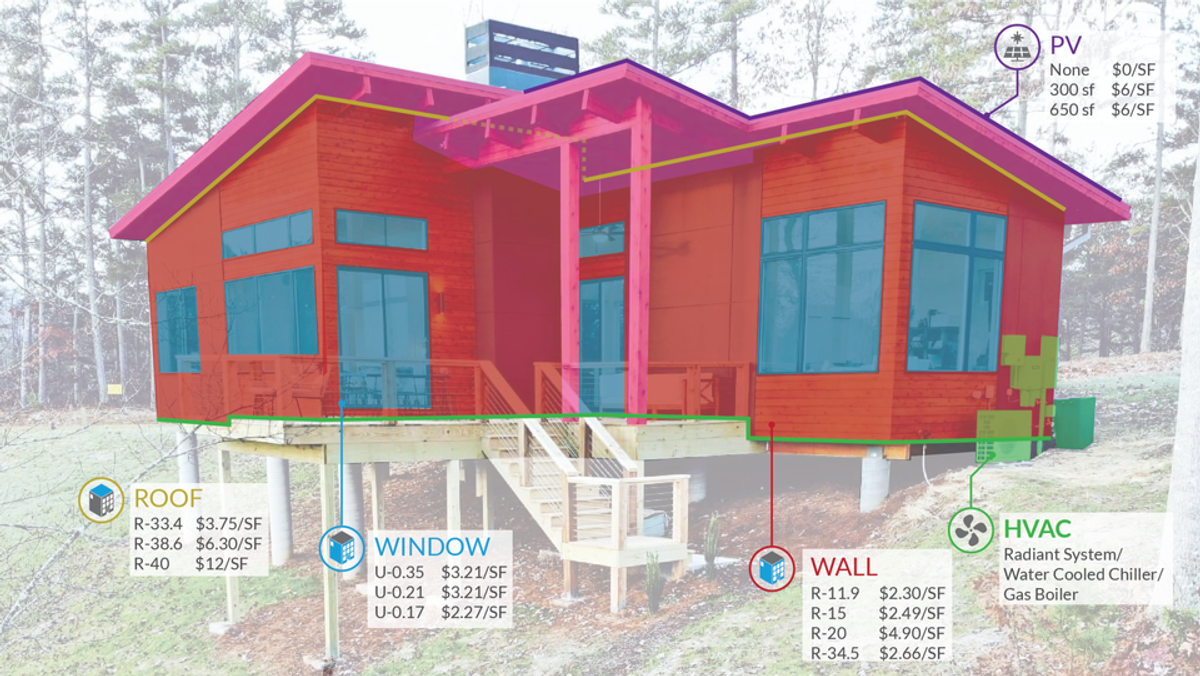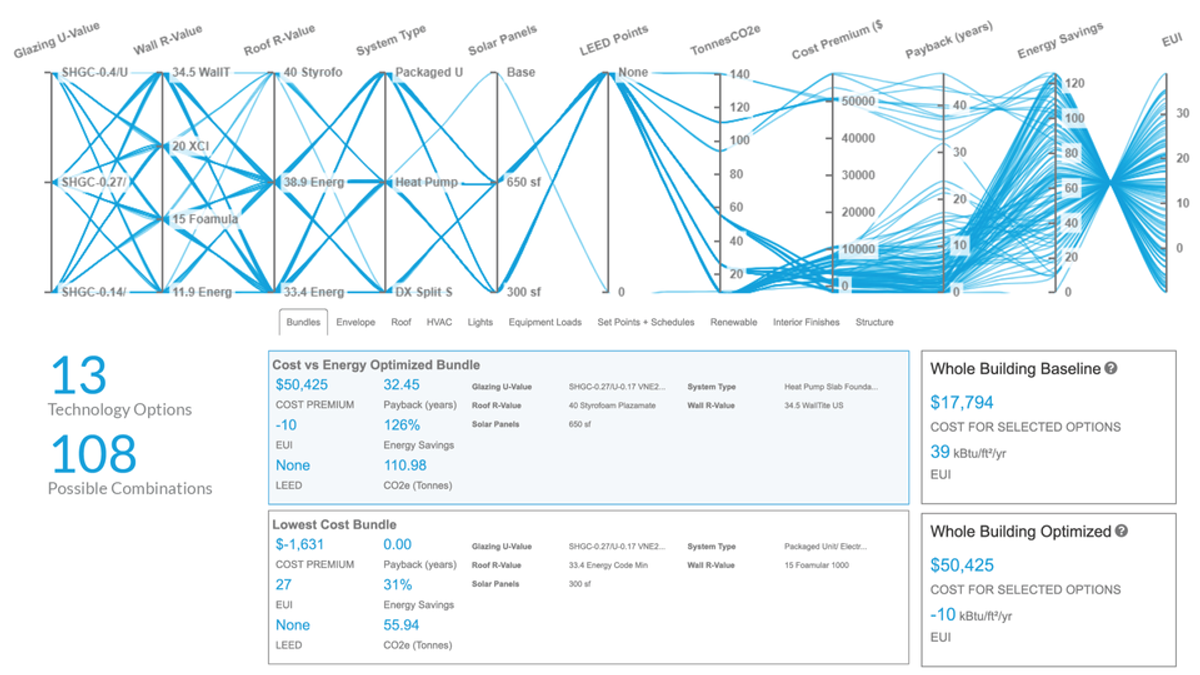 +6
Done by: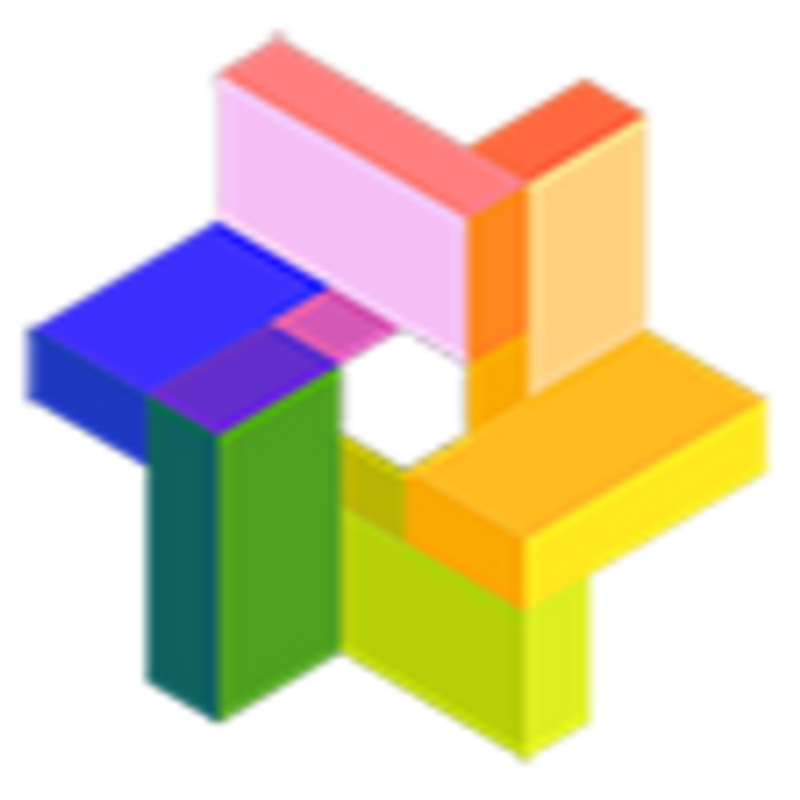 pattern r+d
Industry:
Architecture
The Nest at Brannon Ridge Reserve is an enclave of affordable Net Zero houses solar-powered with sweeping views of the Appalachian mountains. Having designed over 200 homes in Atlanta while running his architecture firm Pattern r+d, Patrick employed cove.tool simulations to guide the design and cost optimization process. While many large projects use cove.tool to achieve high performance buildings like the student centers of Emory University and Georgia Tech, cove.tool works equally well for houses and small light commercial. Read more at:
https://www.cove.tools/net-zero-cabin
Key Facts
Powered by machine learning, cove.tool is an easy-to-use platform that helps architects, engineers and contractors optimize sustainability and energy efficiency while saving on project costs. By automating the tedious task of energy modeling, cove.tool eliminates the need for manual labor, cutting what once took consultants 150 hours to do manually into just 30 minutes.
Revit Archicad Rhino Sketch-up
This page has been created by the aec+tech community. To edit this page