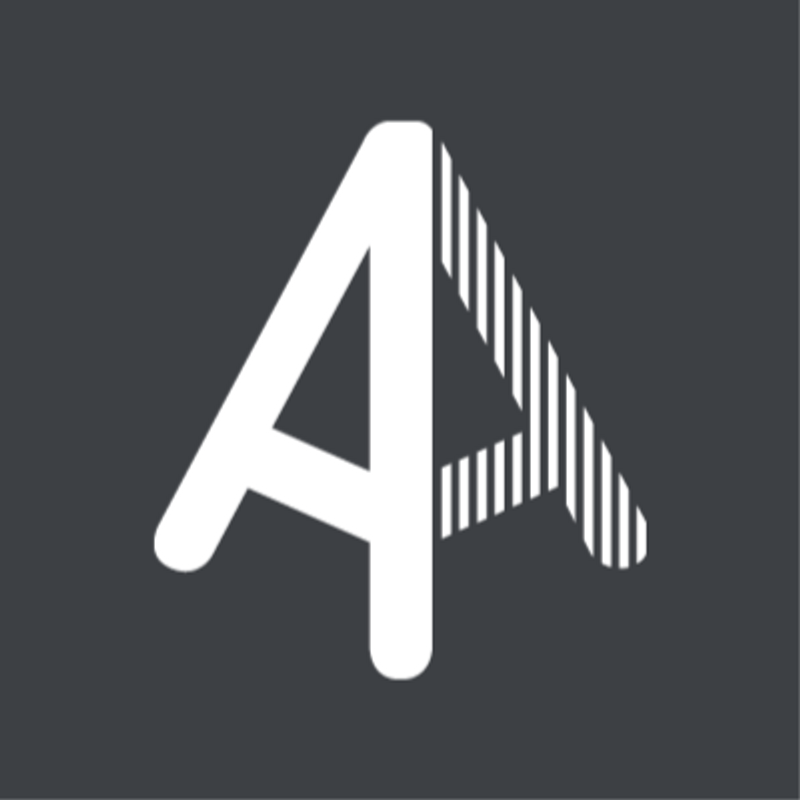 Archilogic
Website

Interior space for the digital world: Archilogic is a platform for building apps, websites, and experiences for interior space without the unnecessary complexity
View featured case studies using "Archilogic".
Seems there is no case study added yet!
View key facts for "Archilogic".
Collaborate with your team on space design in real-time, manage design revisions, and integrate design data with all of your systems and services. 1. We digitize your space. 2. Iterate and collaborate on space design with your team and clients. 3. Connect your design data to downstream systems and services. Why
This page has been created by the aec+tech community. To edit this page
Discover similar tools to "Archilogic".
Discover companies and professionals that are utilizing "Archilogic".
Seems there is no item added yet!