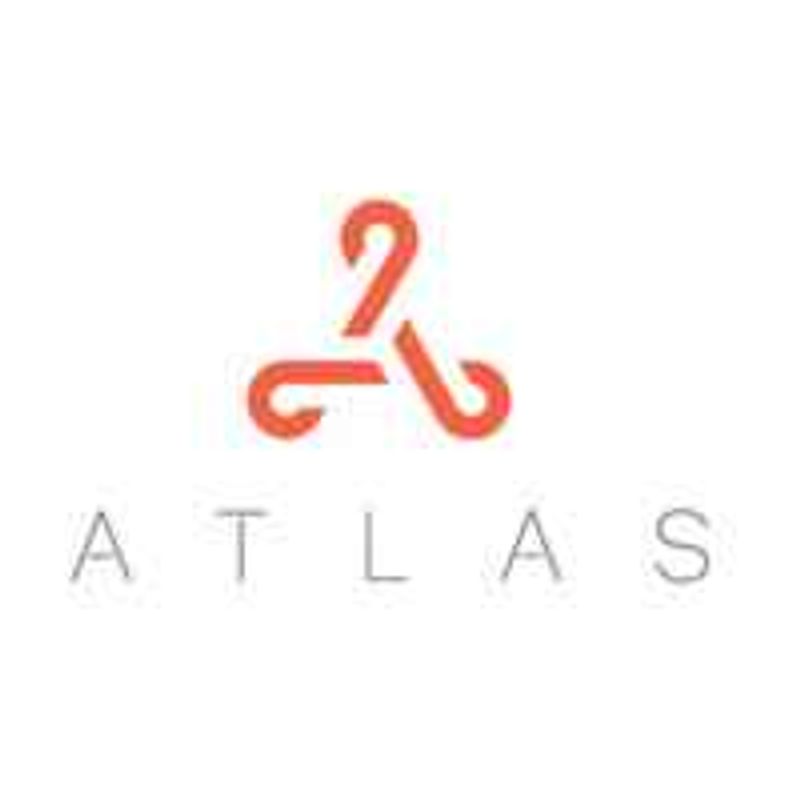 ATLAS
Website

AI-powered data platform and search engine for the construction sector
Key Facts
View key facts for "ATLAS".
Construction is an inherently collaborative endeavor. We have multiple and varied skilled trades that need to come together to deliver an integrated construction program. However, the way that project teams communicate and share project information is not effective – as evidenced by the delays and millions in cost overruns that still plague our industry today. The reason for that essentially comes down to a lack of shared data amongst all the different project teams working on a construction project – put simply, not getting the right information, to the right people, at the right time. We believe that adopting a more collaborative approach, both onsite – but also with off-site construction environments – is key to achieving a truly integrated project delivery model. To improve productivity, reduce errors, and help move projects successfully to completion, the industry will need to adopt 'connected construction technologies' which foster greater collaboration among various disciplines and teams. Our next generation cloud-based construction collaboration platform is an intelligent and adaptive system that enables project teams, across every project disciplines, to make more informed and accurate decisions throughout the life cycle of a construction project and across a customer's entire project portfolio.
This page has been created by the aec+tech community. To edit this page
Seems there is no case study added yet!
AEC Companies / Customers (0)
Discover companies and professionals that are utilizing "ATLAS".
Seems there is no item added yet!