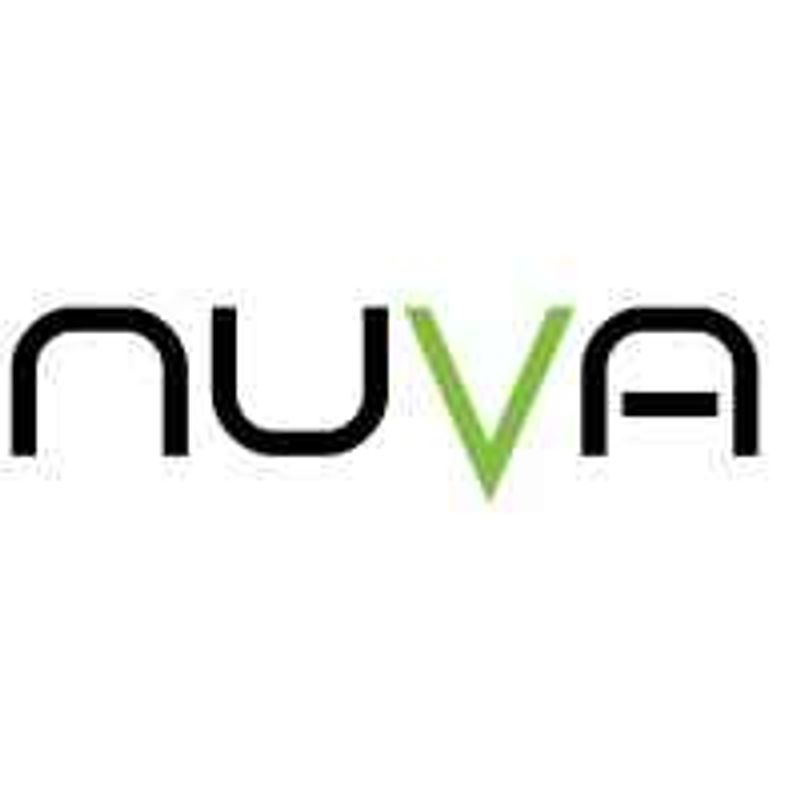 Nuva Enterprises
Website

nuVa creates natural meetings virtually
View featured case studies using "Nuva Enterprises".
Seems there is no case study added yet!
View key facts for "Nuva Enterprises".
​nuVa is a powerful new software taking virtual meetings & remote collaboration to the next level, allowing unlimited new innovation possibilities. Connecting multiple ends on video call, you can see all the documents and people you need in front of you, just as you can around a real-life meeting table. You can share any application – including CAD & BIM applications - with other users; touch, edit and annotate on an interactive workspace, all in real time. There's no time wasted with 'turn taking' or distractions caused by the handing over of control so people can contribute freely and meetings flow with ease. With nuVa you are given the opportunity to hold rich collaborative and visual meetings, virtually, from anywhere globally, making it ideal for any team wishing to work on complex projects remotely.
This page has been created by the aec+tech community. To edit this page
Discover similar tools to "Nuva Enterprises".
Discover companies and professionals that are utilizing "Nuva Enterprises".
Seems there is no item added yet!