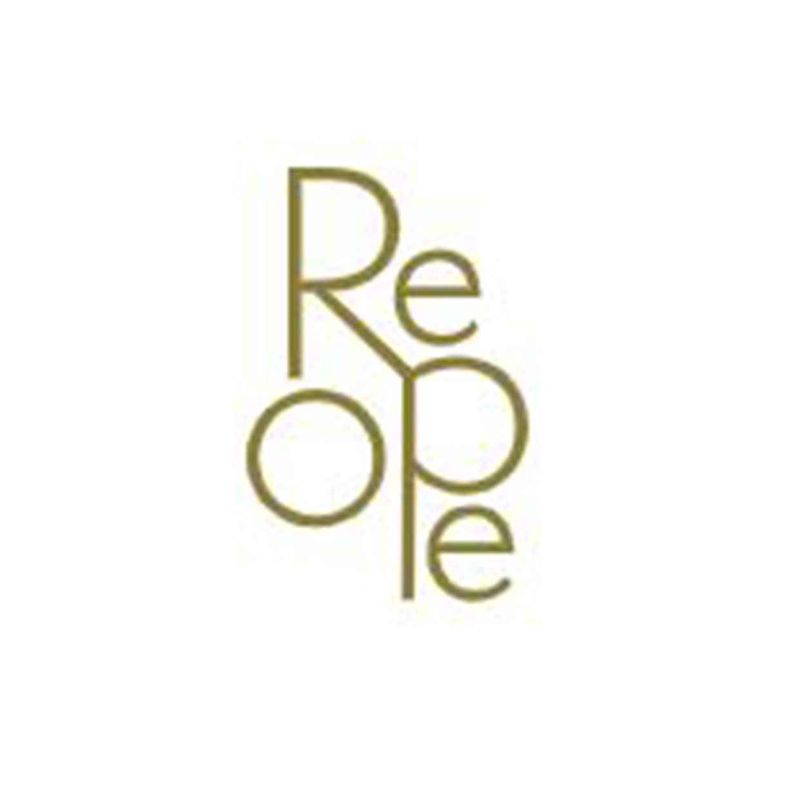 Nightrunner

Website
Night Runner ensures quality and consistency of parameters in Revit Families, Types and Settings across multiple files on large projects.
Images and Videos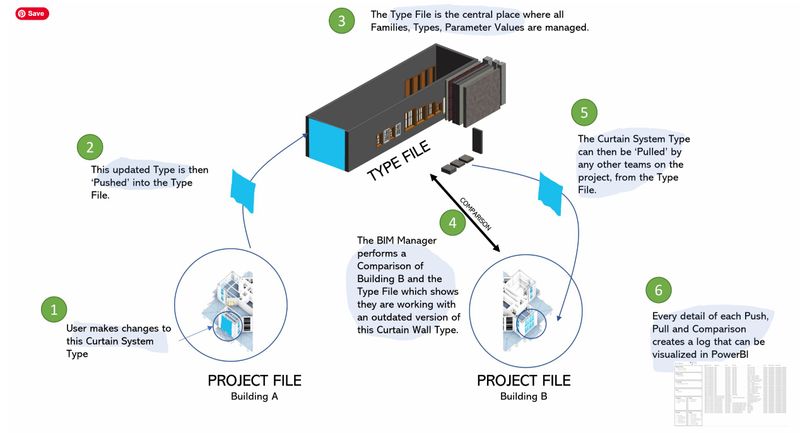 Nightrunner
Case Studies
Seems there is no case study added yet!
Key Facts
Night Runner is a Revit add-in that gives you complete control over how Families, Instances, Types, Parameters, Materials (+ more) are managed on BIM projects.
This page has been created by the aec+tech community. To edit this page
Nightrunner's Users