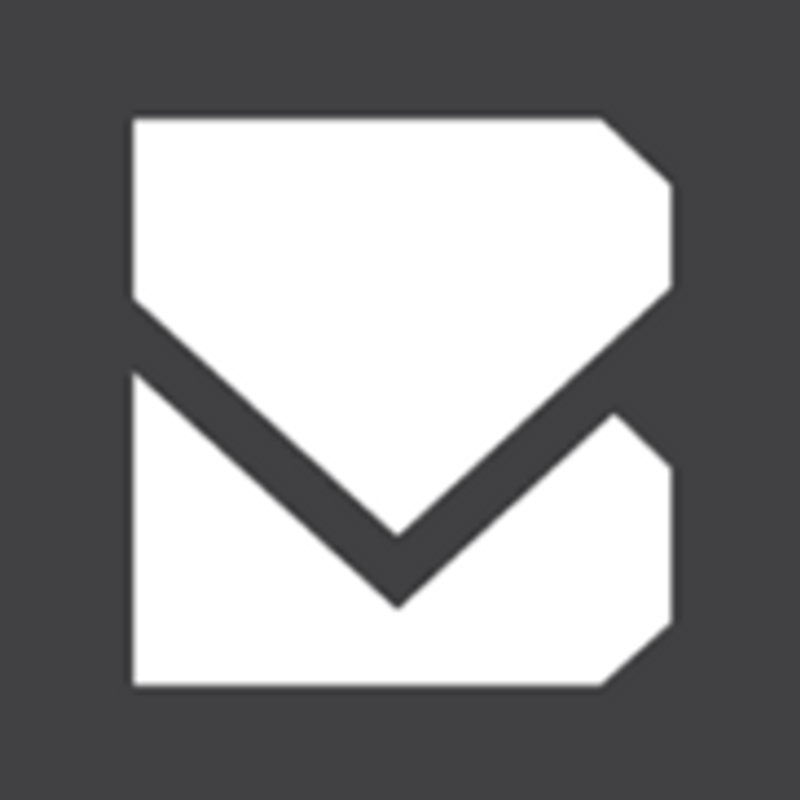 Mighty Buildings

Website
A 3D printing construction technology company Innovating the construction industry using 3D printing, new materials, and robotic automation.
Images and Videos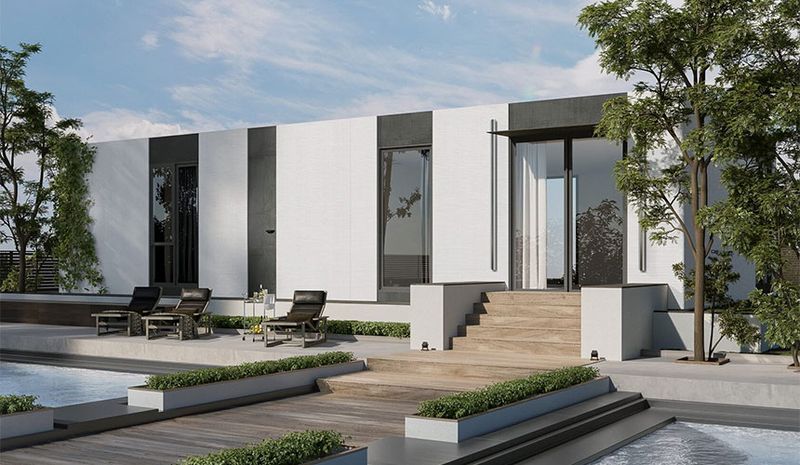 MIGHTY QUATRO: Floor Area: 1176 sq. ft. // Bedrooms: 2 // Bathrooms: 2 // Starting at $434,000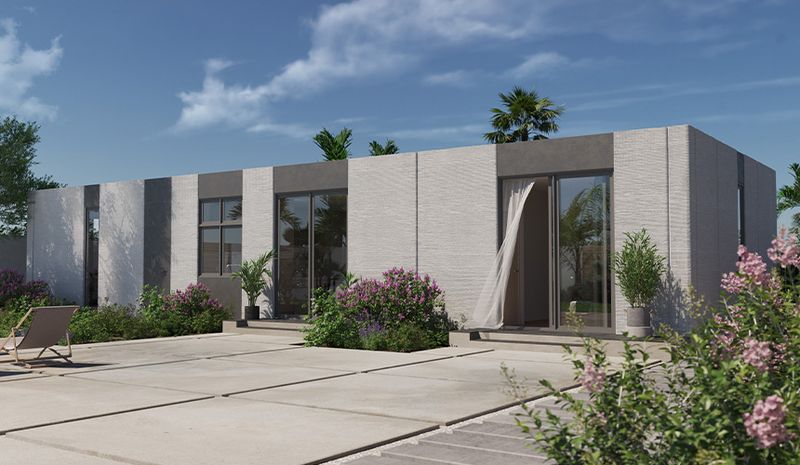 MIGHTY CINCO: Floor Area: 1440 sq. ft. // Bedrooms: 3 // Bathrooms: 2 // Starting at $503,000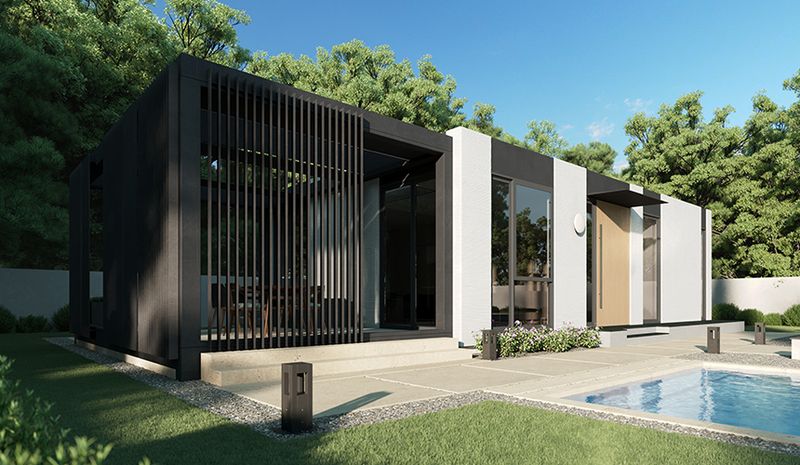 MIGHTY TRIO: Floor Area: 864 sq. ft. // Bedrooms: 2 // Bathrooms: 1 // Starting at $349,000
Case Studies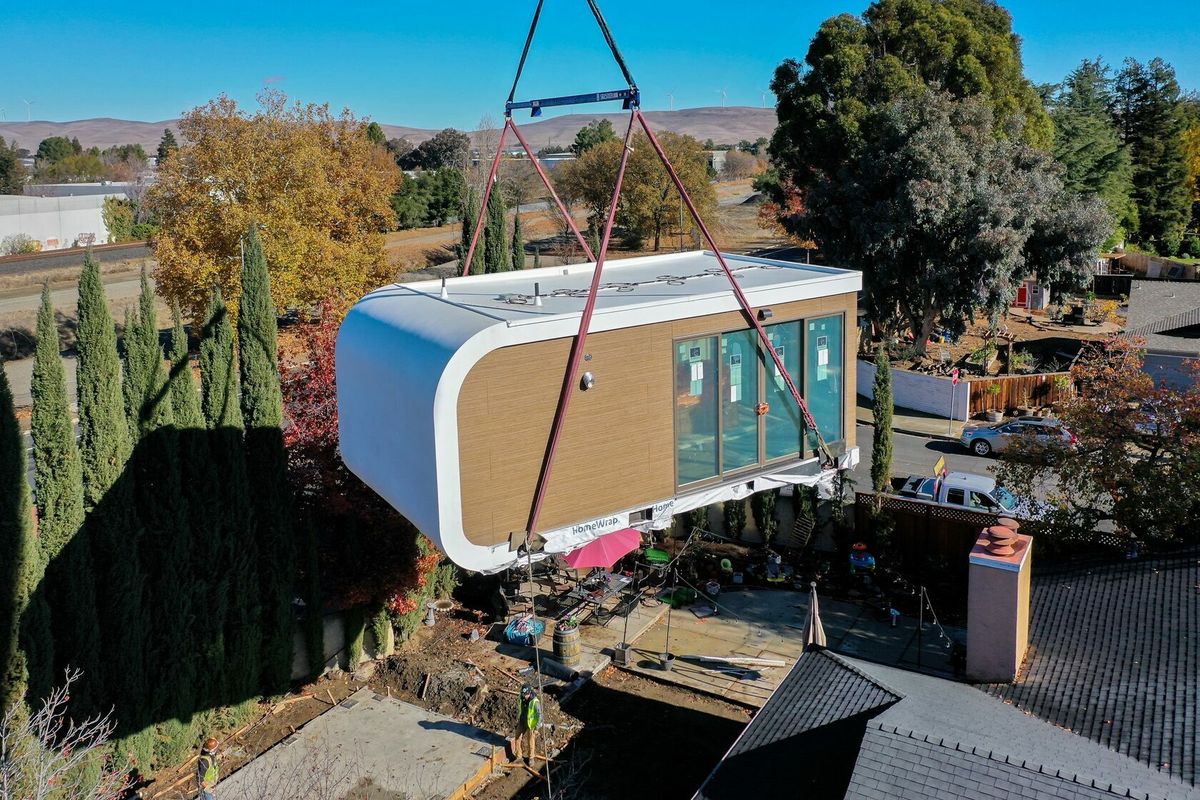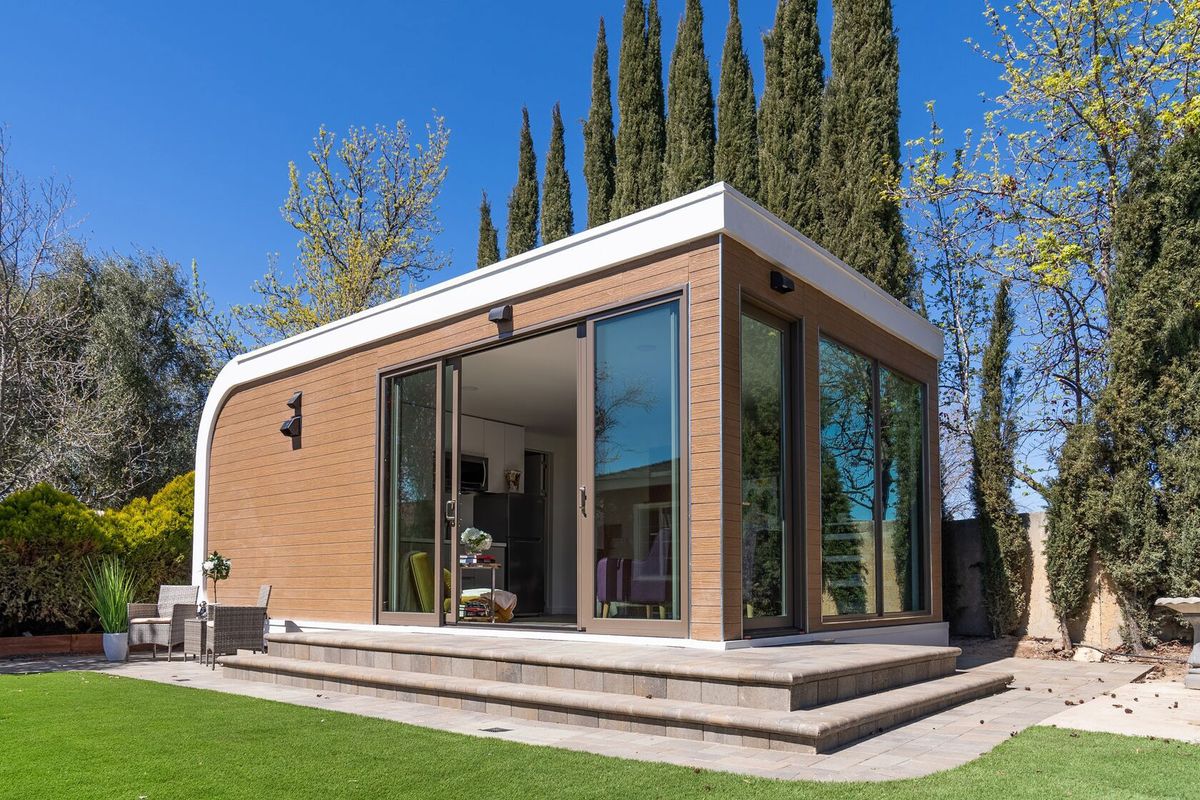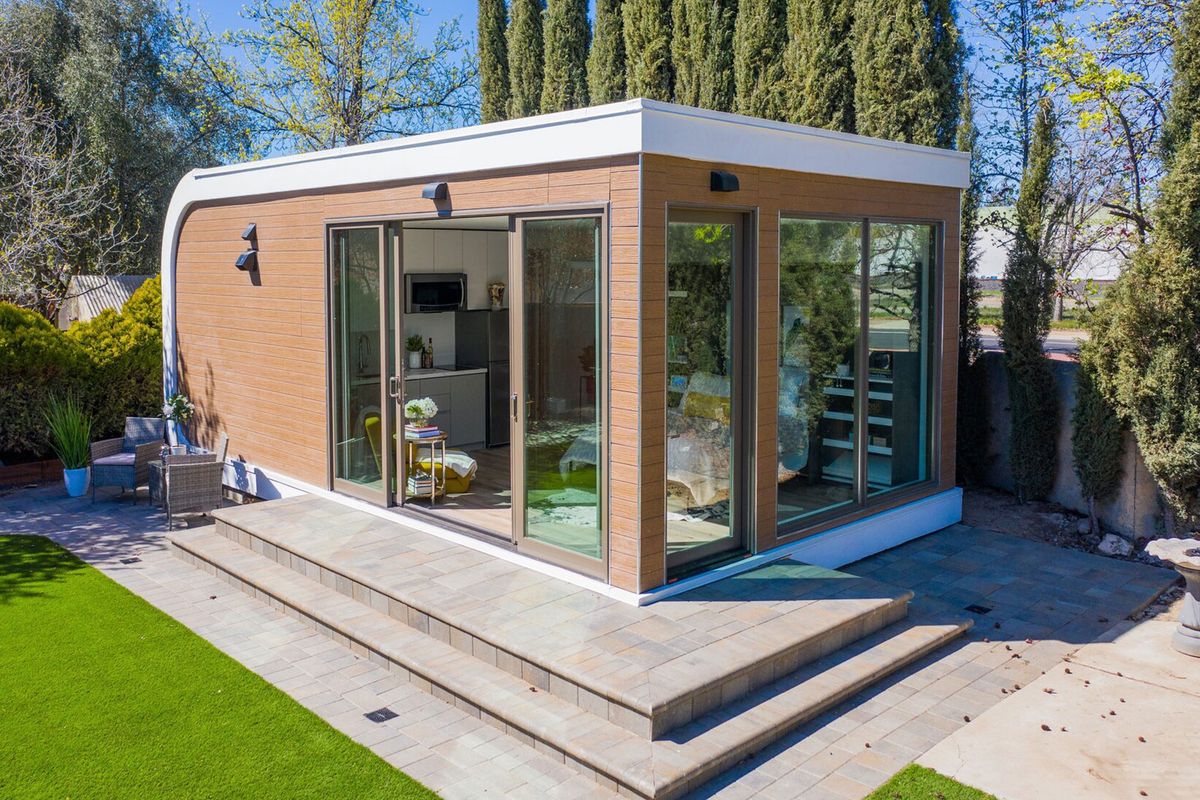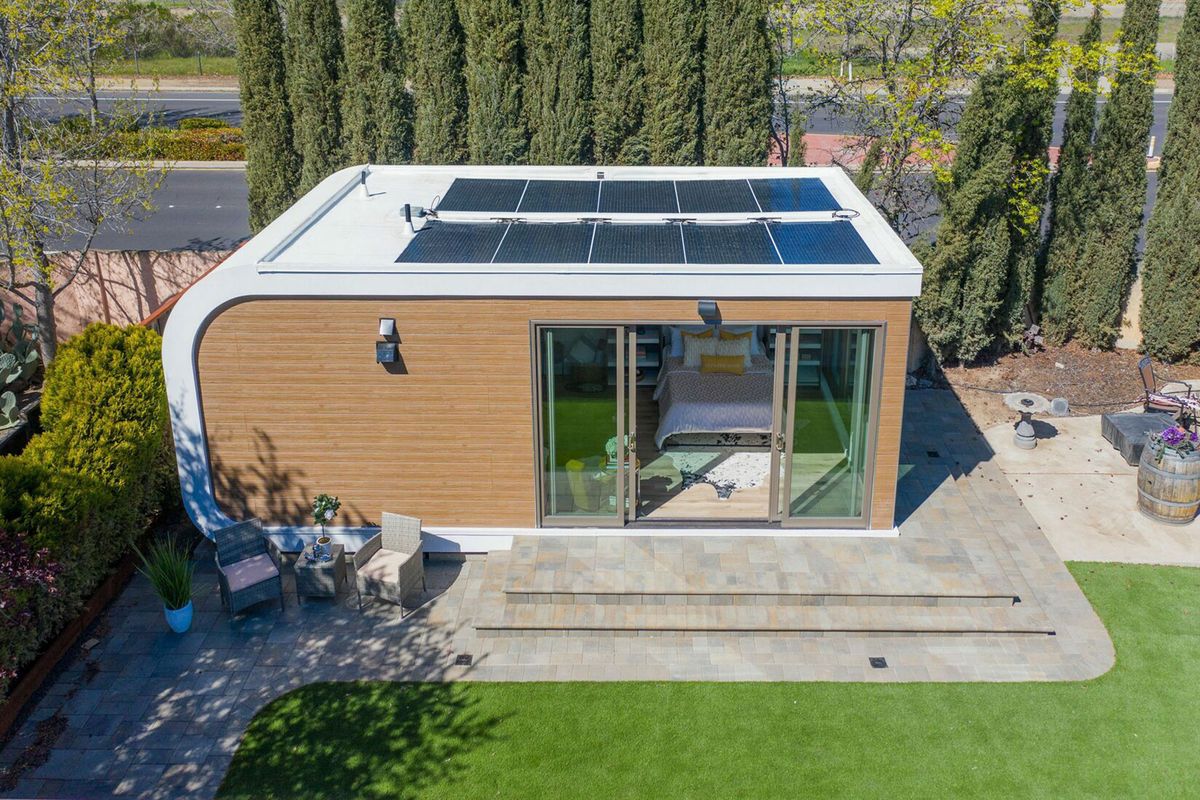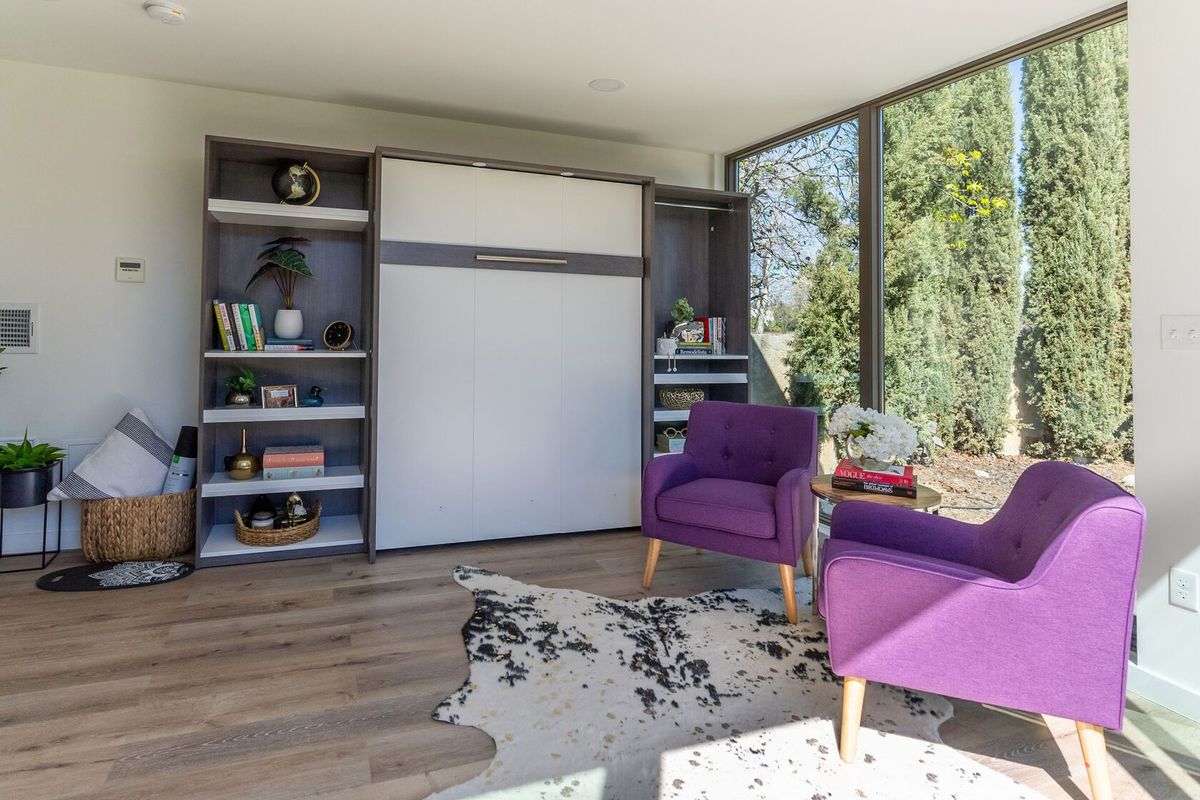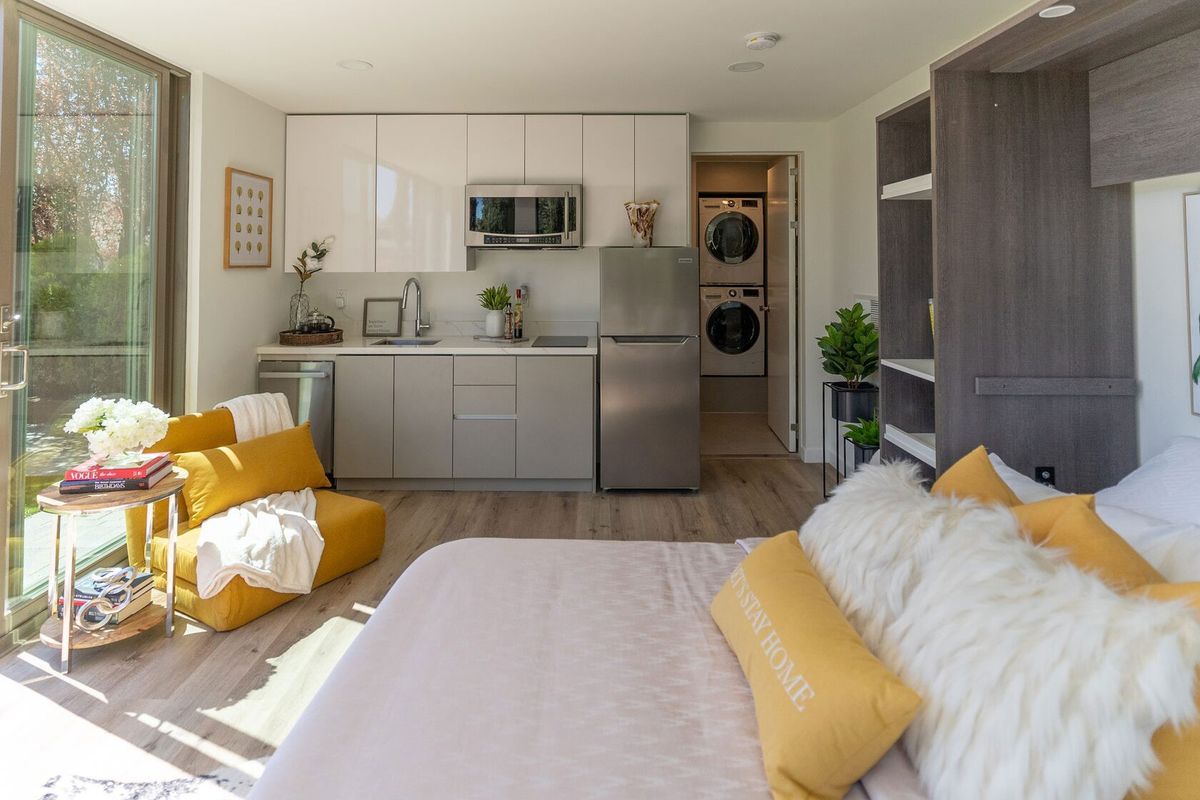 +1
This client came to us looking for a multifunctional space where they could entertain and host family. Our 350-square-foot Mighty Studio checked every box. Plus, the floor-to-ceiling windows and sliding glass doors would mean that they could take full advantage of the California sunshine. Mighty Buildings is committed to environmentally-friendly design. Our units are sustainable and energy efficient. This client also opted for the solar panel upgrade, which means that they can reduce their carbon footprint even further. Read more:
https://mightybuildings.com/projects/studio-livermore
Done by: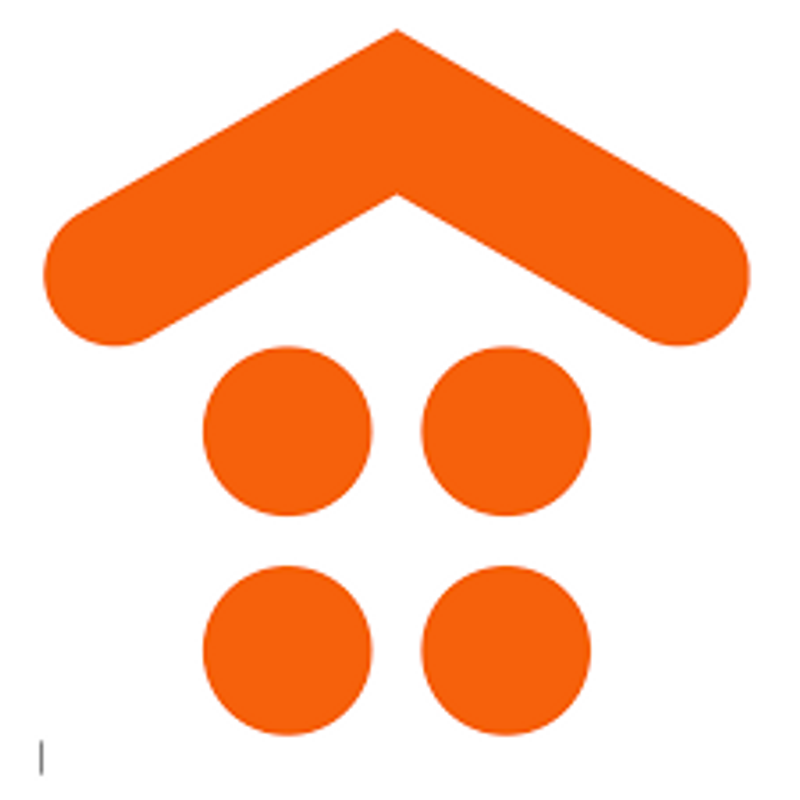 Palari
Industry:
Real Estate / Development
Company Size:
2-10 Employees
The Palari Group has designs to build 15 eco-friendly 3D printed homes on a five-acre parcel of land in Rancho Mirage, an upscale community in the Coachella Valley near Palm Springs, California. These homes will each feature mid-century modern architecture and will consist of: - a three-bed, two-bath primary residence of 1,450 sq.ft. - a secondary two-bed, one-bath property on the residence Each home's 10,000-sq-ft lot will have a swimming pool in the backyard, with the option to pay extra for amenities such as cabanas, hot tubs, fire pits and outdoor showers. Read more:
https://mightybuildings.com/projects/rancho-mirage
Key Facts
We are a construction technology company based in Oakland, CA, that is innovating the construction industry by creating beautiful, affordable, and sustainable homes using 3D printing, robotics, and automation. Our 3D printing technology allows us to produce modular houses and building components for our clients much faster than traditional construction. Our 3D printers use a thermoset composite material we invented called Light Stone Material (LSM), which hardens when exposed to UV light, making it a more robust building material. Mighty Buildings has a near-zero waste production process, preventing 1,100 - 2,000 kg of CO2 emission per 3D printed home. We are committed to achieving Net-Zero by 2028 - making our company 22 years ahead of the construction industry. Not only are we certified under California's Factory Built Housing program to build units using 3D printing, but we are also the first company to achieve certification under the UL 3401 standard for evaluating building structures and assemblies. We are backed by several notable International and Silicon Valley tech investors, including Khosla Ventures, Zeno Ventures, and Y Combinator.
Learn more at: mightybuildings.com/pricing
This page has been created by the aec+tech community. To edit this page