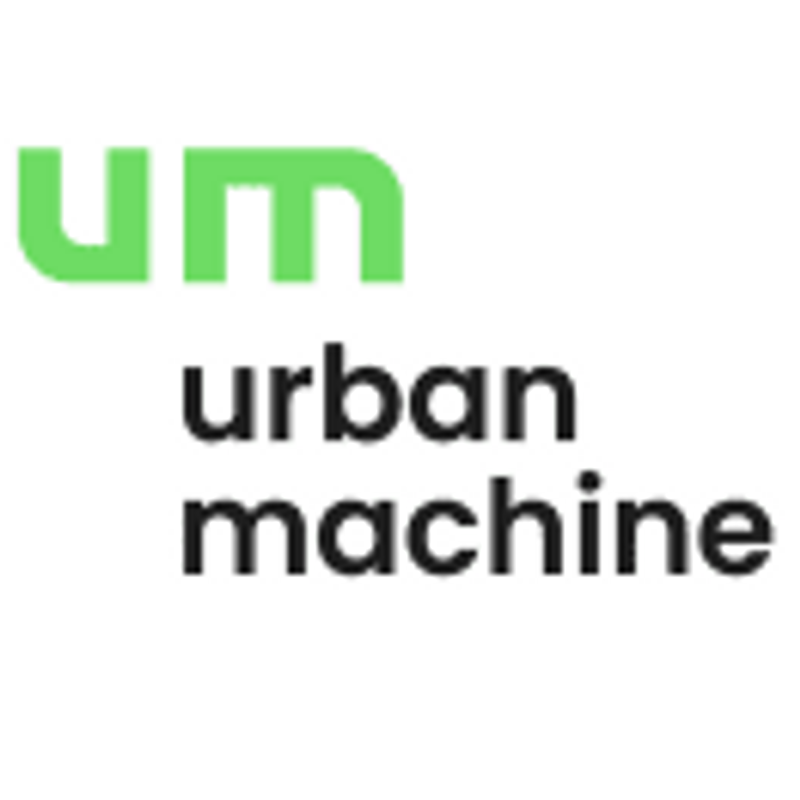 urban machine
Robots that Reclaim Wood Waste for Reuse as Premium Lumber
View featured case studies using "urban machine".
View key facts for "urban machine".
We are on a mission to reclaim the millions of tons of wood waste from construction and demolition by reclaiming it into high volume, locally sourced, premium lumber products. By using AI, The Machine removes staples and nails from reclaimed wood to turn it into premium lumber products. This lowers the carbon footprint and solves the problem of wood waste. We reclaim & co-create locally sourced premium lumber products, creating a circular economy. In doing this, we preserve secular forests, reduce logistical costs, and allow for the health benefits of wood in our environments to be reaped.
This page has been created by the aec+tech community. To edit this page
Discover similar tools to "urban machine".
Discover companies and professionals that are utilizing "urban machine".