Discover which tools and technologies were used for "Studio in Livermore".
Mighty Buildings
A 3D printing construction technology company Innovating the construction industry using 3D printing, new materials, and robotic automation.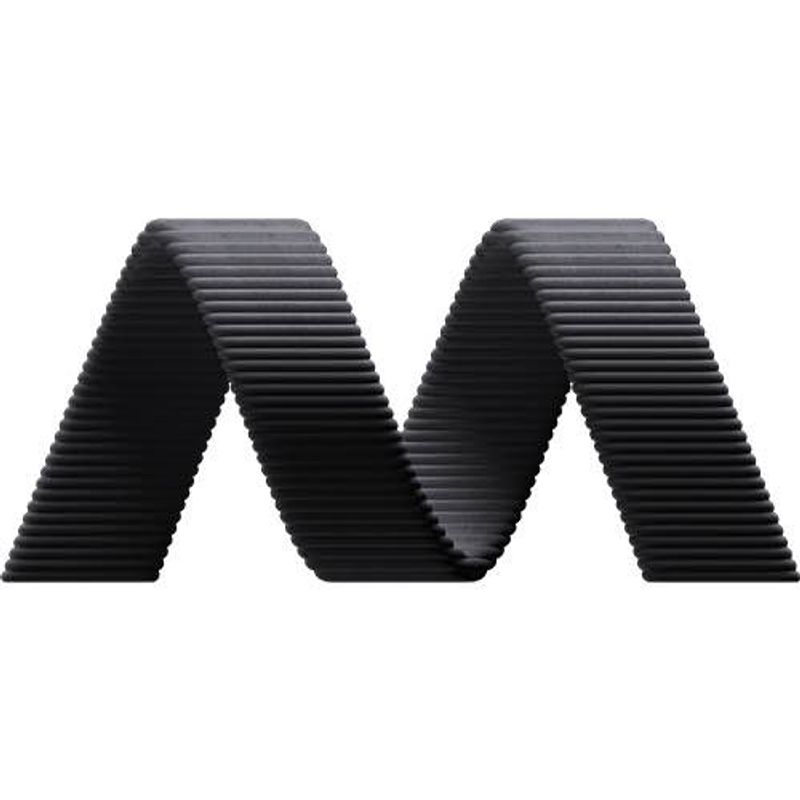 View key facts for "Studio in Livermore".
This client came to us looking for a multifunctional space where they could entertain and host family. Our 350-square-foot Mighty Studio checked every box. Plus, the floor-to-ceiling windows and sliding glass doors would mean that they could take full advantage of the California sunshine. Mighty Buildings is committed to environmentally-friendly design. Our units are sustainable and energy efficient. This client also opted for the solar panel upgrade, which means that they can reduce their carbon footprint even further. Read more: https://mightybuildings.com/projects/studio-livermore
Why this tool was selected for your process
View similar case studies to "Studio in Livermore".