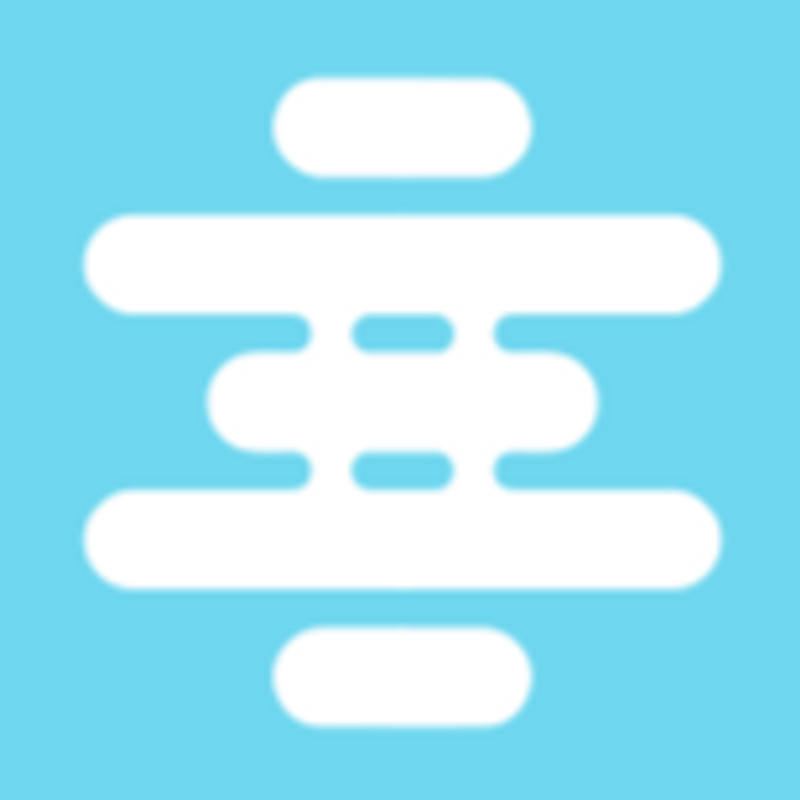 Offsight
Website

Factory Ready Project Management Software For The Modular And Offsite Construction Industry
Key Facts
View key facts for "Offsight".
We help solve the delivery, quality, traceability and communication challenges of modular/offsite construction and project-based manufacturing with our easy to use mobile software. We enable collaboration between project managers, quality inspectors, production supervisors, architects, and developers to ensure your offsite projects stay on track. If you're thinking about going offsite/modular or ready to take the next step to streamline your quality and productivity, drop us a note.
AEC Companies / Customers (1)
Discover companies and professionals that are utilizing "Offsight".