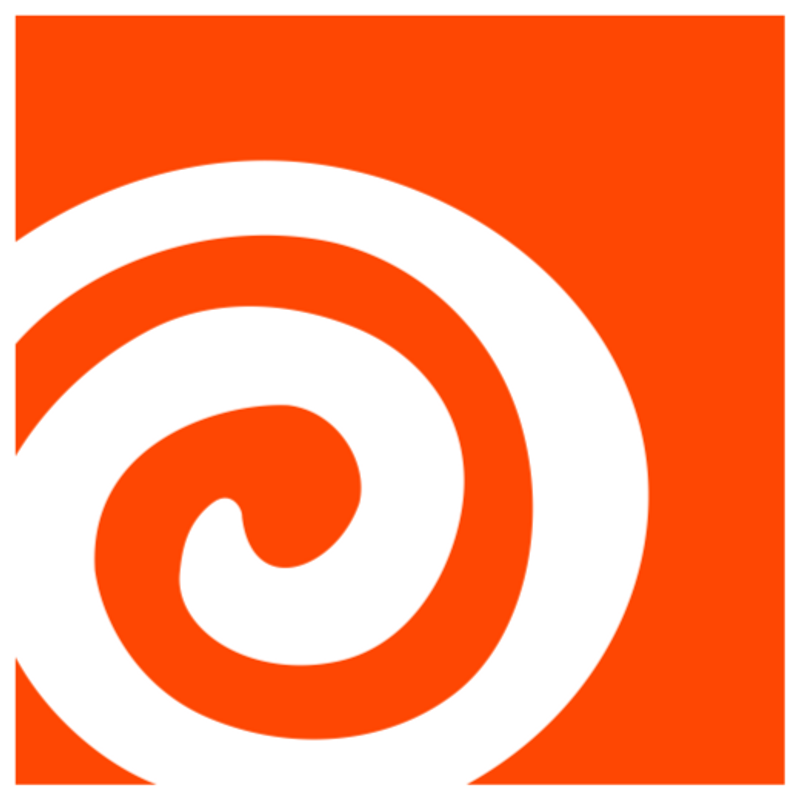 Houdini

Website
Houdini Core delivers a powerful and accessible 3D animation experience to CG artists creating feature films, commercials or video games. With its procedural node-based workflow, Houdini Core is ideal for modelers, lighters, character riggers and more.
Case Studies
Seems there is no case study added yet!
Key Facts
Houdini is built from the ground up to be a procedural system that empowers artists to work freely, create multiple iterations and rapidly share workflows with colleagues.
Houdini Core (Floating) $2995/year
plug-ins for apps such as Maya, 3ds Max, C4D, Unity and Unreal
This page has been created by the aec+tech community. To edit this page
Houdini's Users