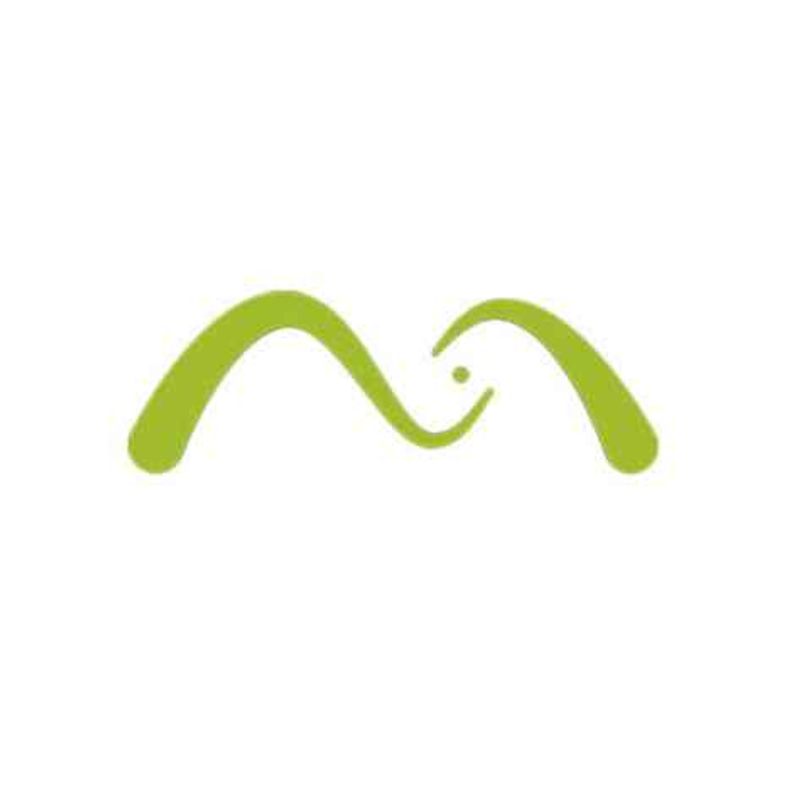 Maxwell
View featured case studies using "Maxwell".
Seems there is no case study added yet!
View key facts for "Maxwell".
Base Plan: $From 595 Annually
Revit Archicad 3DMax Rhino Sketch-up
Maxwell 5 is the best rendering software for light simulation. The rendering engine combines physically correct lighting with thousands of Maxwell materials to create accurate and extremely realistic images. It is compatible with most 3D or CAD applications. Maxwell is a state-of-the-art render engine widely used for architectural visualization and product design such as interiorism, jewelry, automobile industry…
This page has been created by the aec+tech community. To edit this page
Discover similar tools to "Maxwell".
Discover companies and professionals that are utilizing "Maxwell".
Seems there is no item added yet!