Images and Videos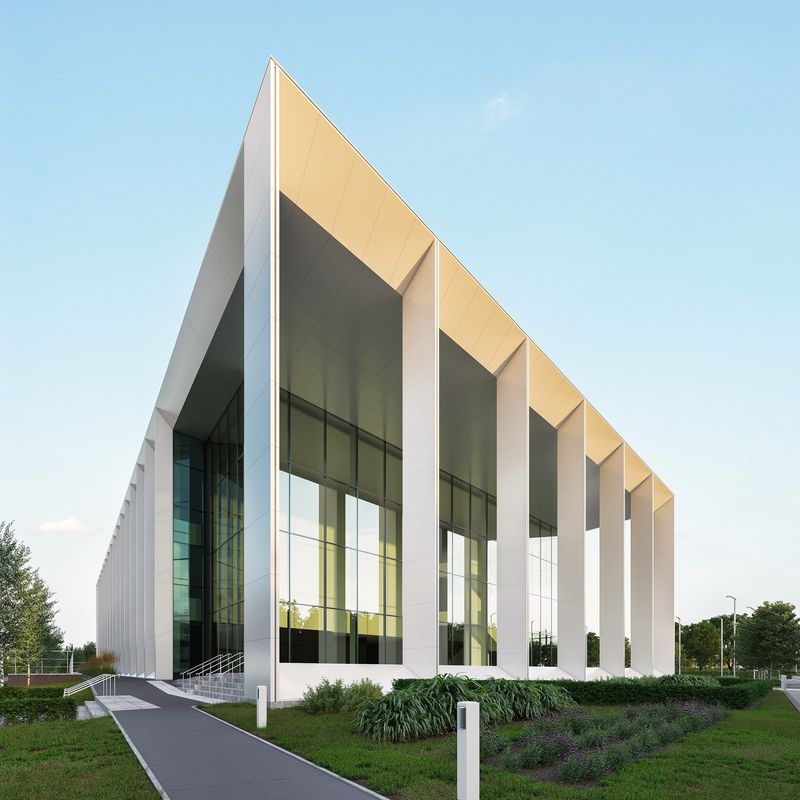 BE ONE Studio
Case Studies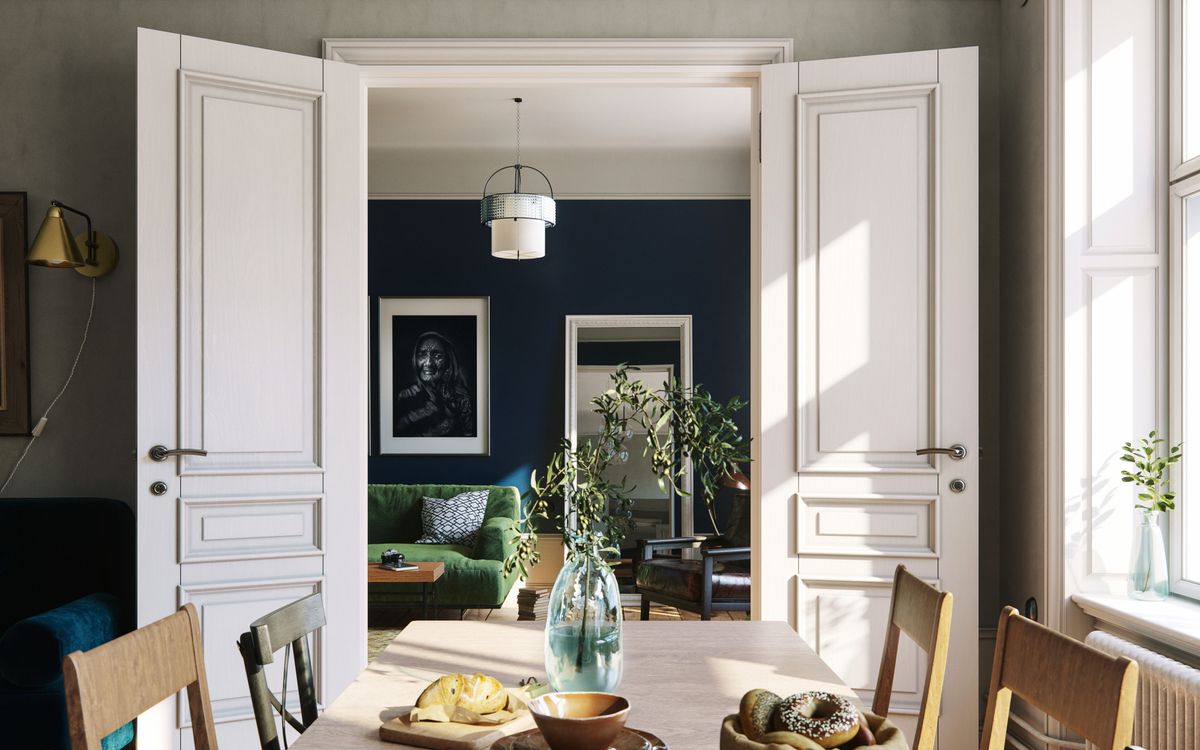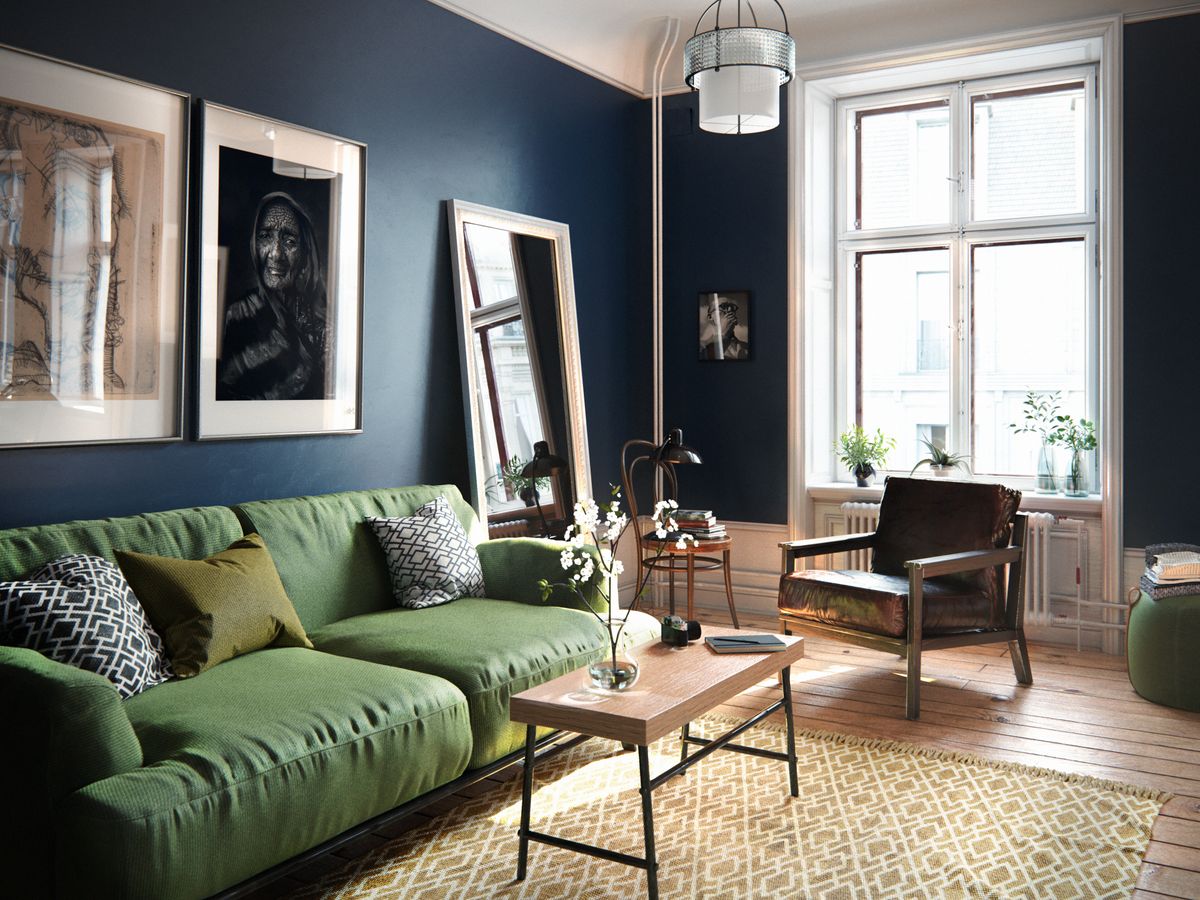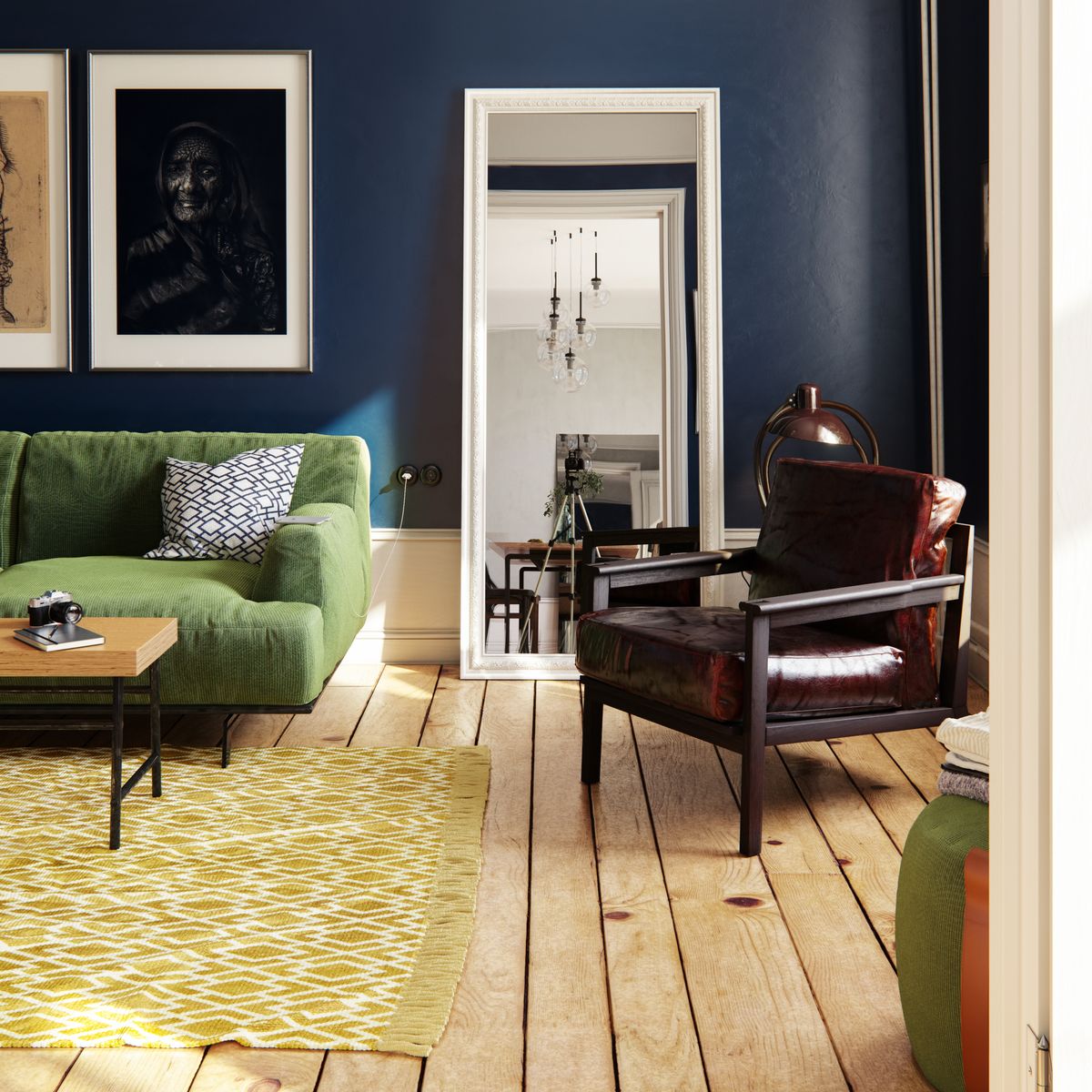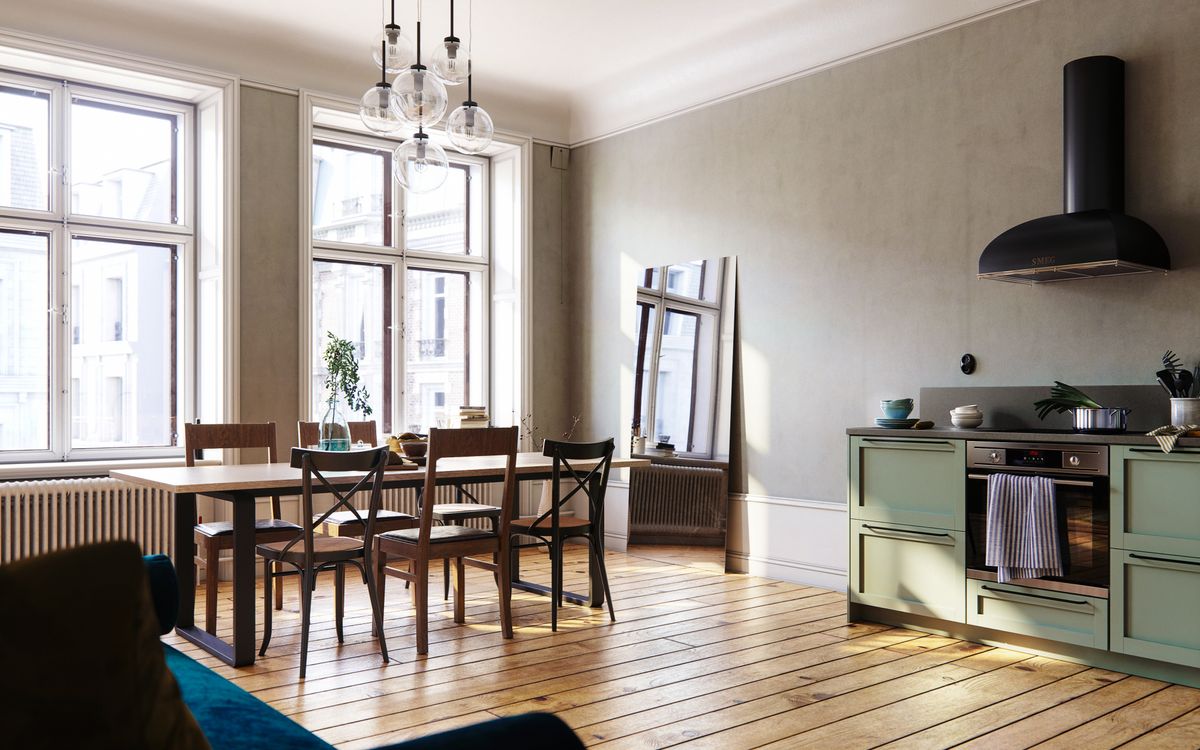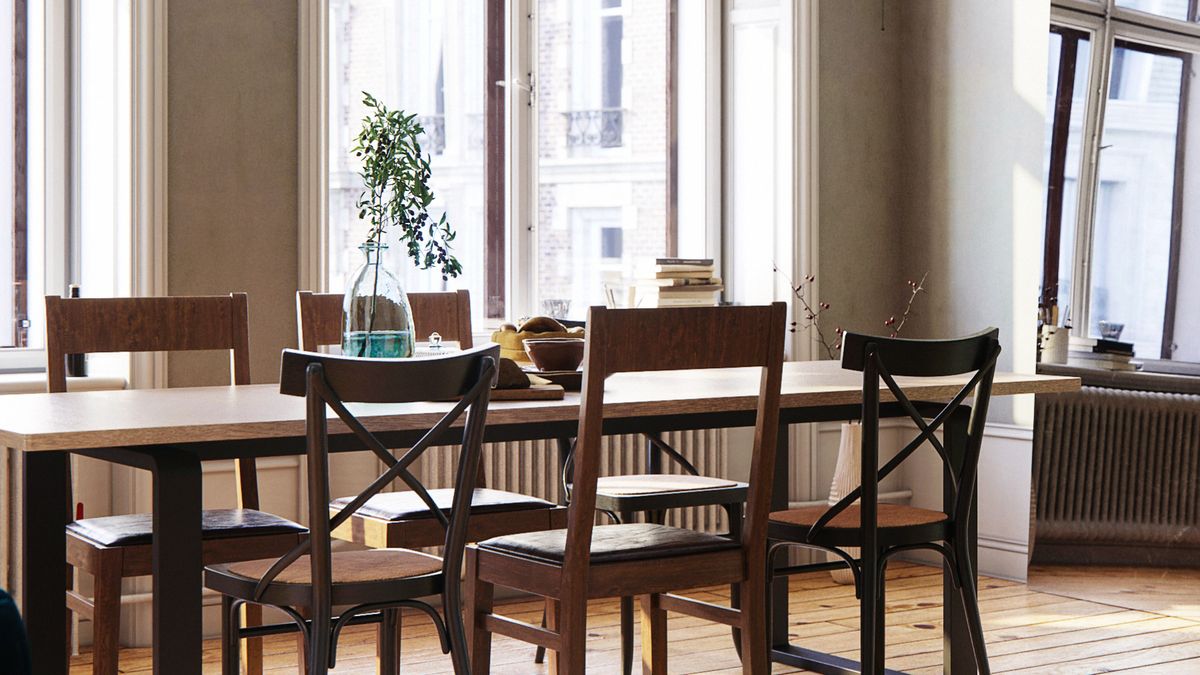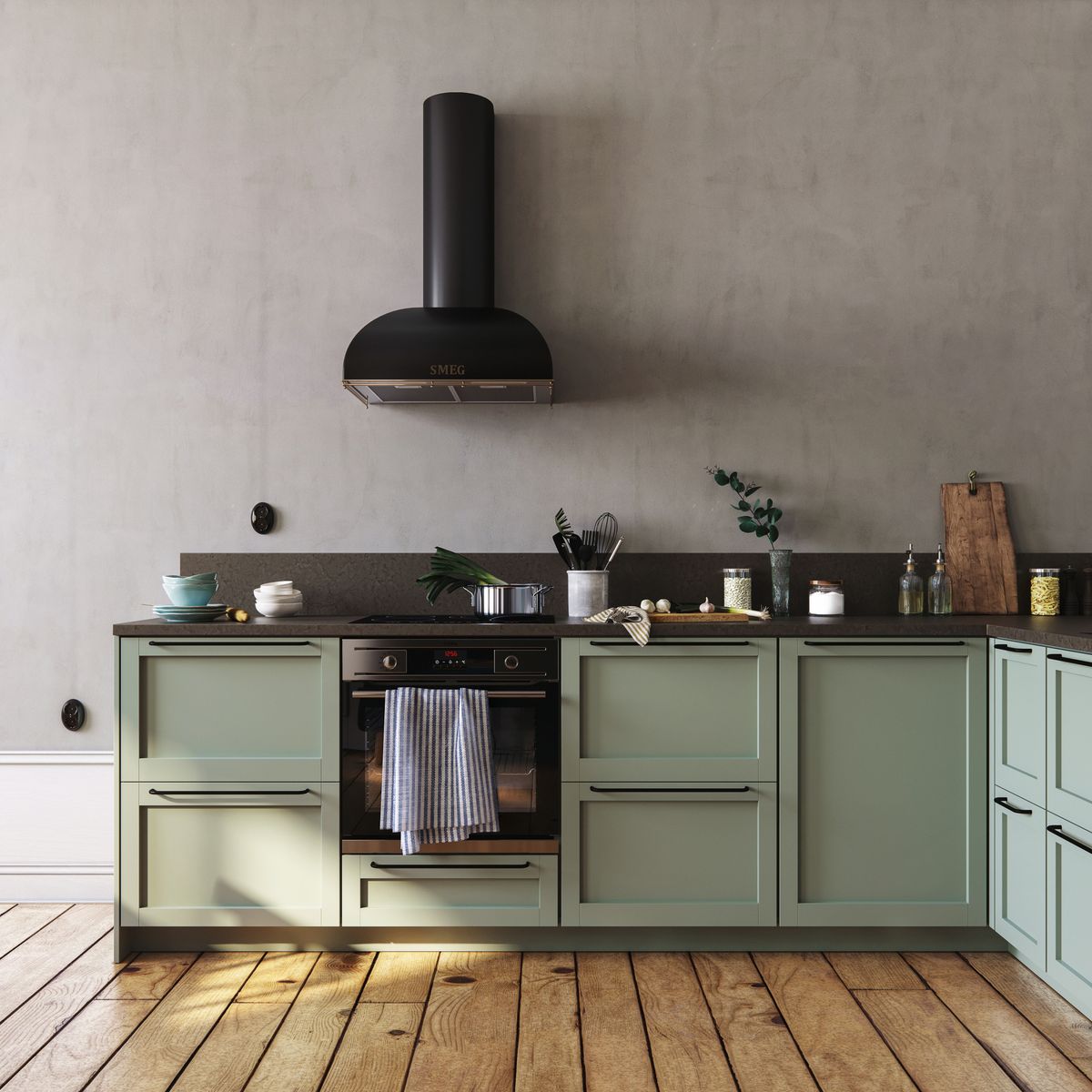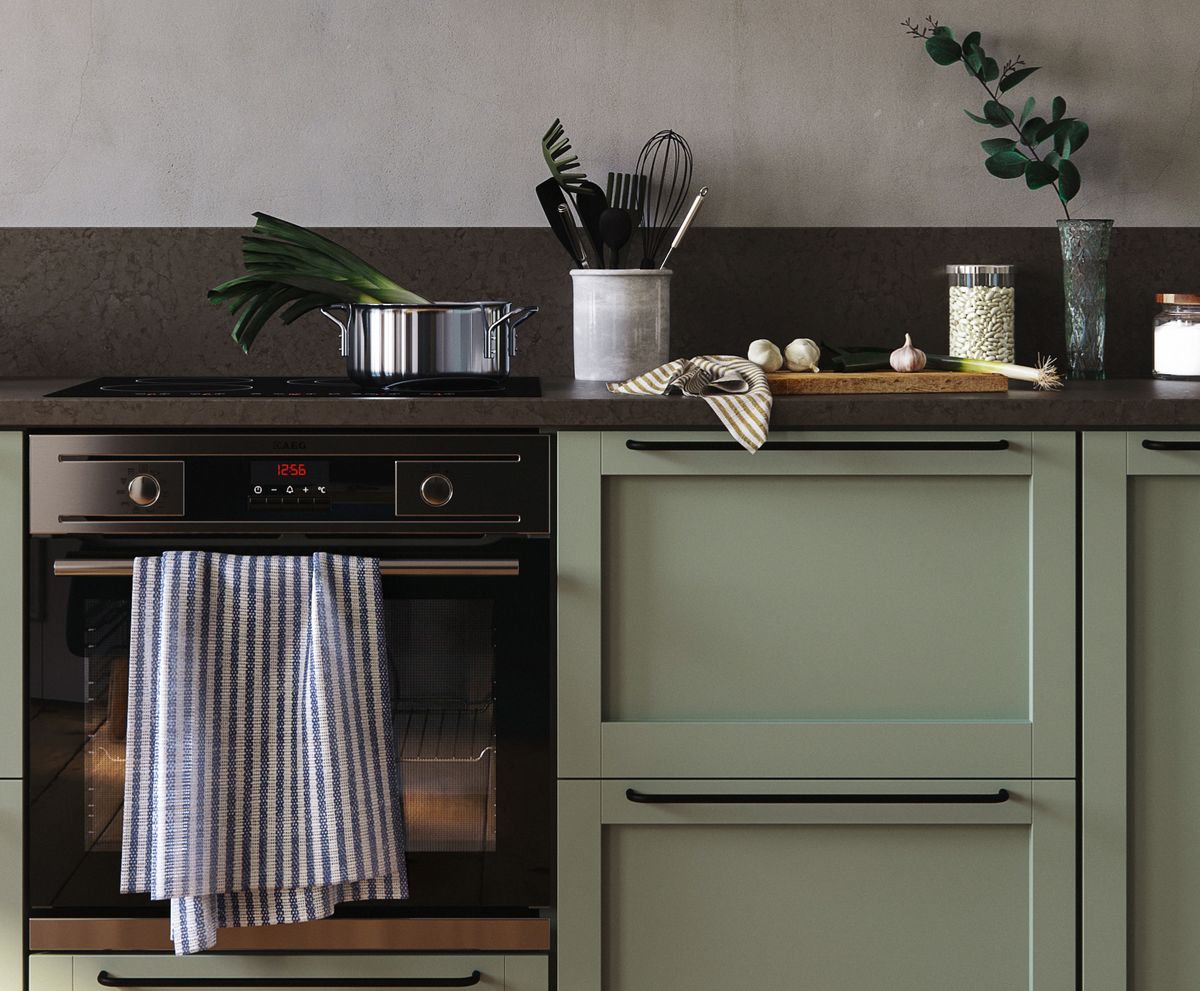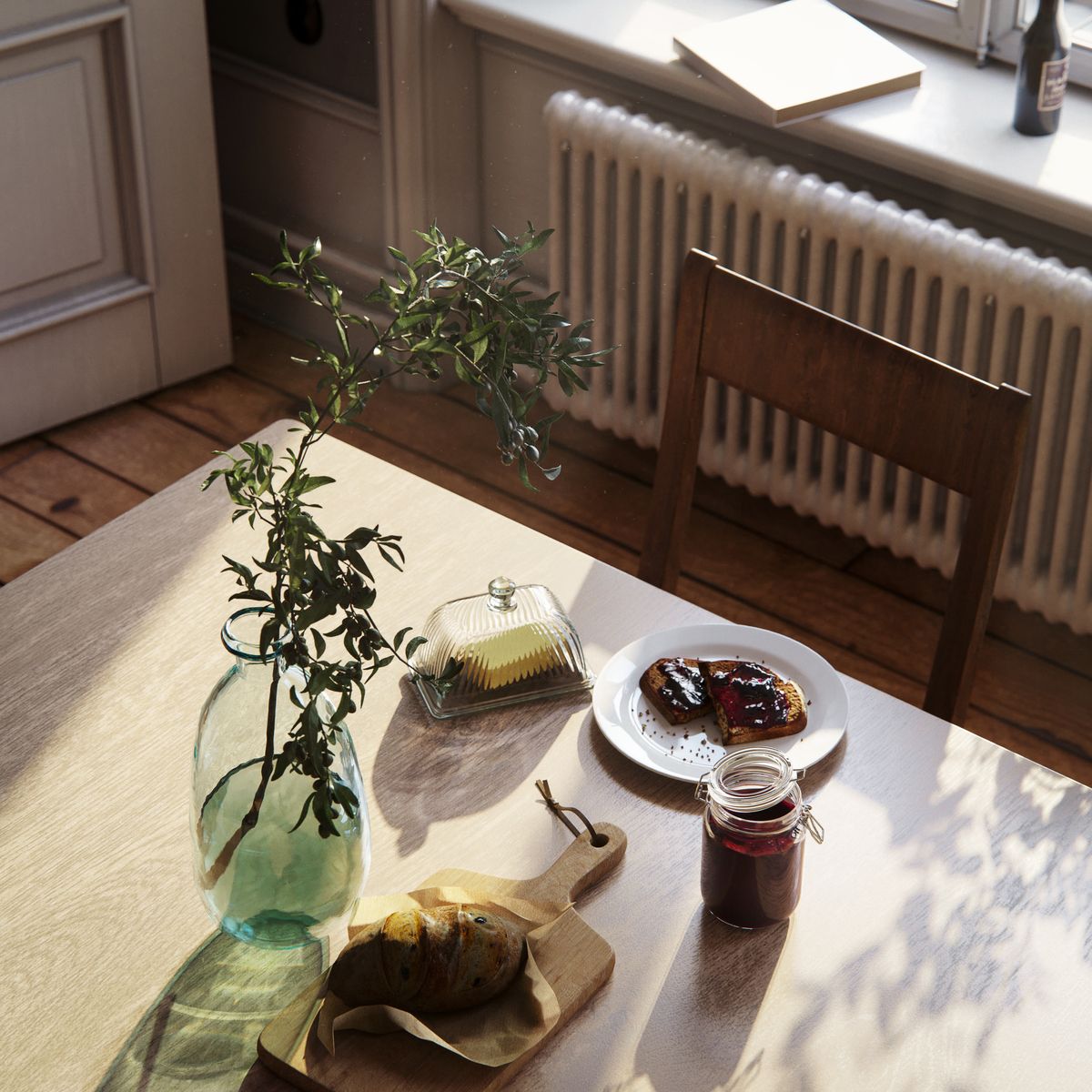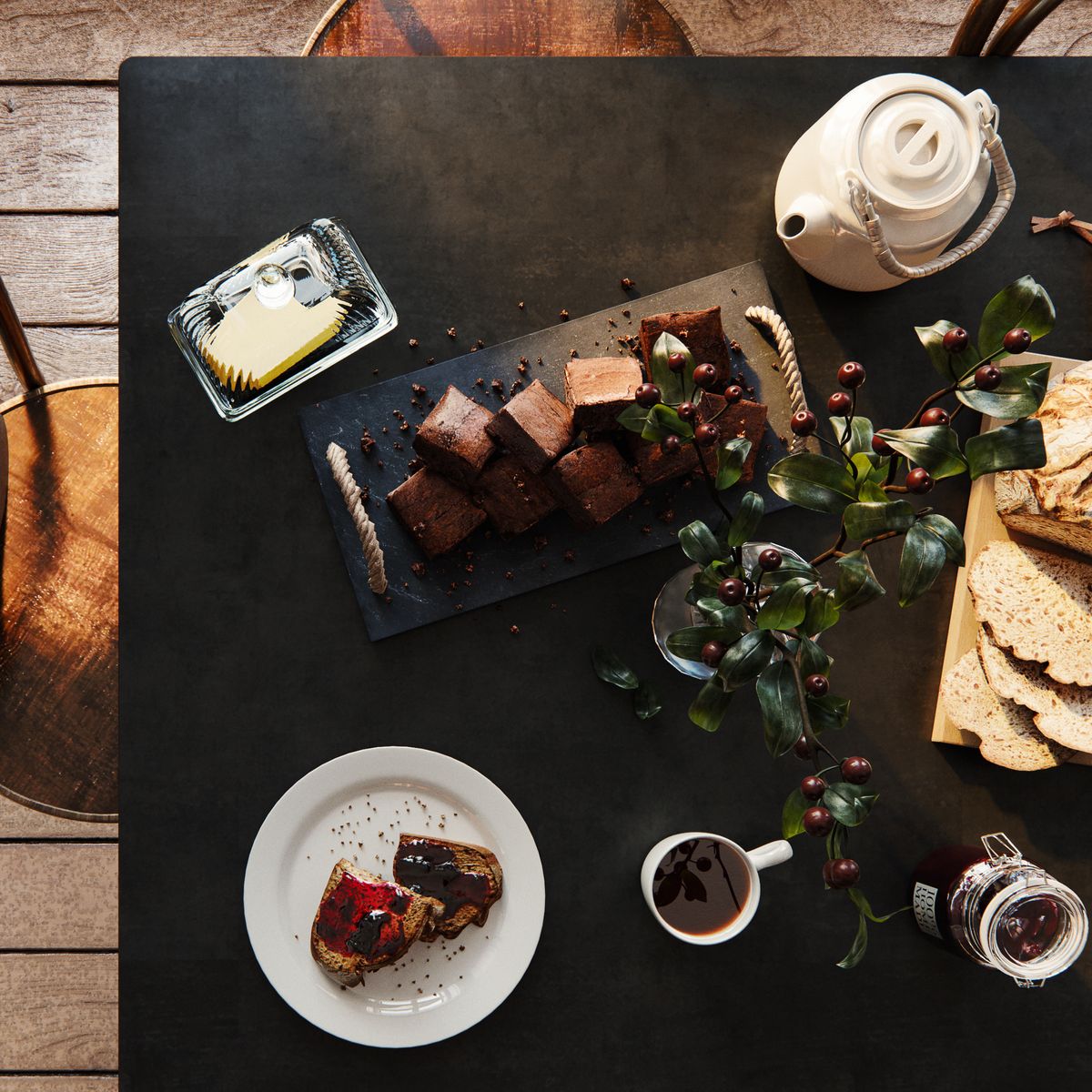 +4
Done by: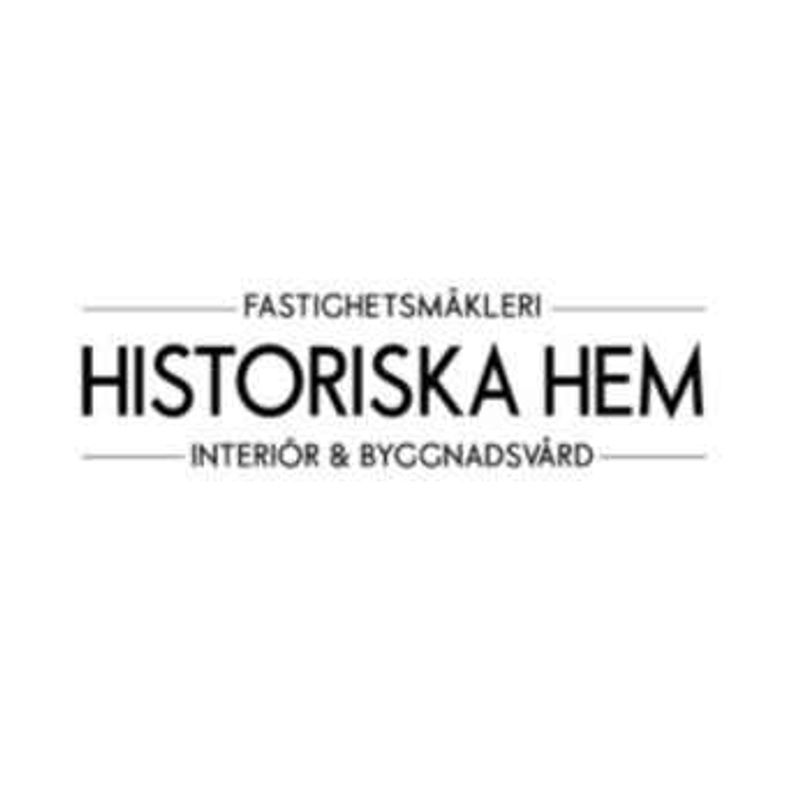 Historiska Hem
Industry:
Real Estate / Development
Developer for this project was Historiska Hem, and the location is Stockholm, Sweden. We used Autodesk 3ds Max, Corona Render, and Photoshop to develop the renderings.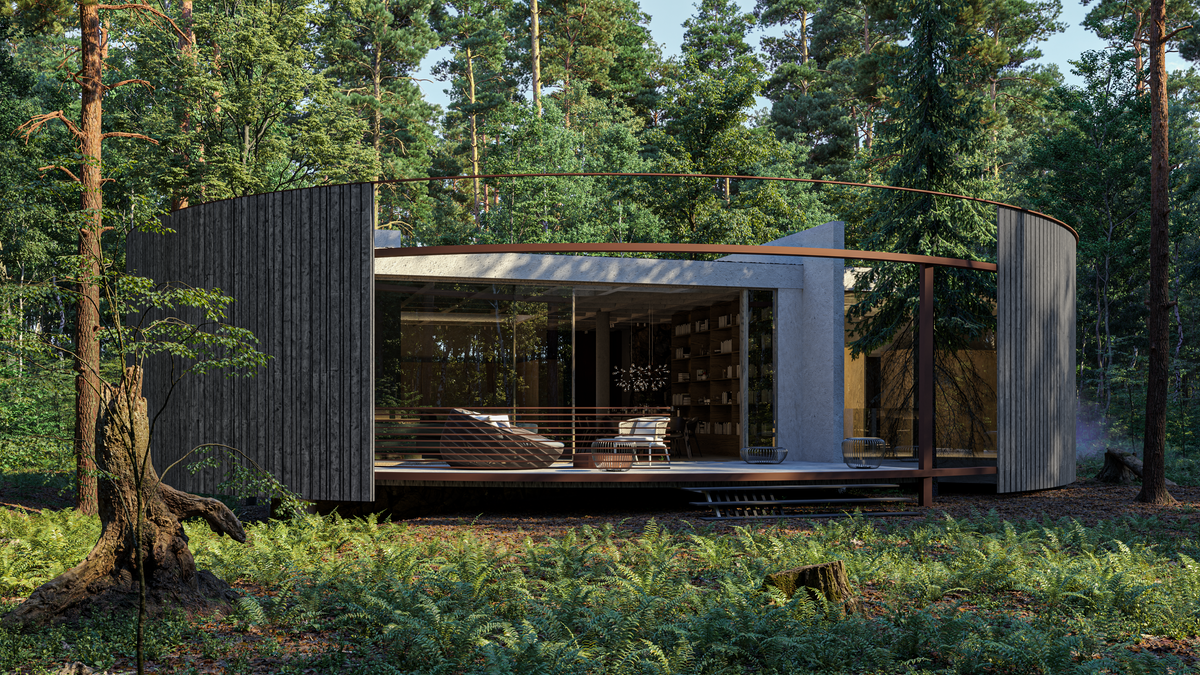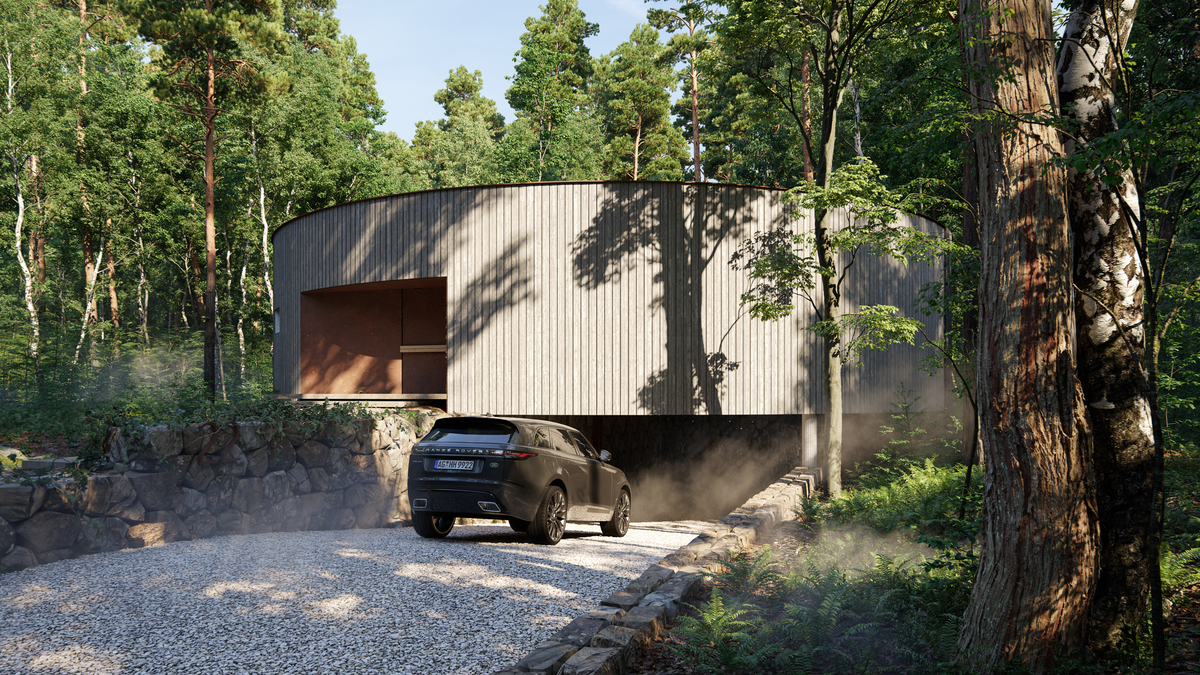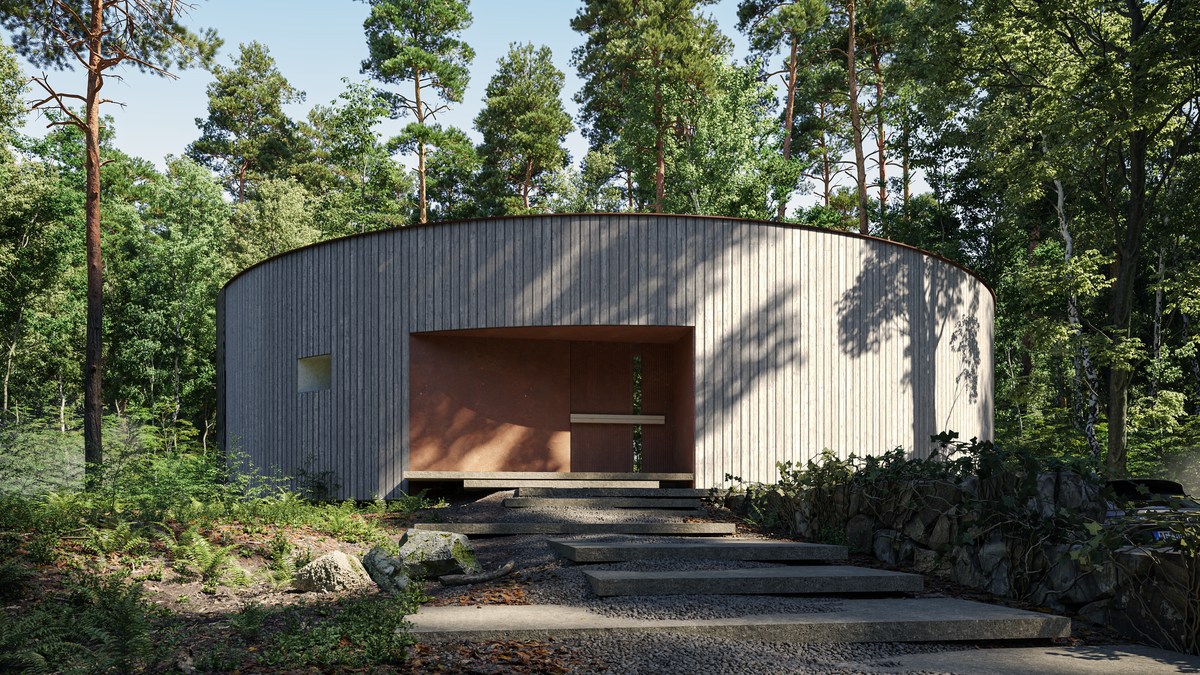 Done by: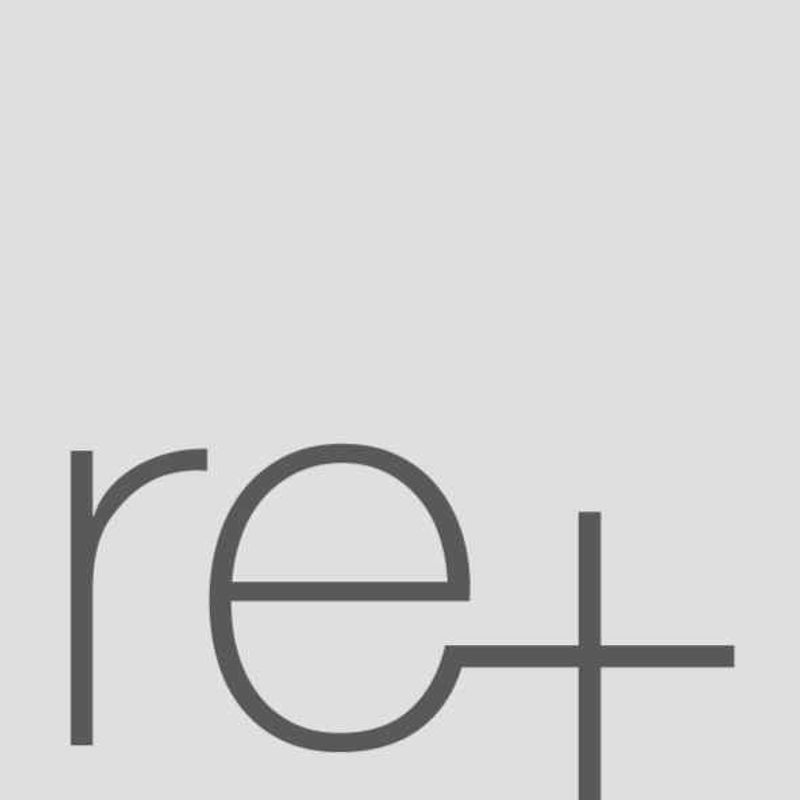 replus_bureau
Industry:
Architecture
Architects: replus_bureau Programs: Autodesk 3ds Max, Corona Render, Photoshop
Key Facts
BEONE Studio is a young team of enthusiastic professionals who develop all types of 3D content with the main specialization on the creation of static renders, animations, and VR tours, meeting all modern requirements.
Interior CGI - from 250€, exterior CGI - from 350€
3D Architectural CGI and Animation Production
This page has been created by the aec+tech community. To edit this page