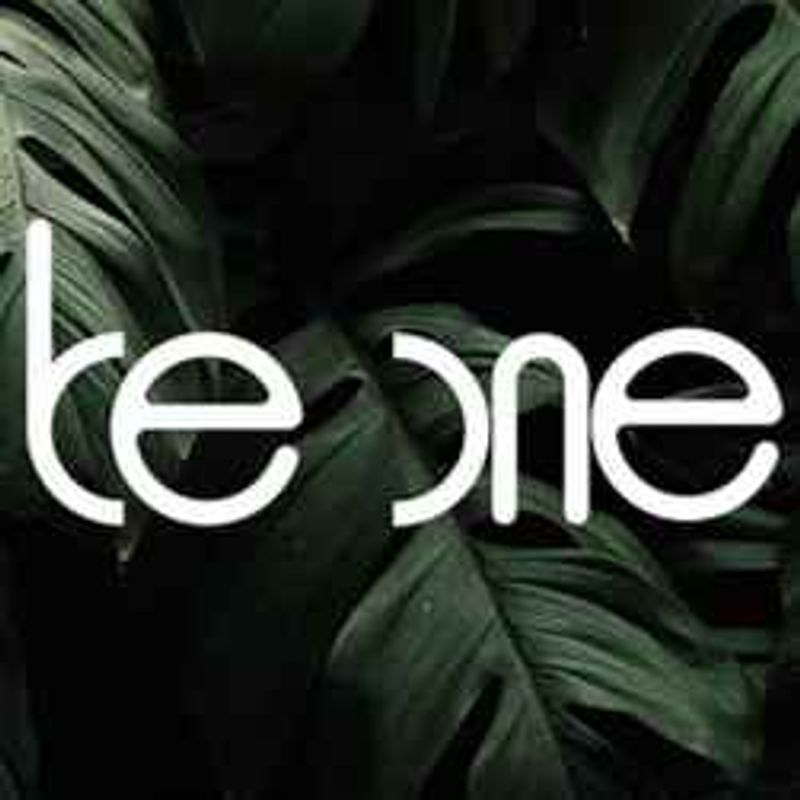 BE ONE Studio
Offering visualization & rendering services
View featured case studies using "BE ONE Studio".
View key facts for "BE ONE Studio".
Base Plan: $Interior CGI - from 250€, exterior CGI - from 350€ Annually
BEONE Studio is a young team of enthusiastic professionals who develop all types of 3D content with the main specialization on the creation of static renders, animations, and VR tours, meeting all modern requirements.
This page has been created by the aec+tech community. To edit this page
Discover similar tools to "BE ONE Studio".
Discover companies and professionals that are utilizing "BE ONE Studio".