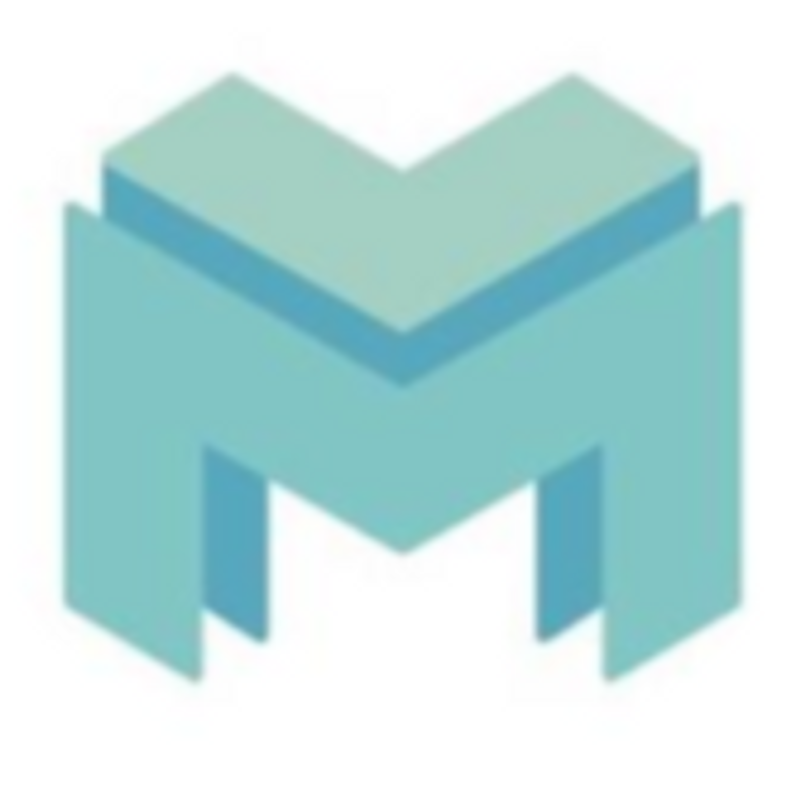 matterlab
Website

Developing tools for AEC industry
View featured case studies using "matterlab".
Seems there is no case study added yet!
View key facts for "matterlab".
Matterlab develops a number of tools across a range of use cases. From early-stage feasibility studies to cloud data management, they build quality-led products that enhance ways of working for teams. Matterlab also help their partners with custom workflows or existing tool enhancements.
This page has been created by the aec+tech community. To edit this page
Discover similar tools to "matterlab".
Discover companies and professionals that are utilizing "matterlab".
Seems there is no item added yet!