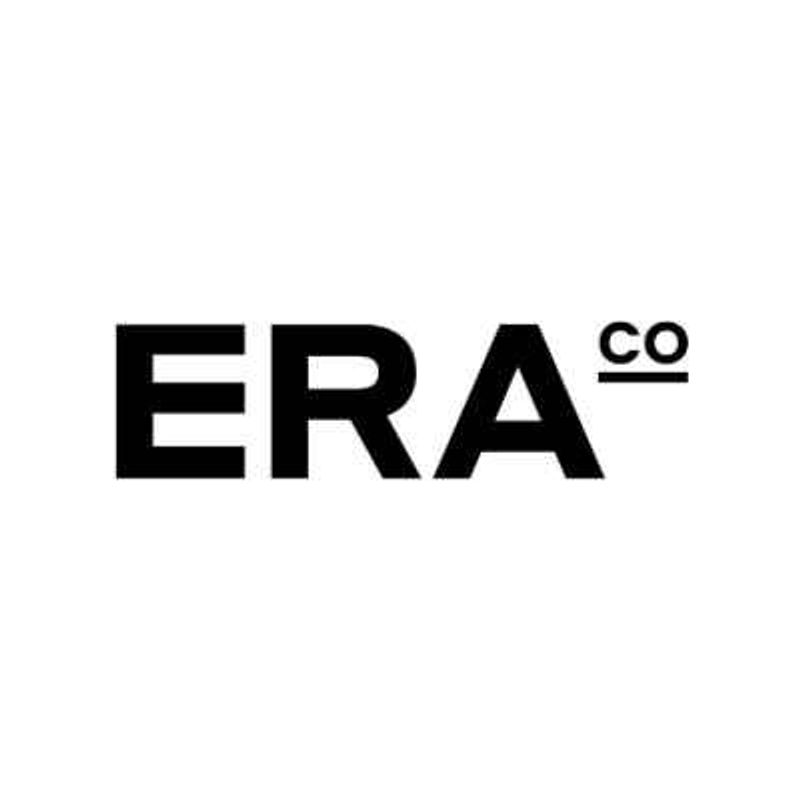 ERA-co
Consultancy that applies evidence-based thinking to create transformative places
View featured case studies using "ERA-co".
Seems there is no case study added yet!
View key facts for "ERA-co".
ERA-co is a new consulting model that sits in the transformative space between creativity and consulting to enable our clients to tackle the 21st century's biggest challenges.
This page has been created by the aec+tech community. To edit this page
Discover similar tools to "ERA-co".
Discover companies and professionals that are utilizing "ERA-co".
Seems there is no item added yet!