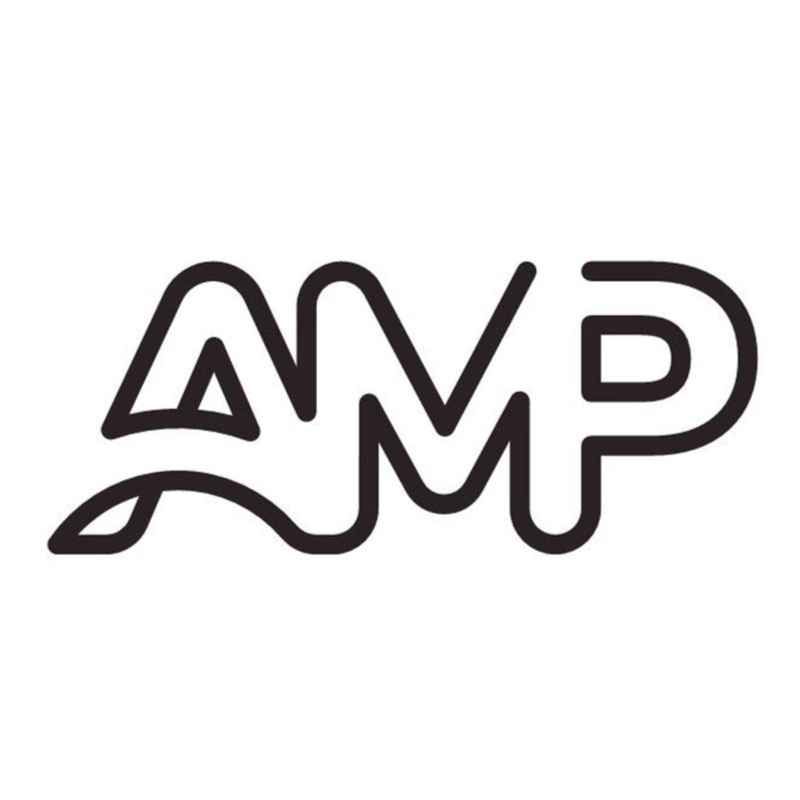 AMP by Stantec
A design assist tool built by designers for designers
View featured case studies using "AMP by Stantec".
Seems there is no case study added yet!
View key facts for "AMP by Stantec".
Base Plan: $null Annually
A design assist tool built by designers for designers, by distilling the collective knowledge from Stantec architects and planners, and translating them into computer codes, which will output real-time plans, 3D diagrams and project data visualization to help designers arrive at optimal solutions much faster, and help clients mitigate risks and explore multiple development schemes in a rapid timeline.
This page has been created by the aec+tech community. To edit this page
Discover similar tools to "AMP by Stantec".
Discover companies and professionals that are utilizing "AMP by Stantec".
Seems there is no item added yet!