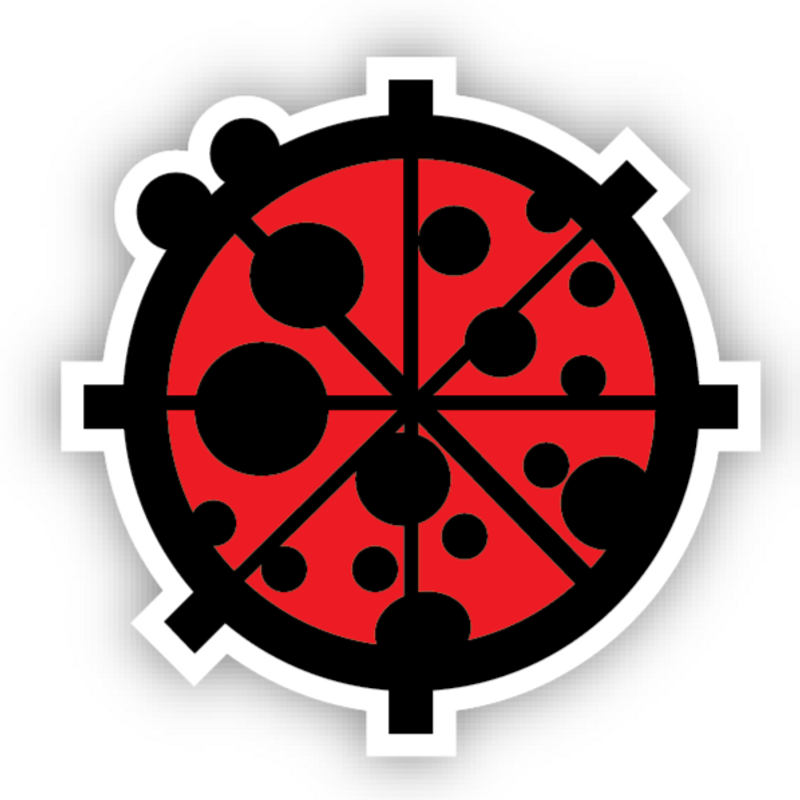 Ladybug
Plug-in for energy modeling and simulation
View featured case studies using "Ladybug".
View key facts for "Ladybug".
Base Plan: $Free Annually
Ladybug Tools is a collection of free computer applications that support environmental design and education. Of all the available environmental design software packages, Ladybug Tools is among the most comprehensive, connecting 3D Computer-Aided Design (CAD) interfaces to a host of validated simulation engines.
This page has been created by the aec+tech community. To edit this page
Discover similar tools to "Ladybug".
Discover companies and professionals that are utilizing "Ladybug".