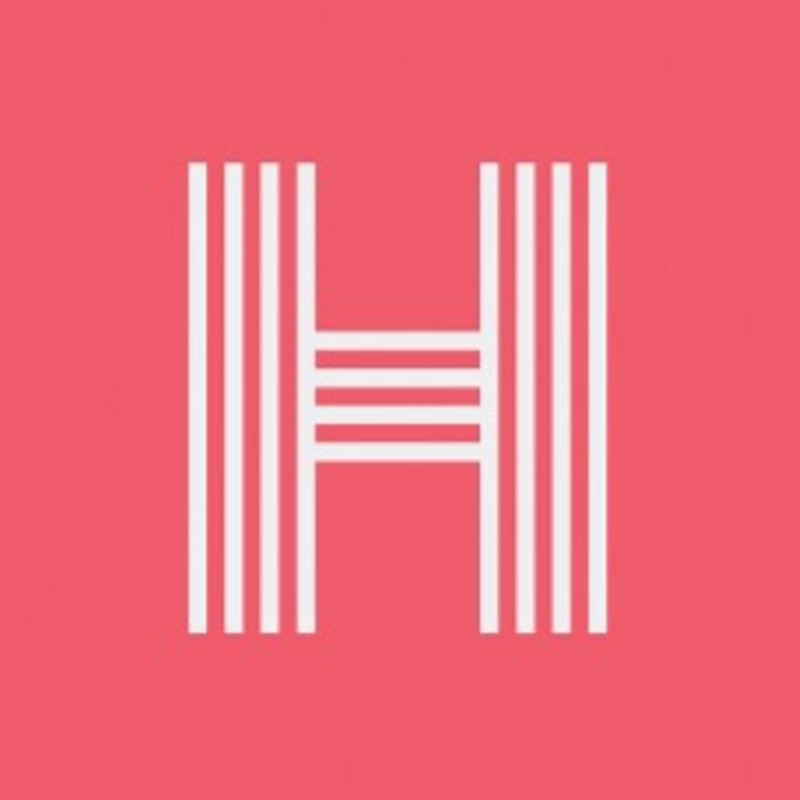 Hypar
Website

The world's first cloud-based generative design platform.
View featured case studies using "Hypar".
Seems there is no case study added yet!
View key facts for "Hypar".
Individual: $75 Monthly Team: $3500 Annually Custom/Enterprise - price varies!: $10000 Annually
This page has been created by the aec+tech community. To edit this page
Discover similar tools to "Hypar".
Discover companies and professionals that are utilizing "Hypar".
Seems there is no item added yet!