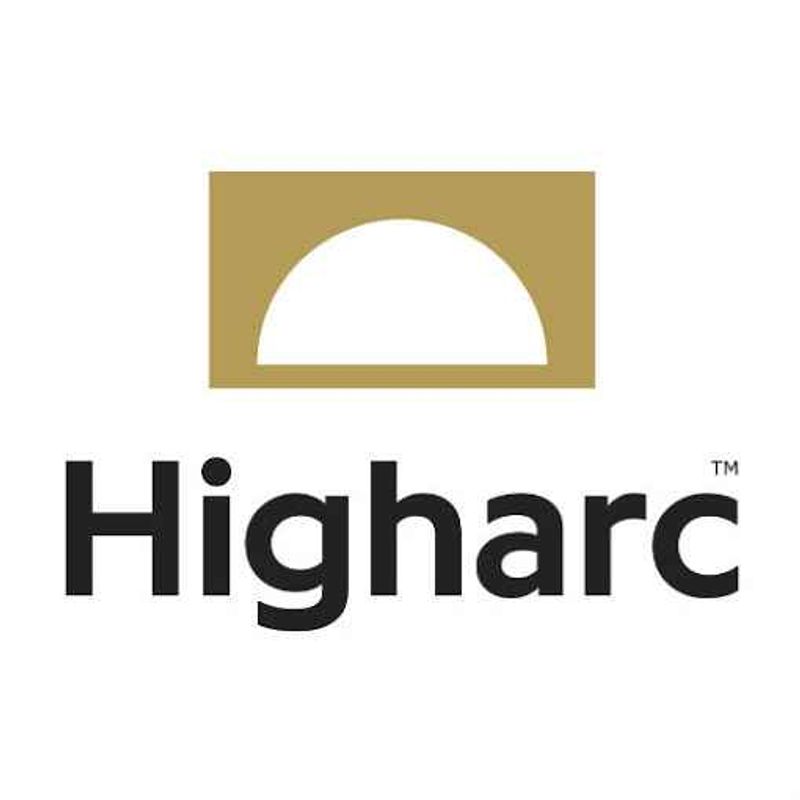 Higharc
Software for generating site specific home plans
View featured case studies using "Higharc".
Seems there is no case study added yet!
View key facts for "Higharc".
The automated, all-in-one web platform for homebuilders Plans Easily manage your plans, standards, and options in one place—100x faster than CAD. Takeoffs Get accurate materials lists for every home, automatically. Eliminate estimating errors. 3D Sales Tools Sell in 3D on your website. It's easy to integrate, lot-specific, and up to date with your plans. Construction Docs Get permit-ready CDs, automatically. No drafting. No plan-related variance.
This page has been created by the aec+tech community. To edit this page
Discover similar tools to "Higharc".
Discover companies and professionals that are utilizing "Higharc".
Seems there is no item added yet!