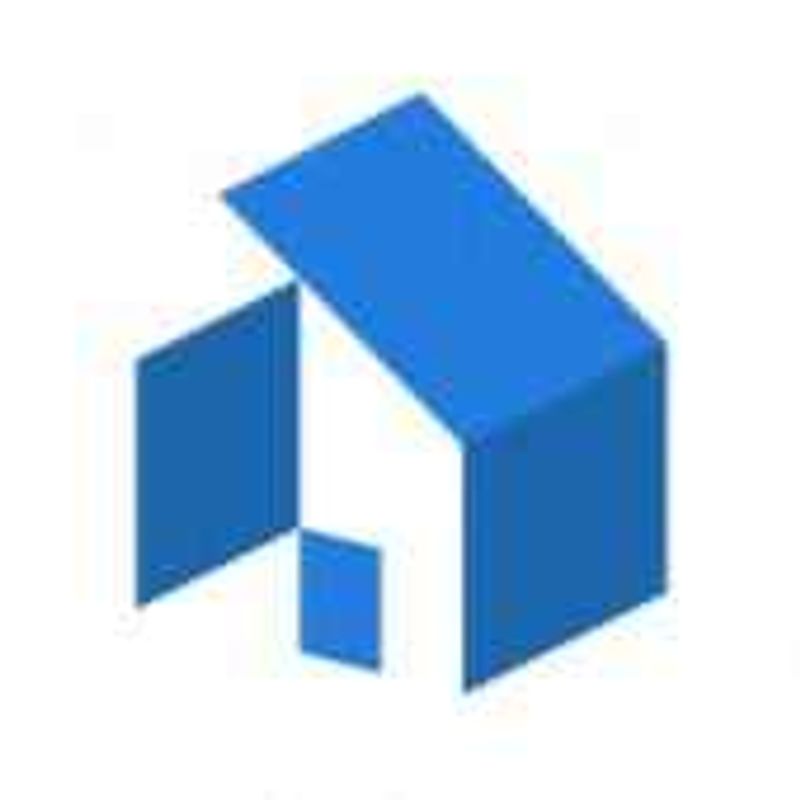 Hover
An app for turning photos into drawings
View featured case studies using "Hover".
Seems there is no case study added yet!
View key facts for "Hover".
The HOVER app turns the photos into a complete, accurate and detailed overview of any property with all exterior, roofing, walls, doors and window measurements. The measurements are accurate enough to quote any job and eliminate human error.
This page has been created by the aec+tech community. To edit this page
Discover similar tools to "Hover".
Discover companies and professionals that are utilizing "Hover".
Seems there is no item added yet!