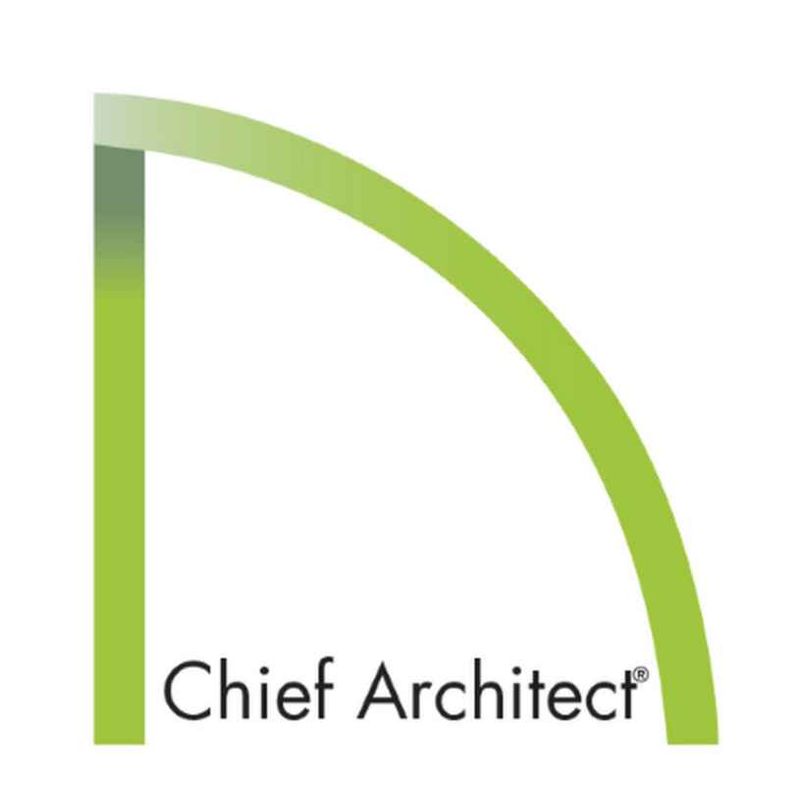 Chief Architect
Software for creating 3D models & construction drawing set for home & interior design
View featured case studies using "Chief Architect".
Seems there is no case study added yet!
View key facts for "Chief Architect".
Base Plan: $199.00/month/user (Product includes 1 year of SSA and there is a rent or buy option) Annually
Windows Mac Cloud, SaaS, Web IOS Android
3D architectural home design software for builders, interior designers, architects, and DIY home enthusiasts. Chief Architect uses BIM tools to create a 3D model of the structure and automatically generates all of the building systems of the home.
This page has been created by the aec+tech community. To edit this page
Discover similar tools to "Chief Architect".
Discover companies and professionals that are utilizing "Chief Architect".
Seems there is no item added yet!