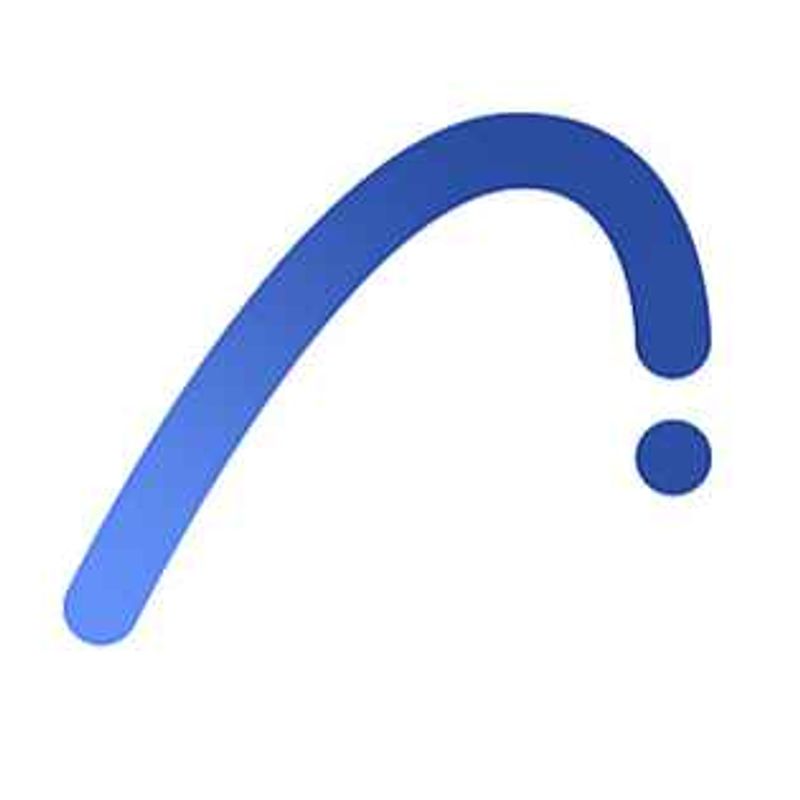 ArchiCAD

Website
BIM Software for 2D drawing & 3D building modeling
Images and Videos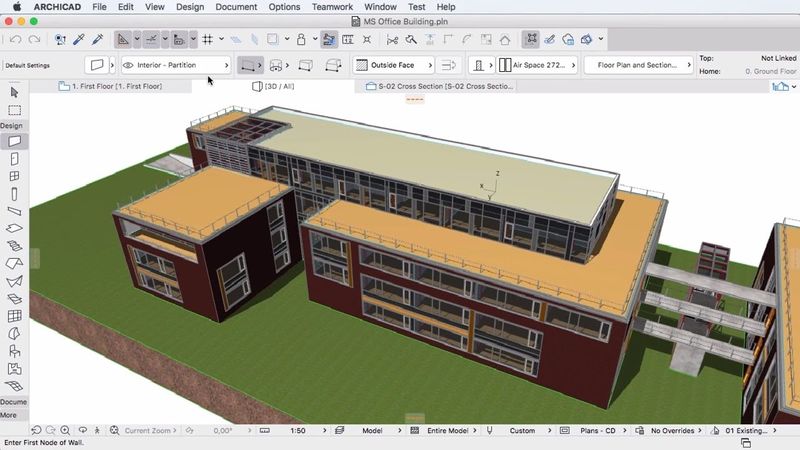 ArchiCAD
Case Studies
Done by: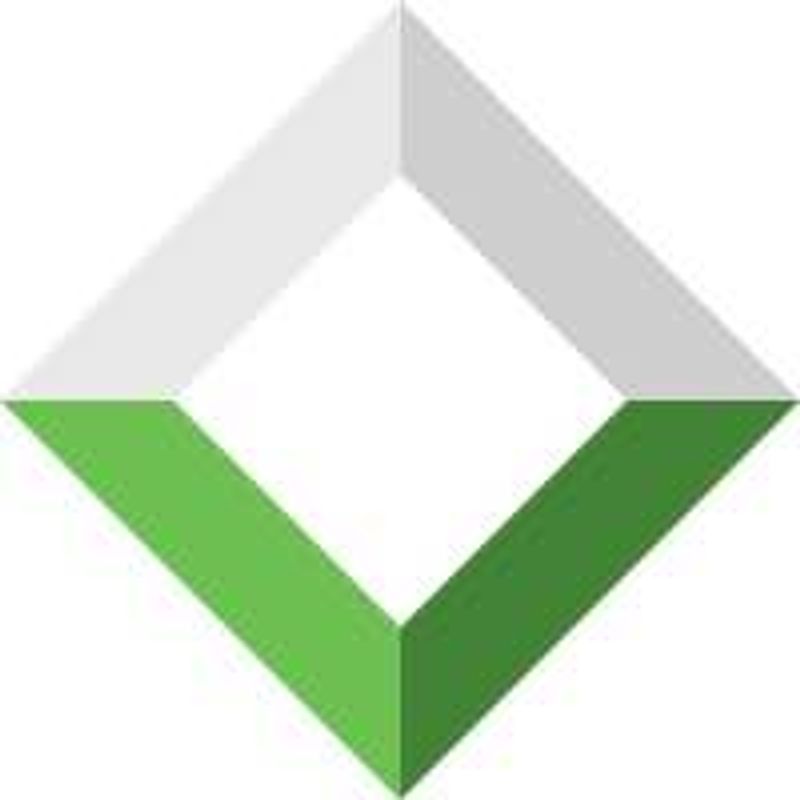 DBM Vircon
Industry:
Consulting
Company Size:
251-500 Employees
Client is Destination Brisbane Consortium, project budget is 3.6 Billion Dollars, and it's in Brisbane, Australia. The Project covering 10% of the Brisbane CBD. dRofus proved to be the best tool to consolidate all of the data coming from all of the different sources and provide a single source of truth for exporting COBie outputs. The software was also very flexible when defining COBie export processes." – Gabor Gulyas, Operations Manager - Digital Engineering, DBM Vircon Read more:
https://www.drofus.com/queens-wharf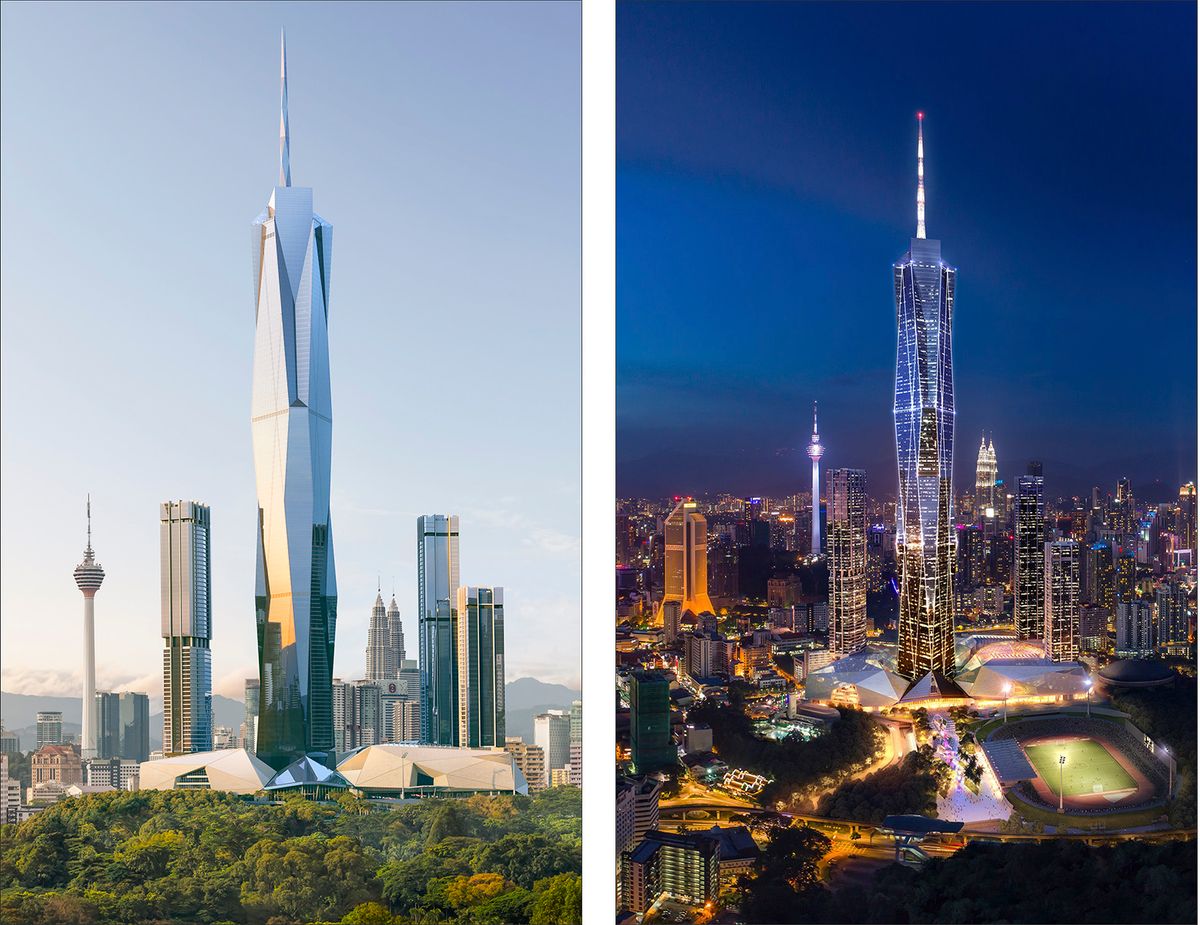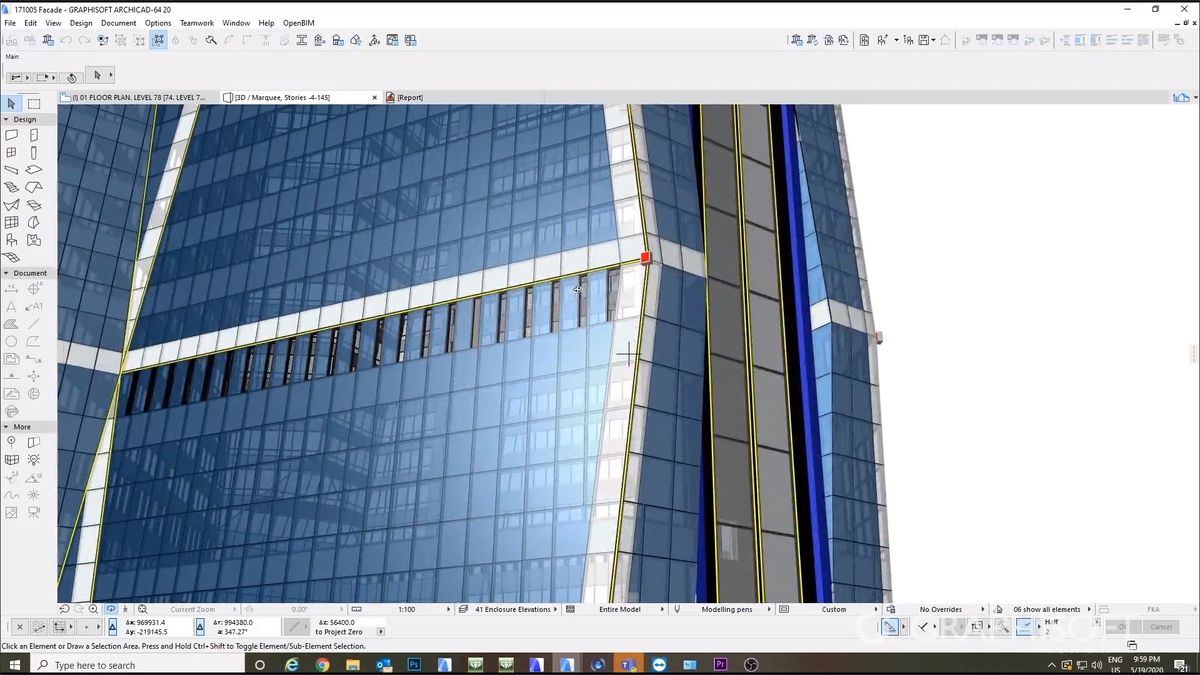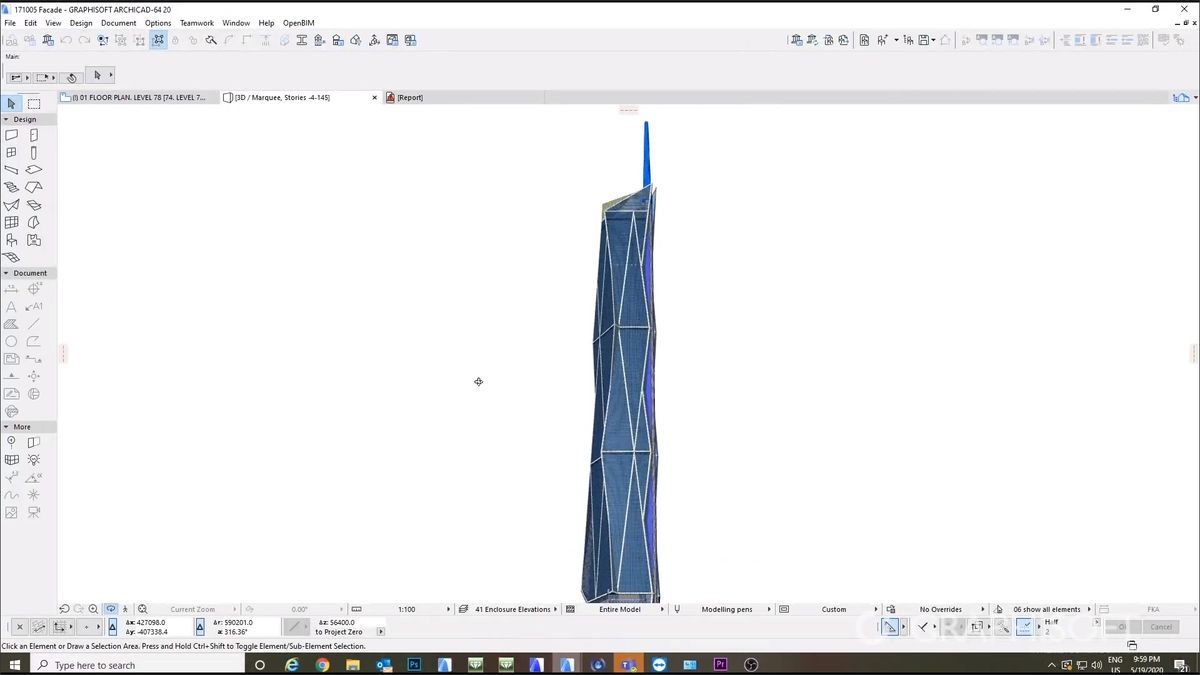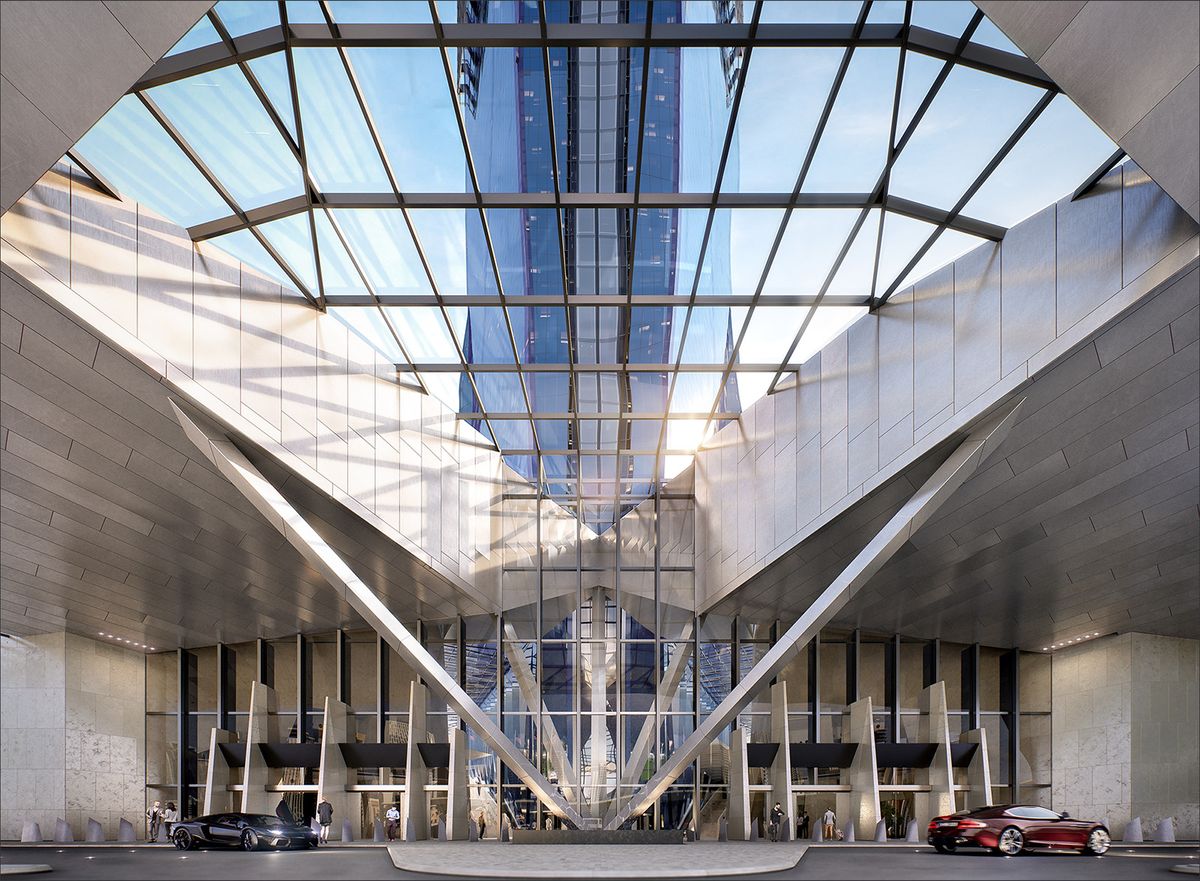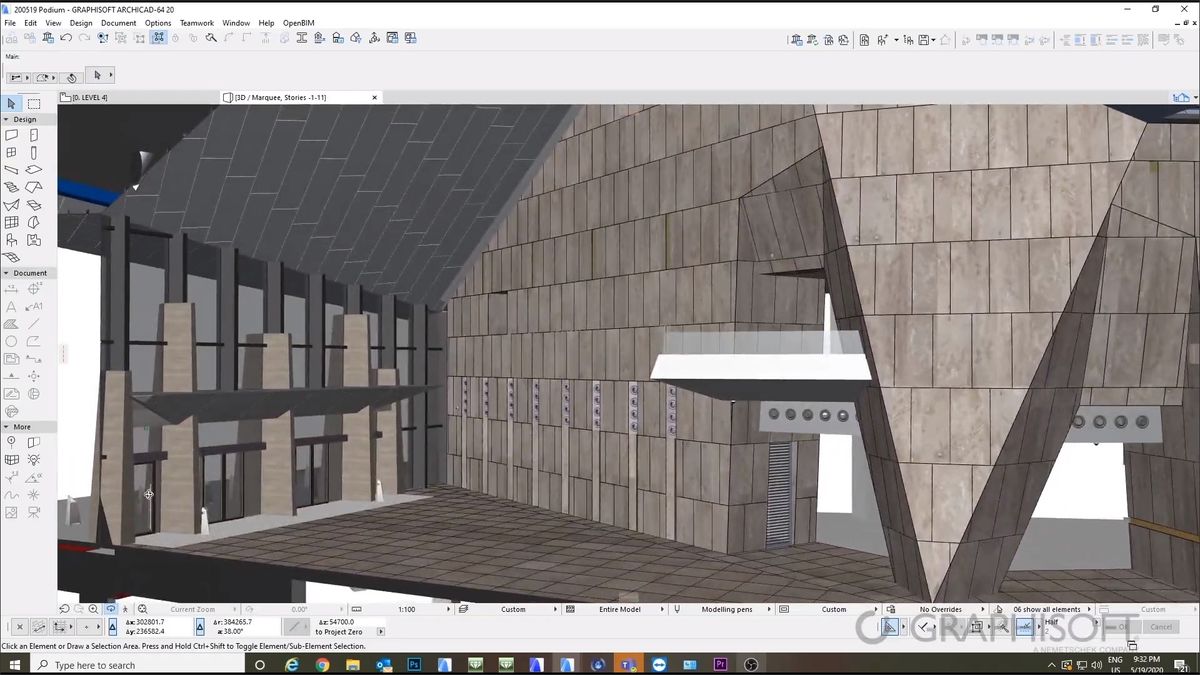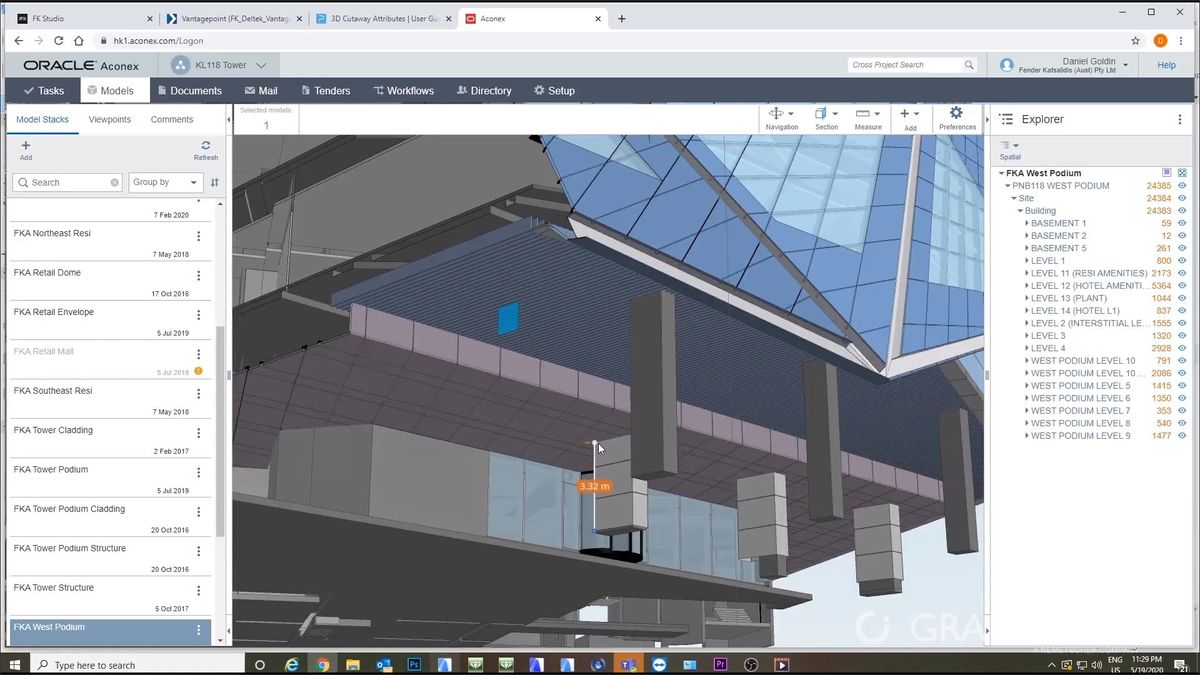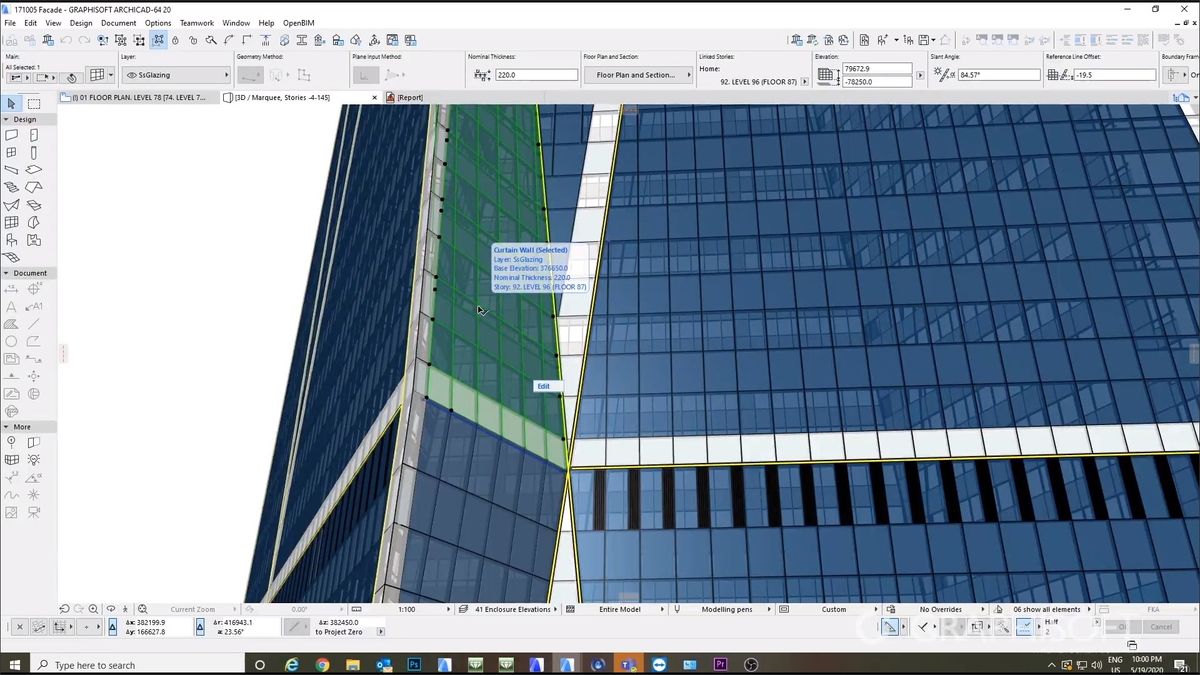 +2
Done by: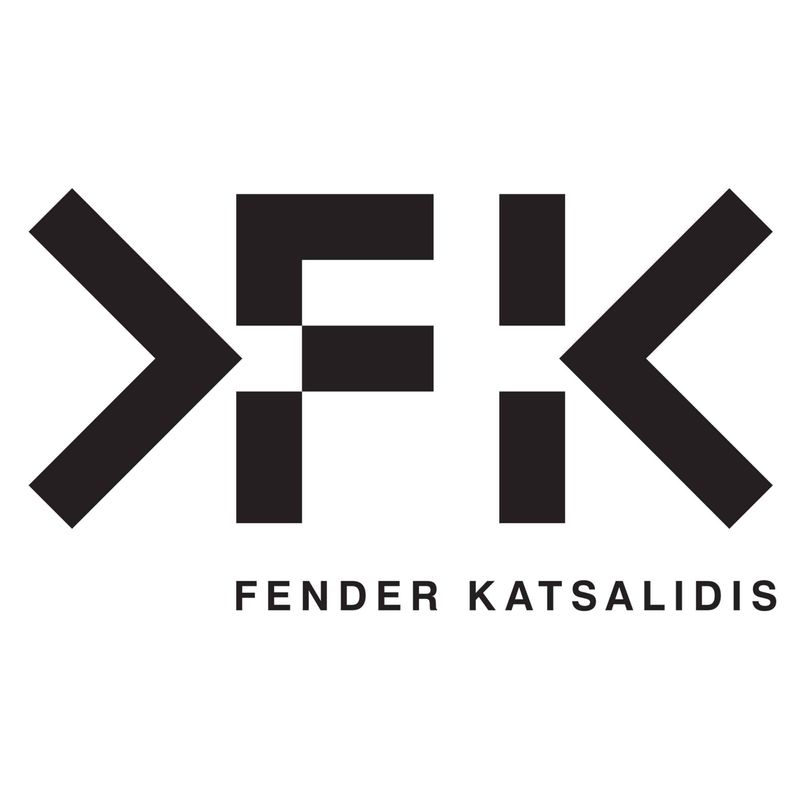 FENDER KATSALIDIS
Industry:
Architecture
Company Size:
11-50 Employees
Key Facts
3D architecture solution that assists designing and architectural firms with data modeling, attribute management, graphics overriding & more.
ArchiCAD 22 commercial version: $3971 total
Mac Windows IOS Android Cloud, SaaS, Web
2D Drawing, 3D Modeling, Bills of material, Building Information Modeling, Contact Management, Contract Management, Document Management, Drafting, Presentation Tools, Project Management, Quotes/Proposals
This page has been created by the aec+tech community. To edit this page