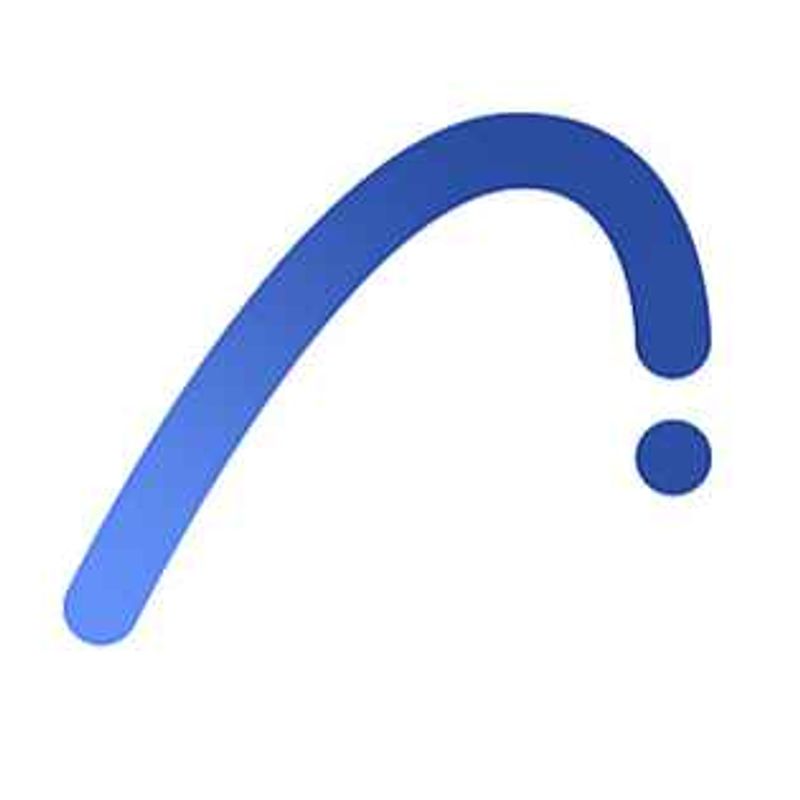 ArchiCAD
BIM Software for 2D drawing & 3D building modeling
View featured case studies using "ArchiCAD".
View key facts for "ArchiCAD".
Base Plan: $ArchiCAD 22 commercial version: 3971 total Annually
Mac Windows IOS Android Cloud, SaaS, Web
3D architecture solution that assists designing and architectural firms with data modeling, attribute management, graphics overriding & more.
This page has been created by the aec+tech community. To edit this page
Discover similar tools to "ArchiCAD".
Discover companies and professionals that are utilizing "ArchiCAD".