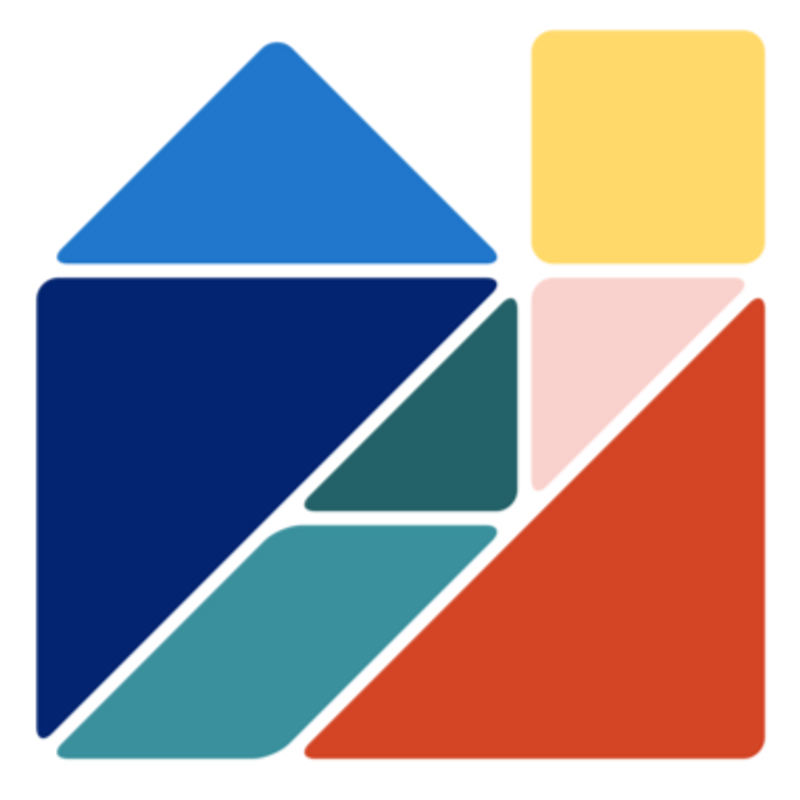 Homestead
Homestead is a development platform for homeowners. Homestead uses technology to coordinate financing, design, permitting, & construction management. With Homestead, Homeowners are able to turn untapped capital into supplemental income.
View featured case studies using "Homestead".
View key facts for "Homestead".
This page has been created by the aec+tech community. To edit this page
Discover similar tools to "Homestead".
Discover companies and professionals that are utilizing "Homestead".
Seems there is no item added yet!