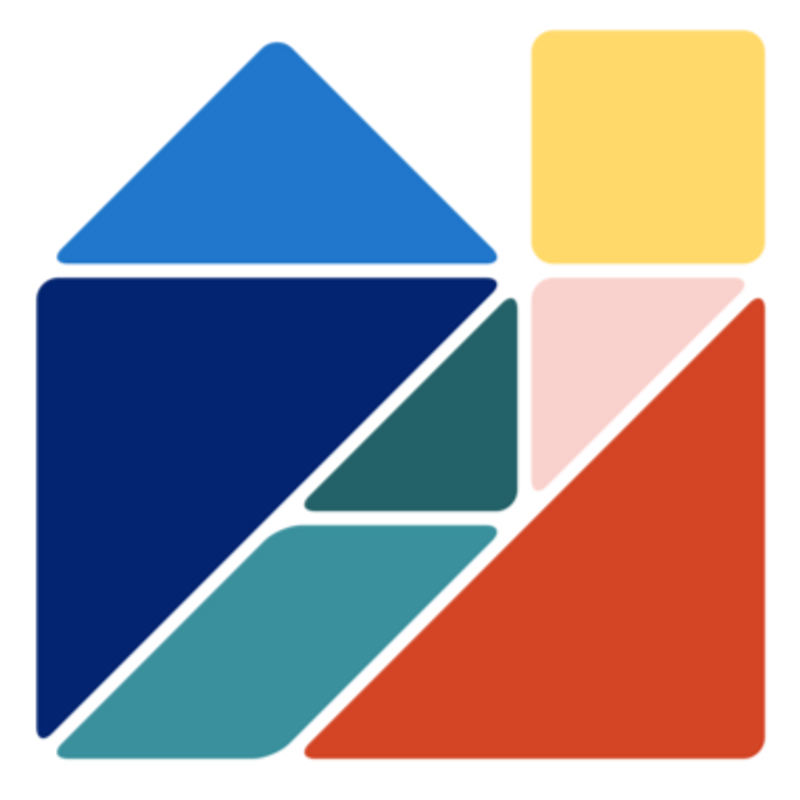 Homestead
Website

Homestead is a development platform for homeowners. Homestead uses technology to coordinate financing, design, permitting, & construction management. With Homestead, Homeowners are able to turn untapped capital into supplemental income.
Key Facts
View key facts for "Homestead".
AEC Companies / Customers (1)
Discover companies and professionals that are utilizing "Homestead".
Seems there is no item added yet!