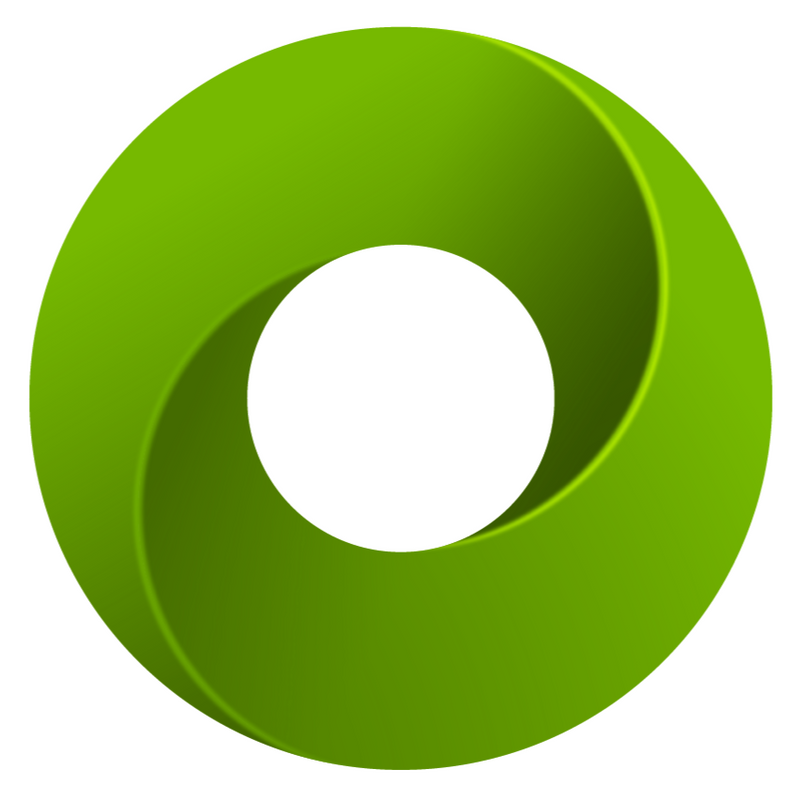 Omniverse by Nvidia
Website

Virtual platform built for collaboration and real-time photorealistic simulation
Key Facts
View key facts for "Omniverse by Nvidia".
For teams designing buildings, there is a growing demand for efficient collaboration during design, faster iteration on renders, and the expectation of accurate simulation and photorealism. These demands can become even more difficult when teams are geographically dispersed. NVIDIA Omniverse delivers unique capabilities to address these challenges and help architecture, engineering, and construction (AEC) professionals tackle building design projects from any location.
This page has been created by the aec+tech community. To edit this page
Seems there is no case study added yet!
AEC Companies / Customers (1)
Discover companies and professionals that are utilizing "Omniverse by Nvidia".
Seems there is no item added yet!