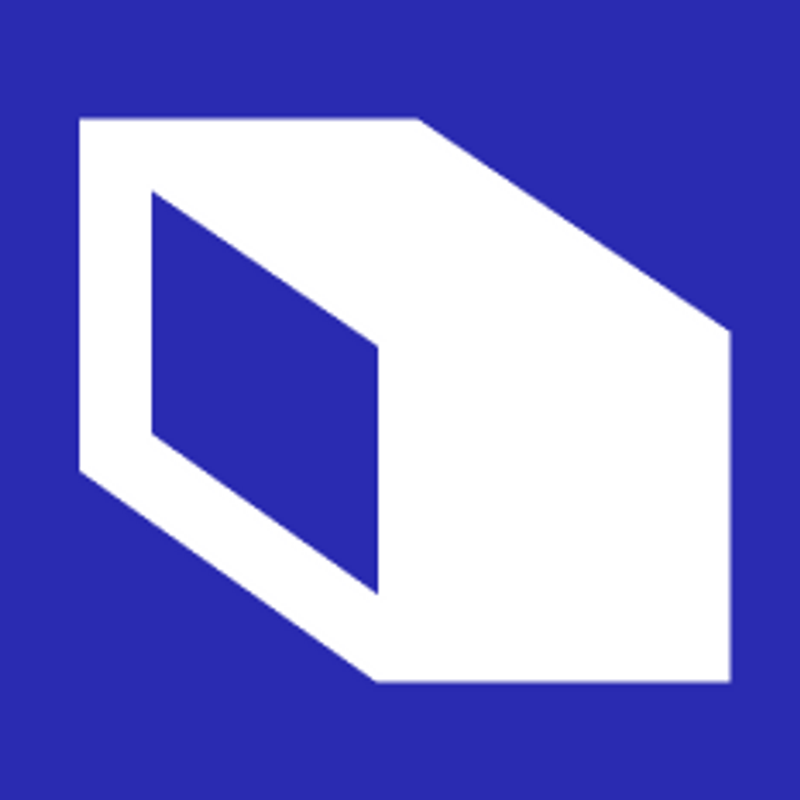 Dwellito
Website

Modular home marketplace that helps you discover a new home, backyard ADU, or getaway cabin
Key Facts
View key facts for "Dwellito".
Dwellito (Dwell-ee-toh) exists to simplify the process of discovering and buying a modular home, online. We know how stressful and confusing it is to buy a home, let alone buying one online. We're a small team that does the heavy lifting with 3 core services: 1) A vetted marketplace of the top prefabs to compare and buy 2) An end-to-end customer service for buying a home 3) Financing for your modular home. Modular homes are becoming more affordable and make for a great income source, affordable alternative, or extending livable space on your property. In fact, the average airbnb host makes $924 per month.
Seems there is no case study added yet!
AEC Companies / Customers (1)
Discover companies and professionals that are utilizing "Dwellito".
Seems there is no item added yet!