Discover which tools and technologies were used for "Age-In-Place Unit".
Homestead
Homestead is a development platform for homeowners. Homestead uses technology to coordinate financing, design, permitting, & construction management. With Homestead, Homeowners are able to turn untapped capital into supplemental income.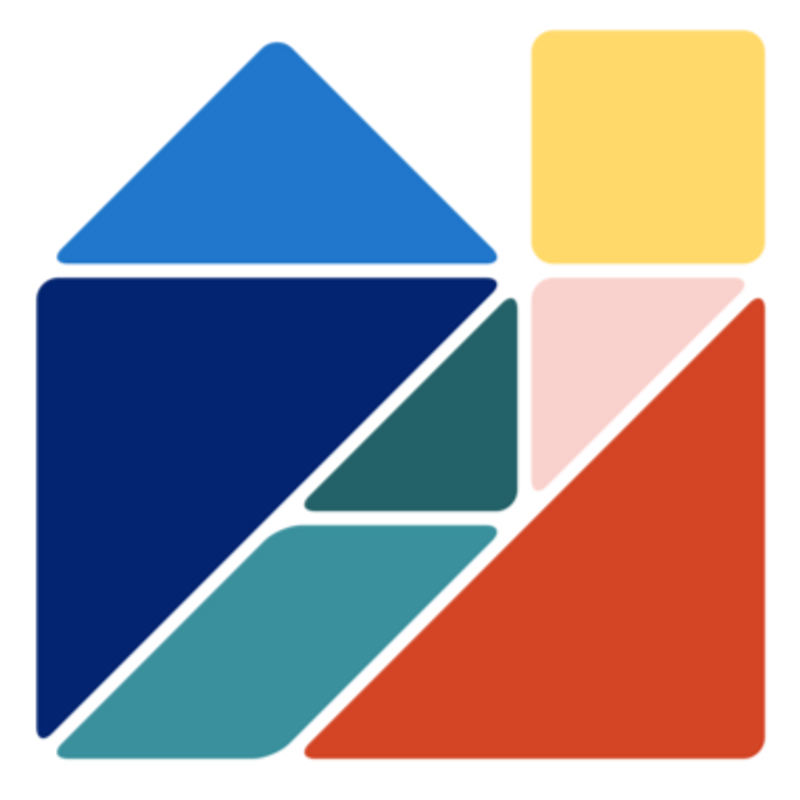 View key facts for "Age-In-Place Unit".
John and Julie were using their garage as storage. They knew that they wanted their moms closer to home so they decided to build an ADU. In order to prevent falls, Homestead built a roll-in shower with grab bars. Now they can live closer to their moms with the peace of mind that they'll be safe. Source: https://www.homestead.is/case-studies/age-in-place-unit
Why this tool was selected for your process
View similar case studies to "Age-In-Place Unit".