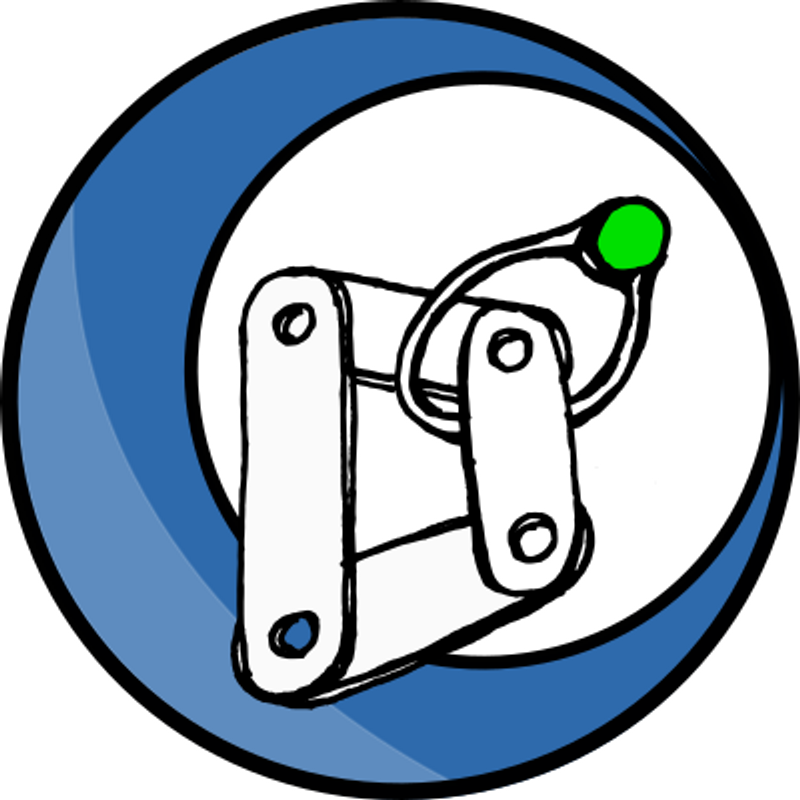 DynaOne
Run a Dynamo script on multiple Revit® files. Logs and exports Warnings, Errors and Outputs for each file. Supports project, family and template files.
View featured case studies using "DynaOne".
Seems there is no case study added yet!
View key facts for "DynaOne".
Standard Subscription: $120 Annually
This page has been created by the aec+tech community. To edit this page
Discover similar tools to "DynaOne".
Discover companies and professionals that are utilizing "DynaOne".
Seems there is no item added yet!