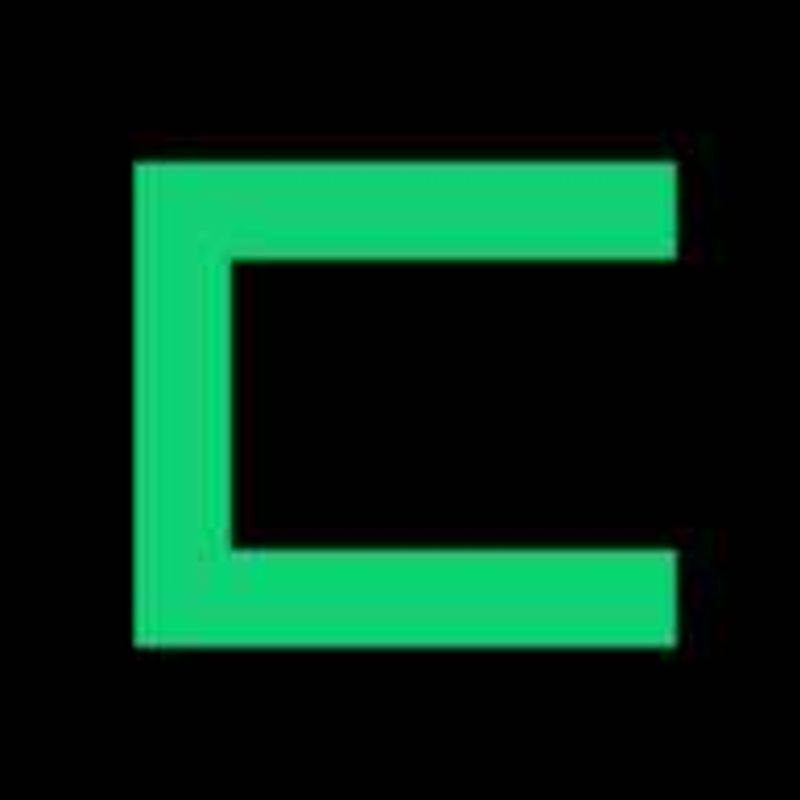 CREE Platform
The CREE Platform is the home of the CREE community, including all shared data, real-world experiences, best practices, and more. https://portal.creebuildings.com/
Key Facts
View key facts for "CREE Platform".
Windows Mac Android Linux Cloud, SaaS, Web IOS
It is not only a space to interact with or mobilize peers and partners, but also to exchange and refine ideas that will have a visible impact on the construction industry and beyond. Here we ensure that our shared vision continues to expand, improve, and evolve, incorporating new concepts and modules for future use.
Seems there is no case study added yet!
AEC Companies / Customers (3)
Discover companies and professionals that are utilizing "CREE Platform".
Seems there is no item added yet!