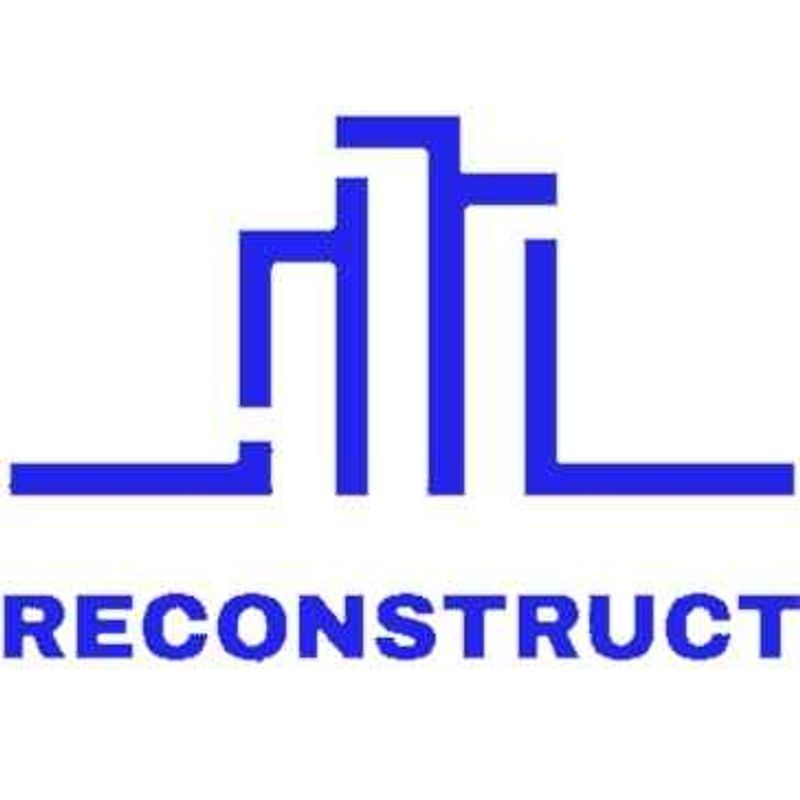 Reconstruct
Online platform to monitor construction progress
Case Studies
Seems there is no case study added yet!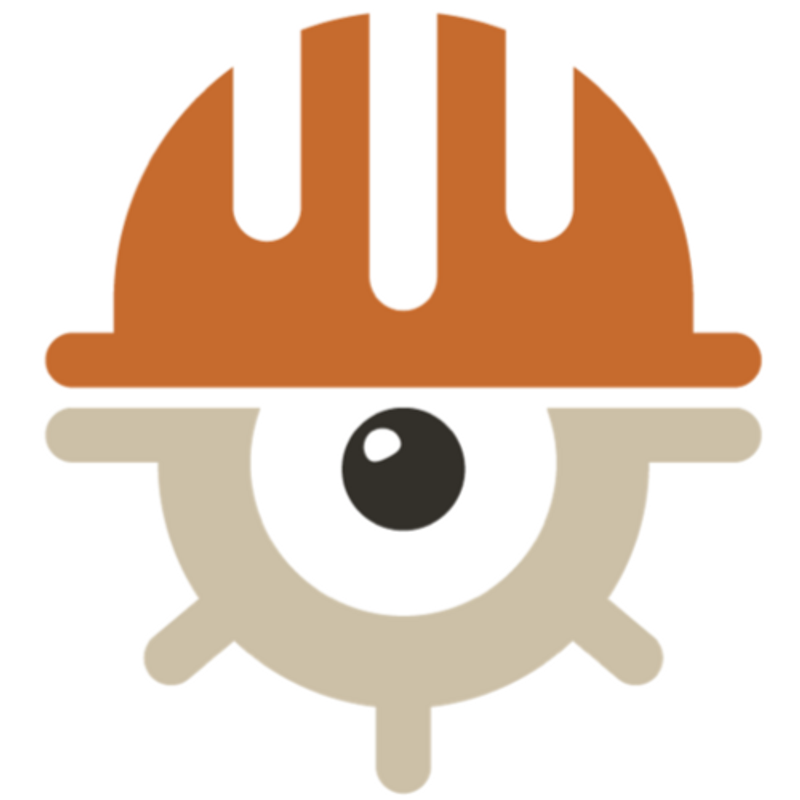 WakeCap
IoT-based enterprise solution to improve safety & productivity at the job site
Key Facts
What is WakeCap
We help construction companies to improve safety measures, quantify labor productivity, and automate workforce logistics. WakeCap comprises an innovative harness that works seamlessly with a construction hardhat without compromising the structural integrity of the helmet, non-GPS network that connects your worksite securely and scale up with your project, dashboard monitoring system that easily integrates into your existing applications and project management software.
Case Studies
Seems there is no case study added yet!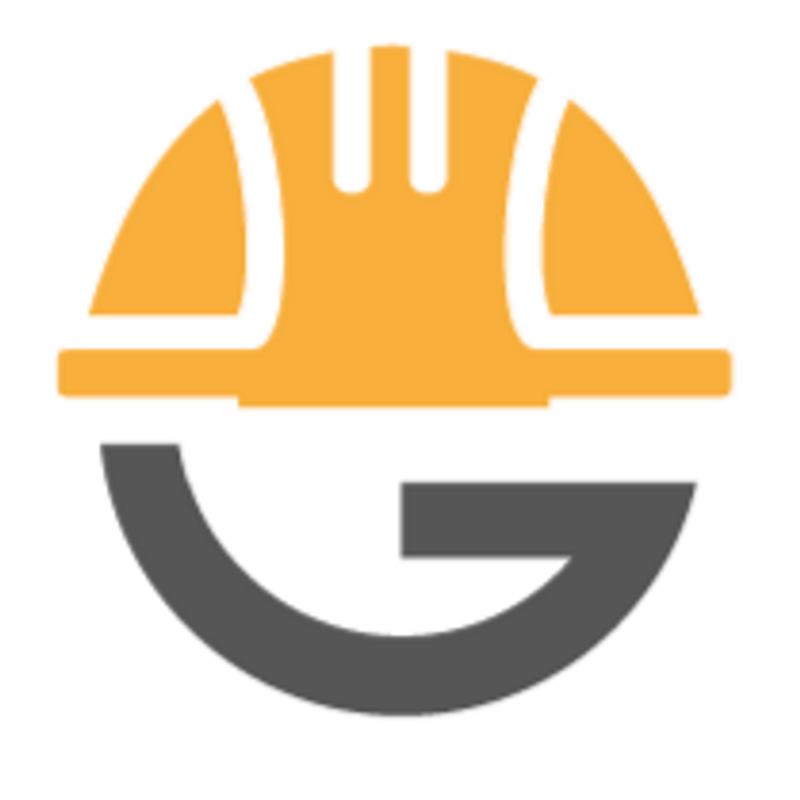 Genda
Genda's IoT device network collects project field data, & track work performed & progress roadblocks
Key Facts
What is Genda
Genda automates construction workflow management by generating and analyzing real-time project data. We generate valuable field data, integrate to the relevant data sources, and provide game-changing insights to construction managers. Construction managers can receive real-time, location-based notifications on punch lists, inspection logs, suggestions, hazards and unscheduled work. Genda automates daily reports and integrates project information with time spent for reliable production rates. Real-time location-based alerts notify workers of on-site safety hazards.
Case Studies
Seems there is no case study added yet!