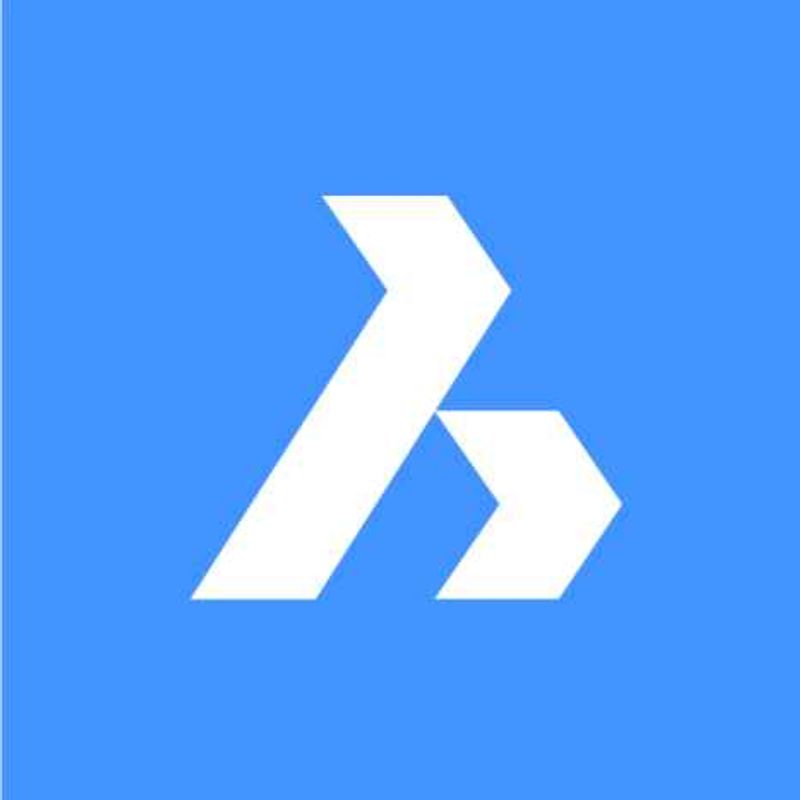 Bricsys 24/7
Website

Cloud-based (SaaS) Common Data Environment (CDE) for document management and workflow automation
Key Facts
View key facts for "Bricsys 24/7".
Windows Mac Cloud, SaaS, Web IOS
Bricsys 24/7 is a cloud-based (SaaS) Common Data Environment (CDE) for document management and workflow automation. Bricsys 24/7 offers role-based security and unlimited users to help ensure that the right document is in the right hands at the right time. The viewer supports over 70+ document formats. You don't need to have the native software installed on your computer. Thanks to 24/7's unique streaming viewer technology you can view large CAD files and BIM models in seconds. Document folders can be configured to request required metadata automatically on document upload. These data can be used to search and organize documents based on these metadata tags. Role-based access control for all project members Add unlimited users to your projects. Every project member can access the Bricsys 24/7 file store, with their access rights based on their role in the project. Every file action is recorded and tracked securely, to ensure that the total history of a document is available to administrators and process auditors. Workflow automation is simple in 24/7 with the graphical workflow editor. Adding documents to a workflow folder automatically enters them into the workflow. There is no easier way to ensure project management compliance.
Seems there is no case study added yet!
AEC Companies / Customers (1)
Discover companies and professionals that are utilizing "Bricsys 24/7".
Seems there is no item added yet!