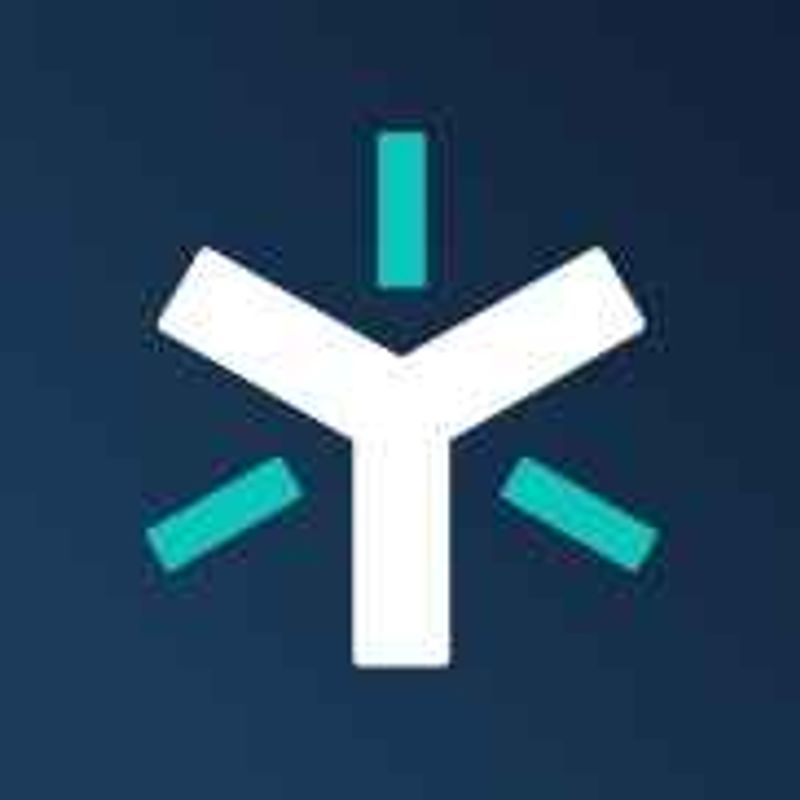 Egnyte
Website

Egnyte is a cloud-first storage platform optimized to manage, share and secure large AEC files and workflows
Key Facts
View key facts for "Egnyte".
FROM A SINGLE PLATFORM EGNYTE ENABLES: --Fast access to large design files from anywhere --File sharing and co-editing on web, mobile, and desktop --Password protection, limited-time access, and watermarking for shared files --Version control and file recovery that eliminates errors --Ransomware detection and rapid recovery
Seems there is no case study added yet!
AEC Companies / Customers (1)
Discover companies and professionals that are utilizing "Egnyte".
Seems there is no item added yet!