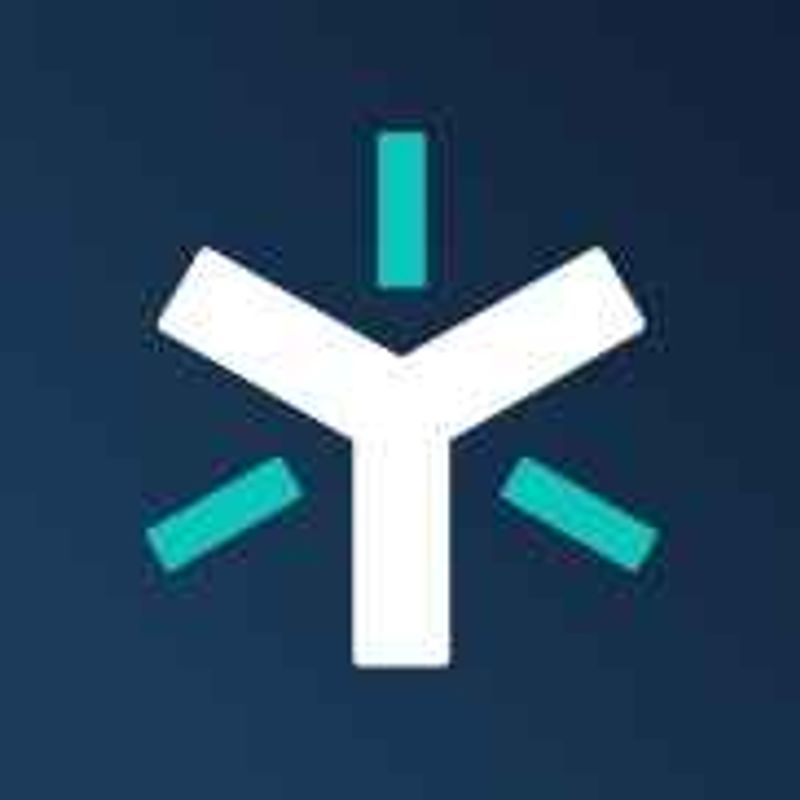 Egnyte
Egnyte is a cloud-first storage platform optimized to manage, share and secure large AEC files and workflows
View featured case studies using "Egnyte".
Seems there is no case study added yet!
View key facts for "Egnyte".
Business / per user / paid annually : $20 Monthly
FROM A SINGLE PLATFORM EGNYTE ENABLES: --Fast access to large design files from anywhere --File sharing and co-editing on web, mobile, and desktop --Password protection, limited-time access, and watermarking for shared files --Version control and file recovery that eliminates errors --Ransomware detection and rapid recovery
This page has been created by the aec+tech community. To edit this page
Discover similar tools to "Egnyte".
Discover companies and professionals that are utilizing "Egnyte".
Seems there is no item added yet!