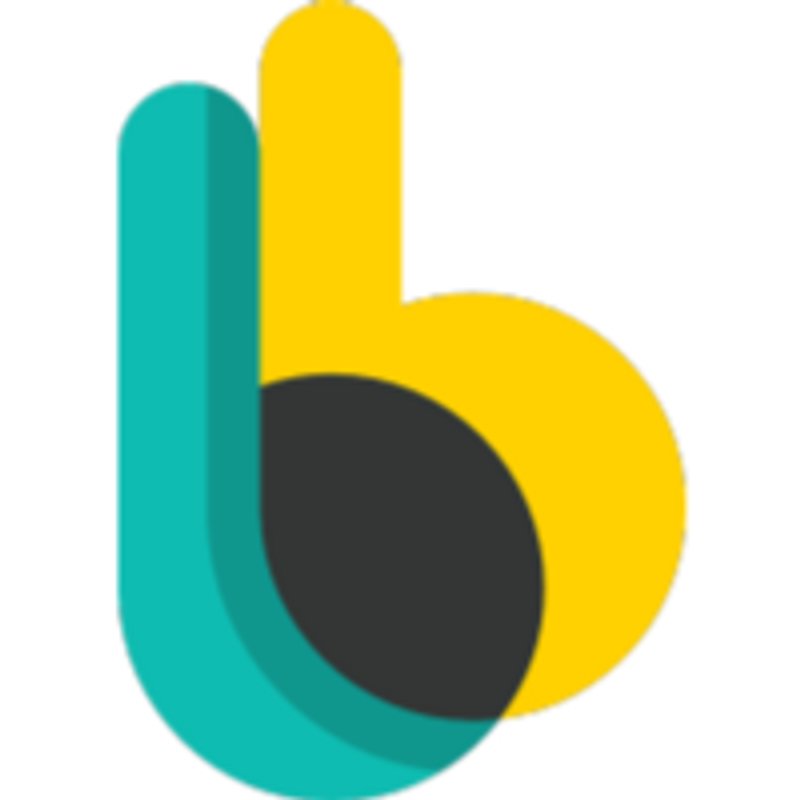 Bimbeats
Software that captures, analyzes & automates organization's AEC data in real-time
View featured case studies using "Bimbeats".
Seems there is no case study added yet!
View key facts for "Bimbeats".
Bimbeats accesses the proprietary data in Architecture, Engineering and Construction Applications. It supports desktop and cloud CAD/BIM/CDE solutions, and allows organizations real-time insight & analytics to better understand their Technical Users, IT, Training needs, Project software usage and requirements.
This page has been created by the aec+tech community. To edit this page
Discover similar tools to "Bimbeats".
Discover companies and professionals that are utilizing "Bimbeats".
Seems there is no item added yet!