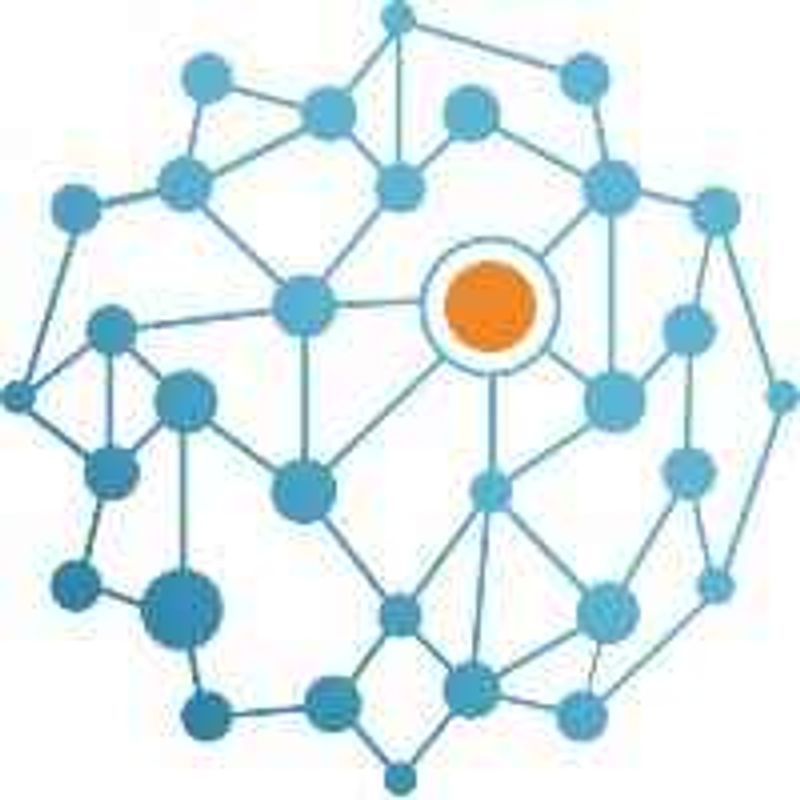 Ynomia
Website

Digital Twin for The Construction Supply Chain. Ynomia offers an end-to-end technology solution to enable Connected Jobsites IoT Digital Twin, enabling to locate people, materials, plant and equipment
View featured case studies using "Ynomia".
View key facts for "Ynomia".
Why? Construction has always suffered from major Data Quality and Visibility Problems caused by manual workflows and fragmented data and tools, making it near impossible to maintain an accurate picture of progress and make informed decisions, especially in the management of complex supply chains with various off-site activities and stakeholders. What? Ynomia tracks and reports on the progress of all building components, predominantly high-value off-site fabricated elements, including Precast Concrete, Modular Assemblies, Cladding/Glazing, M&E, Pods and more. We record progress and decisions as they happen and deliver actionable and real-time insights over the duration of the project as we build up a data-rich digital record of each building component across Design, Manufacture, Logistics, Construction and Handover. How? We create best and densest possible set of data and insights, and bring it all together in our Real-Time Digital Twin Dashboard by combining Integrations with existing systems and tools, Automation via our own QR & Bluetooth Tag & Track, and our Low-touch Mobile App - the simplest and most user-friendly in the industry.
This page has been created by the aec+tech community. To edit this page
Discover similar tools to "Ynomia".
Discover companies and professionals that are utilizing "Ynomia".
Seems there is no item added yet!